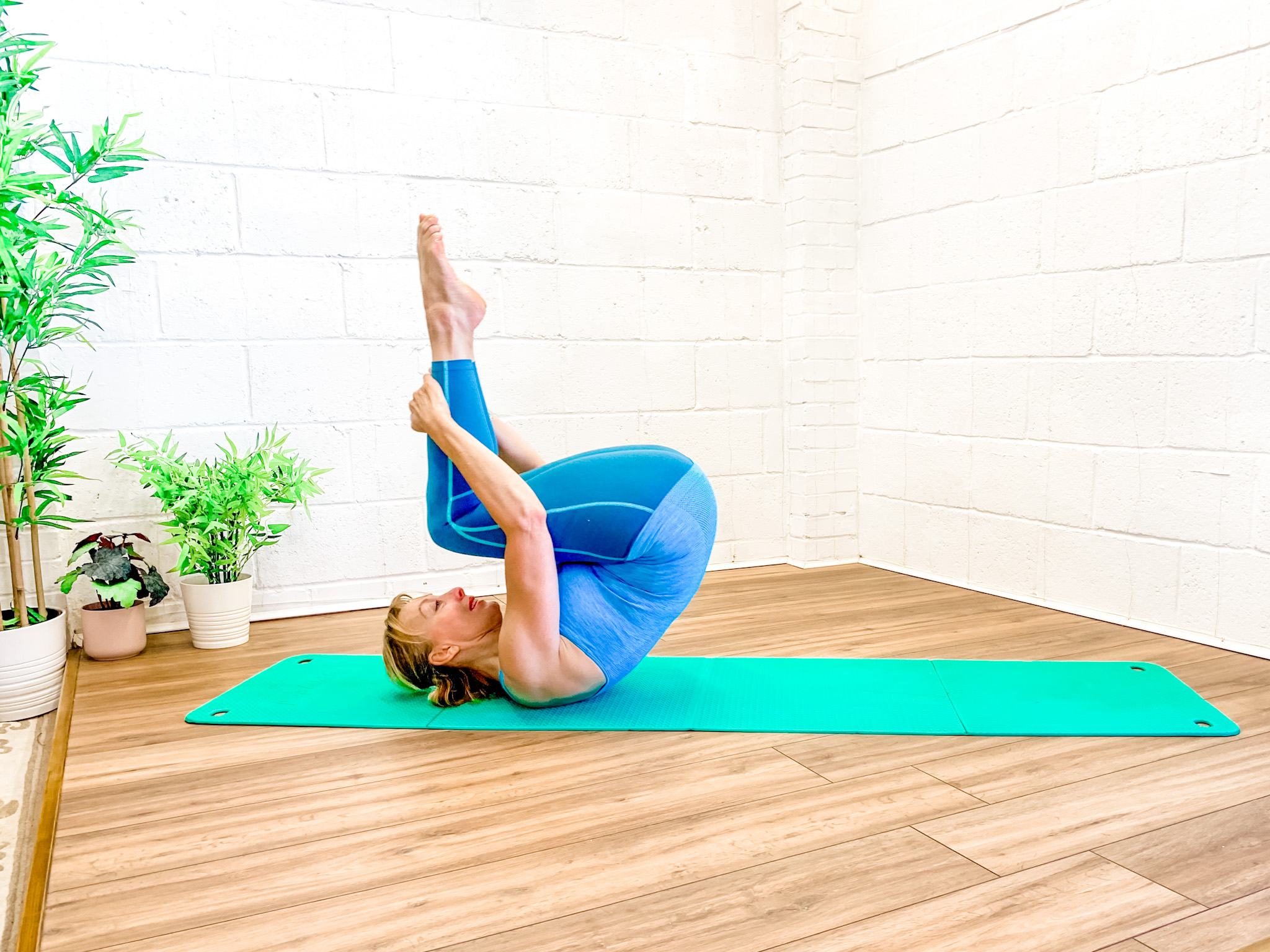 Interviewing YouTube's Girl With a Pilates Mat
---
Rachel Lawrence is a Pilates teacher – certified by BASI Pilates – and YouTuber, with close to 100,000 subscribers on...
12 Minute Read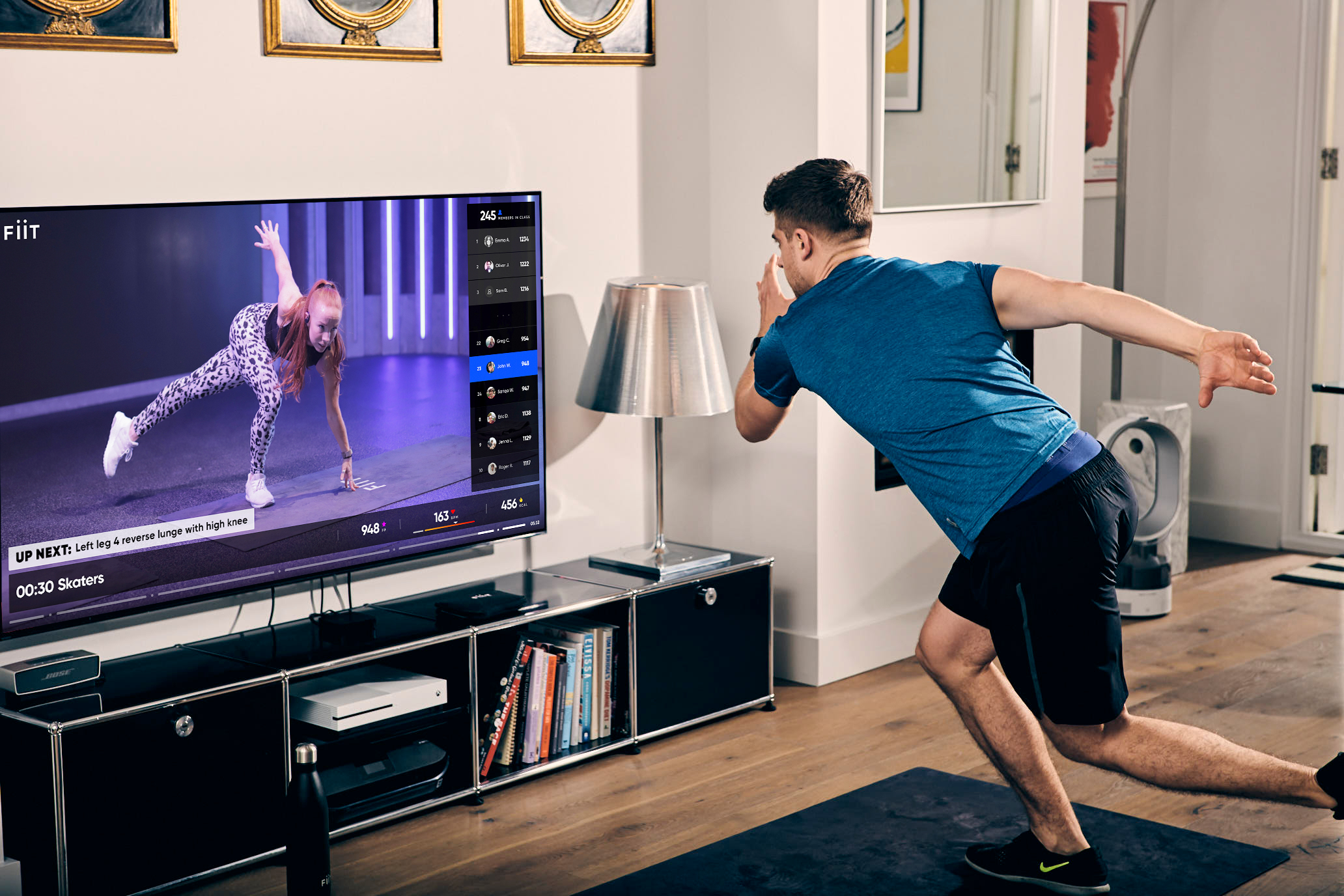 The Rise of On-Demand Fitness
---
With the on-demand fitness world set to grow by £4bn in the next few years, we take a look at what's popular right now
15 Minute Read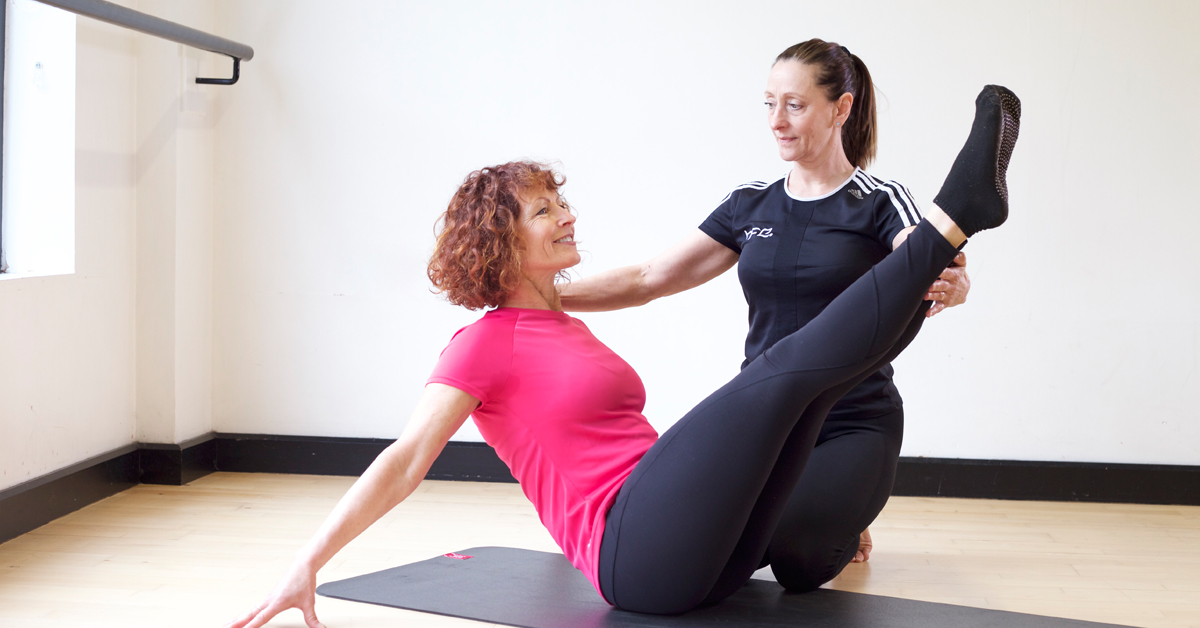 Pilates Exercises to Improve Balance and Flexibility
---
Try these five Pilates exercises to improve your balance and flexibility
6 Minute Read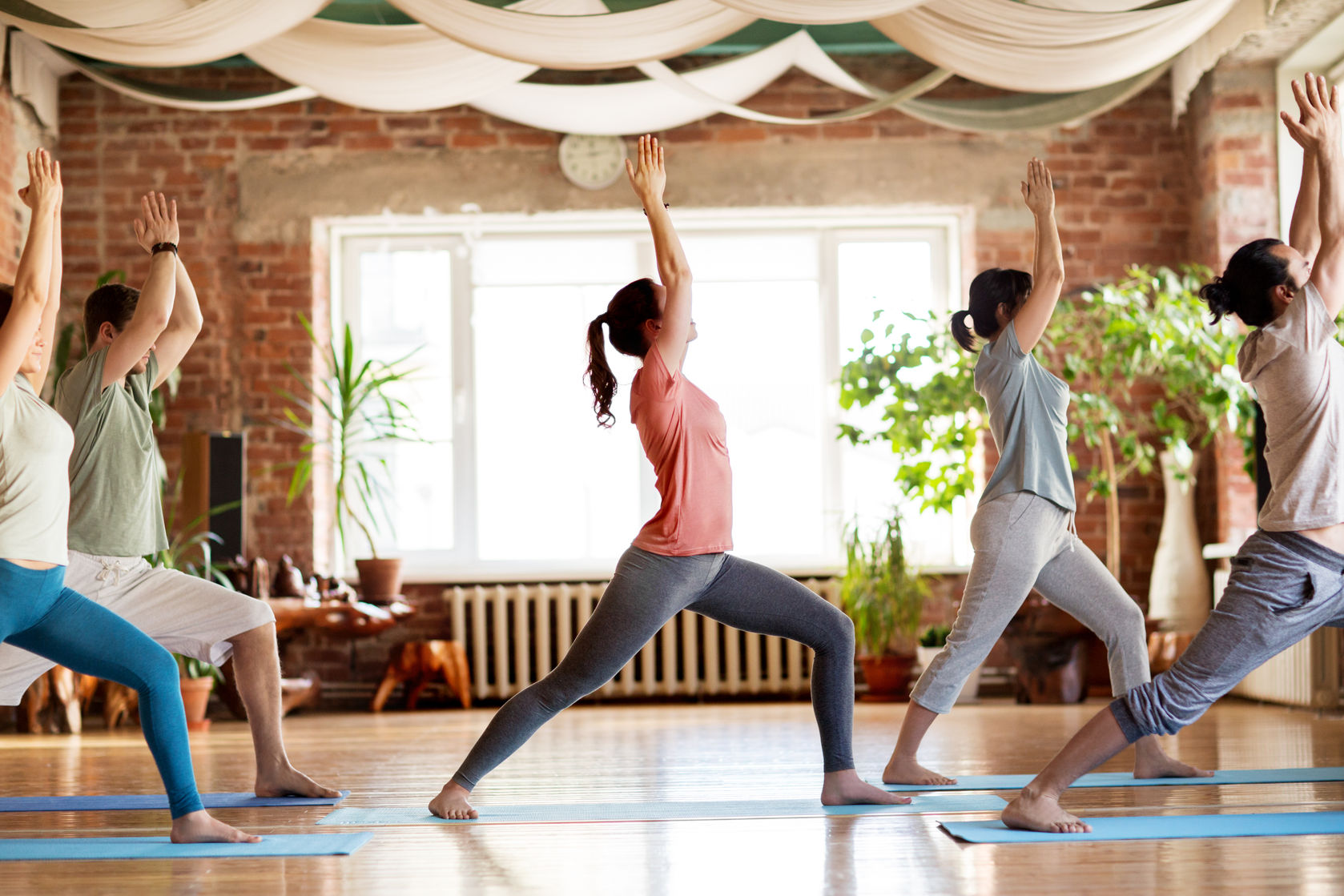 Popular Fitness Classes and Concepts
---
Crazes and fads come and go, but what are some of the classes that have stood the test of time?
8 Minute Read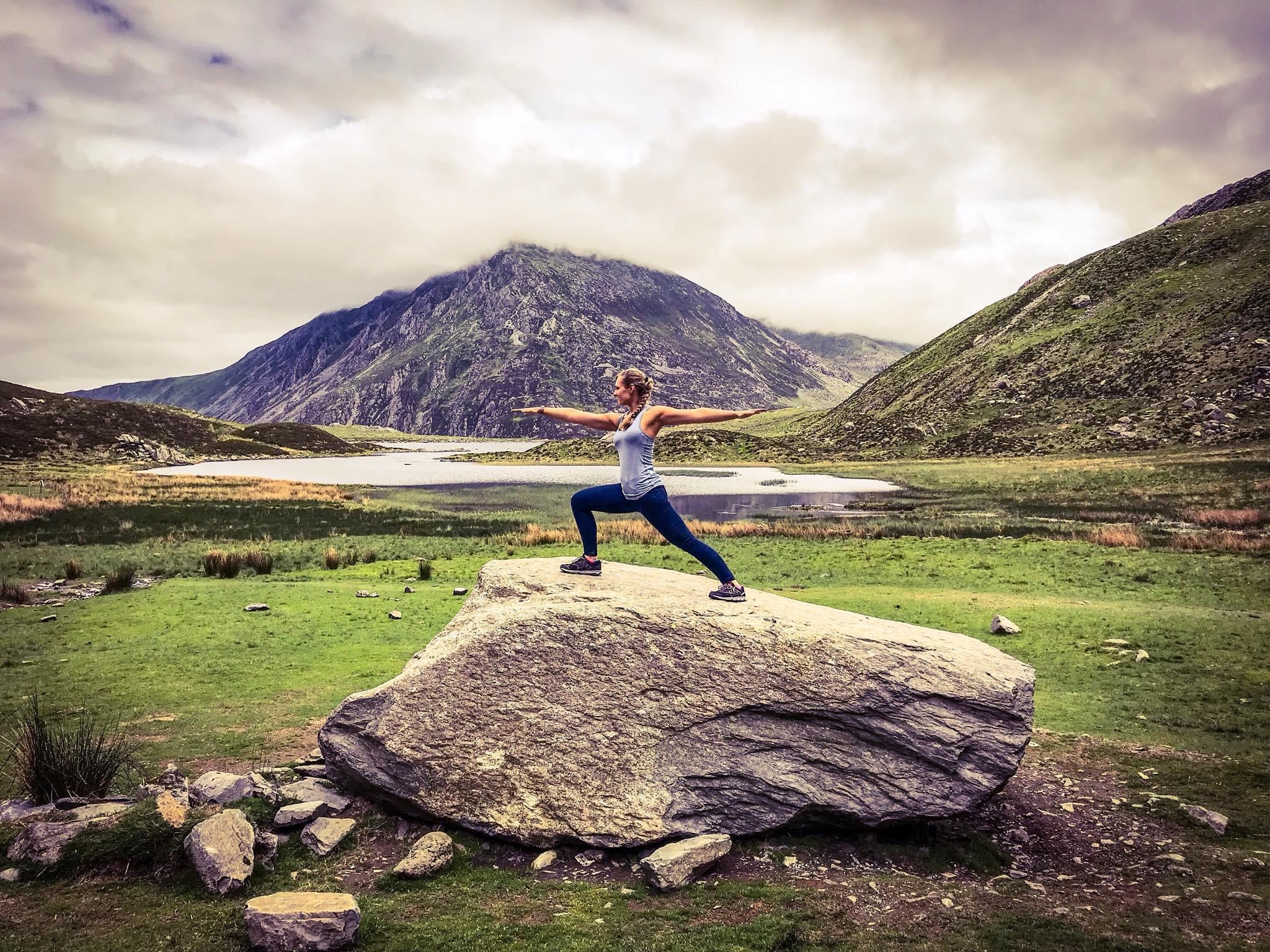 Success Stories: Aneliese Foxwell
---
Yoga and Pilates graduate Aneliese talks about her journey into the fitness industry and setting up her own studio
6 Minute Read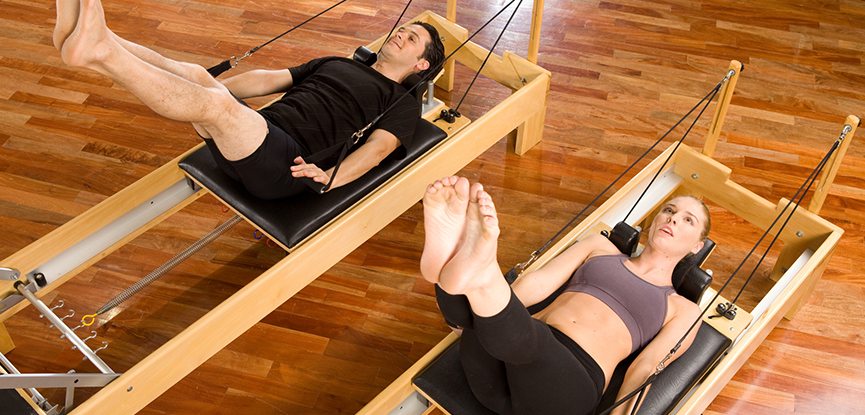 A Guide to Reformer Pilates
---
This guide explores the differences and similarities between mat-based and reformer Pilates
8 Minute Read
Success Stories: Mariella Murray
---
Pilates graduate Mariella Murray discusses why it's never too late to change careers and how she plans to help others
4 Minute Read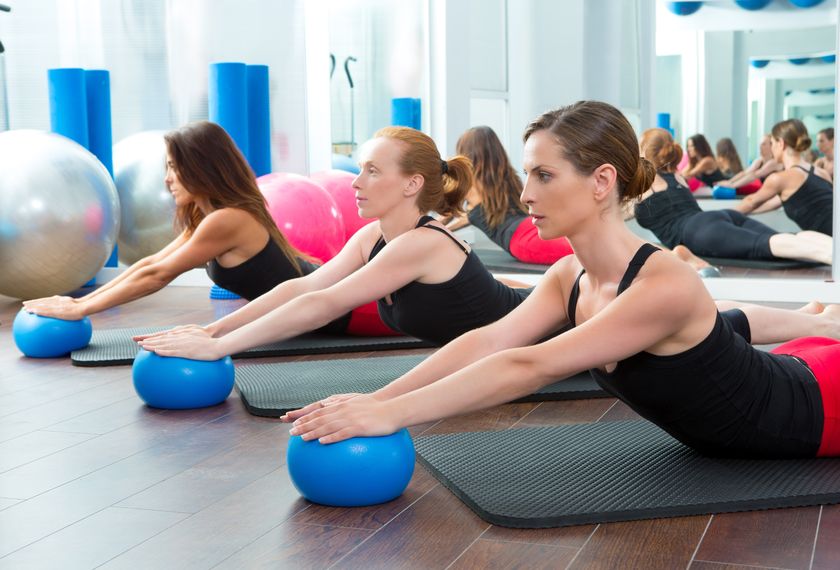 Pilates or Yoga?
---
We recently conducted a survey to find out whether people prefer yoga or Pilates, discover what they said...
3 Minute Read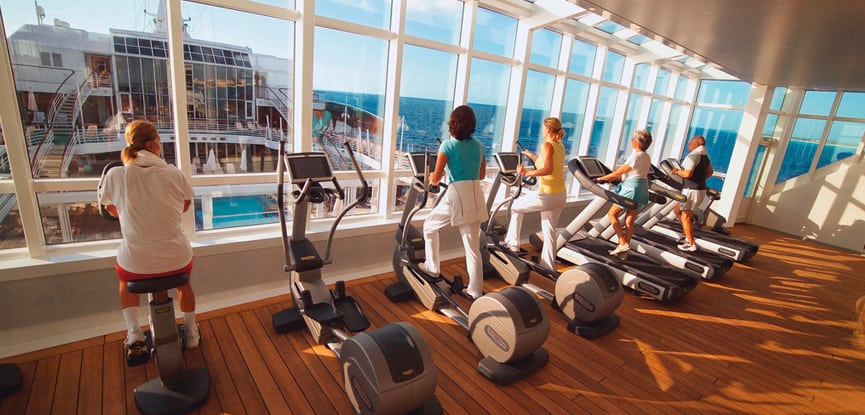 Cruise to Work in the Fitness Industry
---
We explore the various cruise ship opportunities available for fitness professionals looking to work around the world
3 Minute Read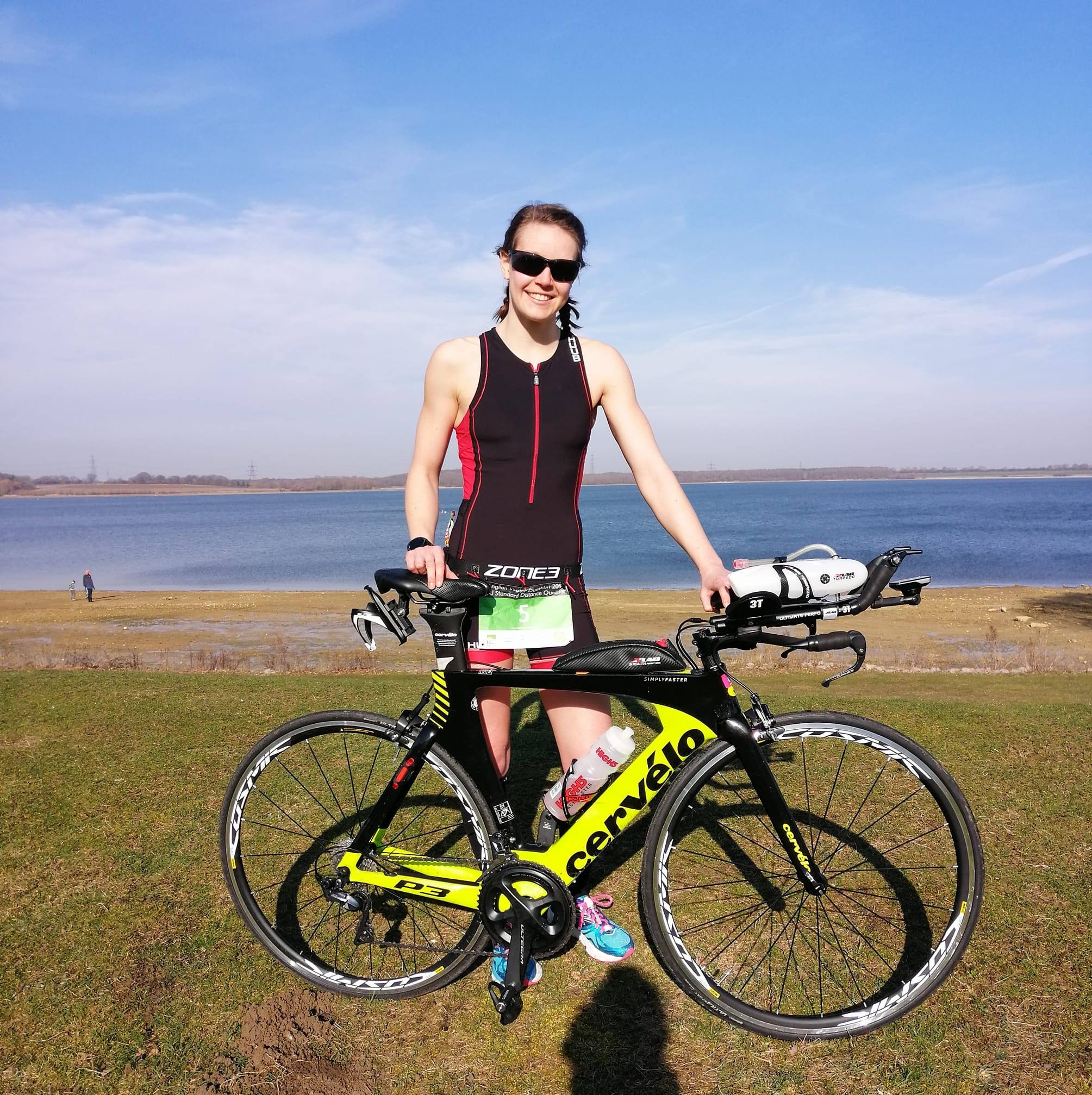 Success Stories: Lucy Mapp
---
Pilates and personal training graduate Lucy Mapp talks triathlons, taking risks, and following your dreams
15 Minute Read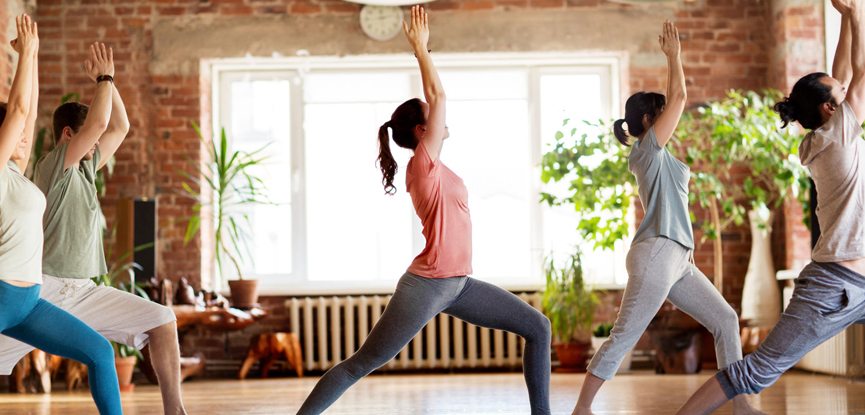 Setting Up Your Own Fitness Retreat
---
From finding a great location to crafting the best experience possible, we explore setting up your own retreat
6 Minute Read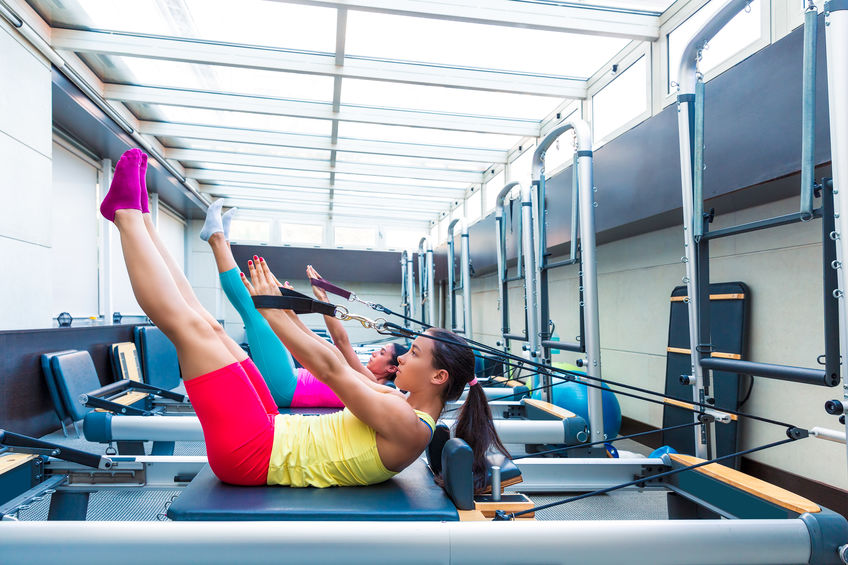 A Guide to Pilates Equipment
---
From the reformer to the Cadillac, we explore the most popular pieces of Pilates equipment
9 Minute Read