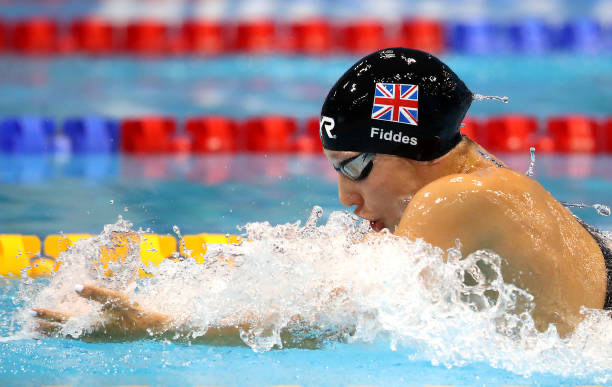 How Yoga Helps Supplement Elite-Level Swimming – An Exclusive Interview with Louise Fiddes
---
Louise Fiddes discusses how she uses yoga to help her compete on the international swimming stage.
5 Minute Read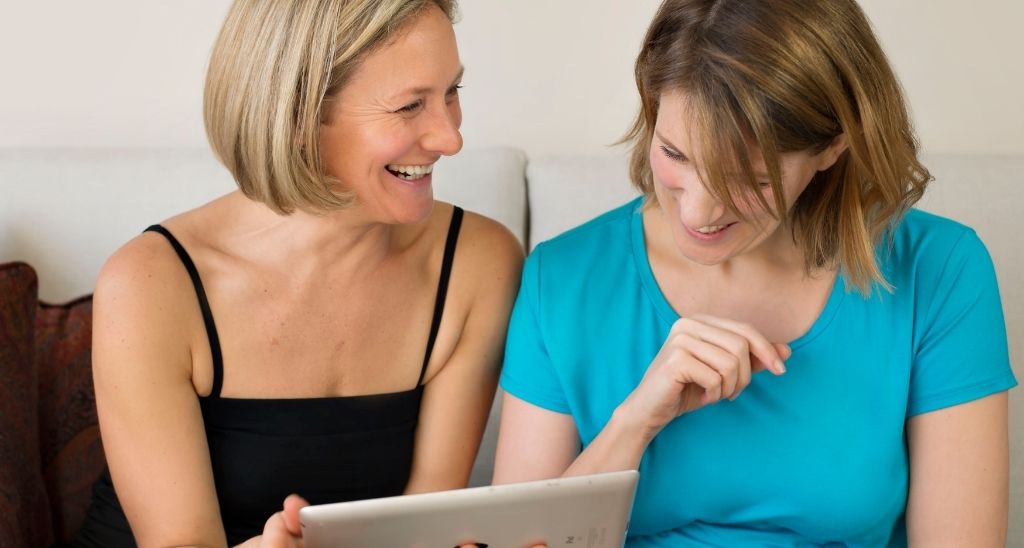 Creating the Netflix of Yoga
---
Movement for Modern Life founder Kat Farrants discusses creating the 'Netflix of Yoga'
9 Minute Read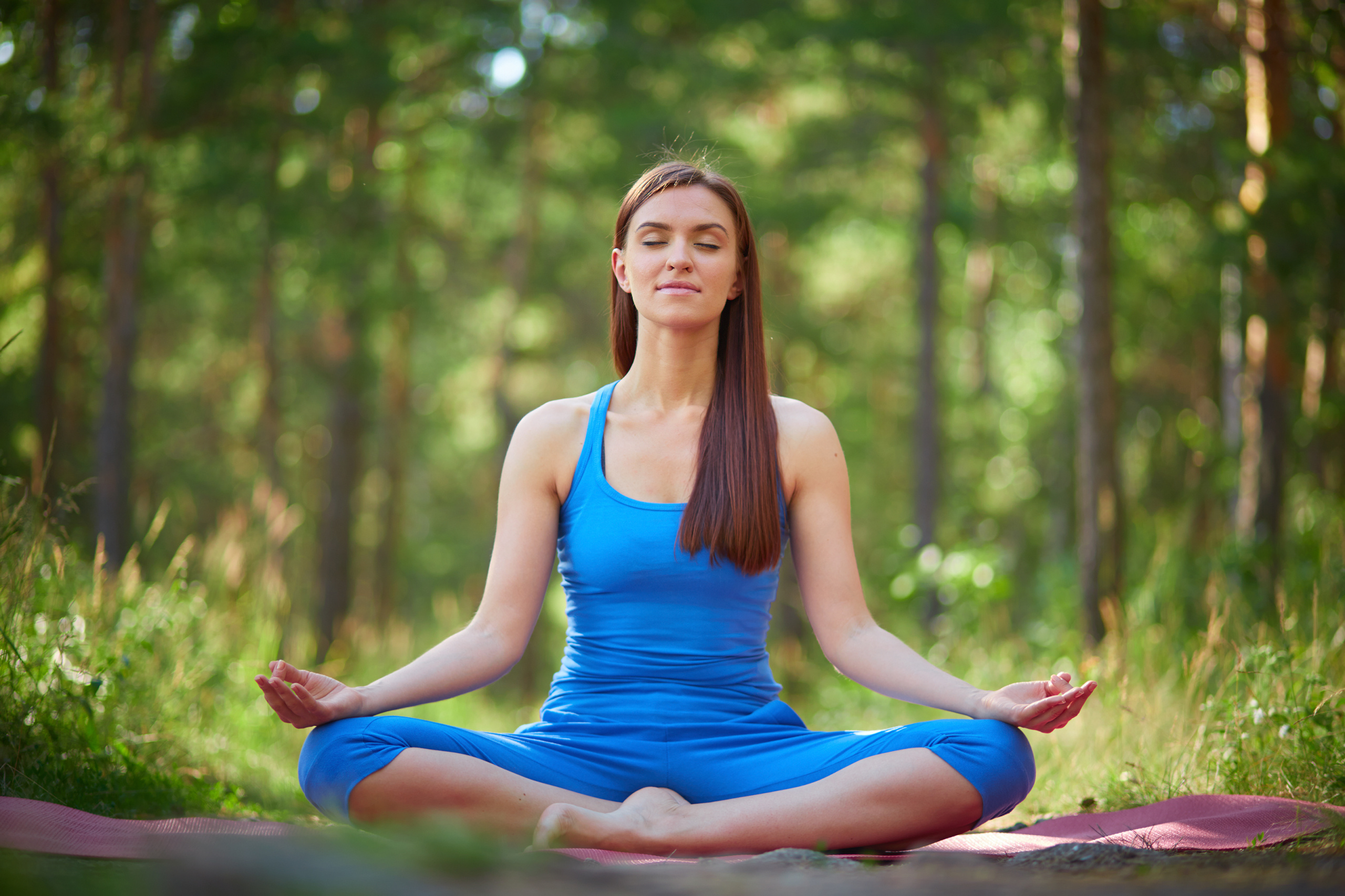 Mindfulness and Meditation for Pain Relief
---
We explore how various mindfulness techniques can help those experiencing chronic pain
11 Minute Read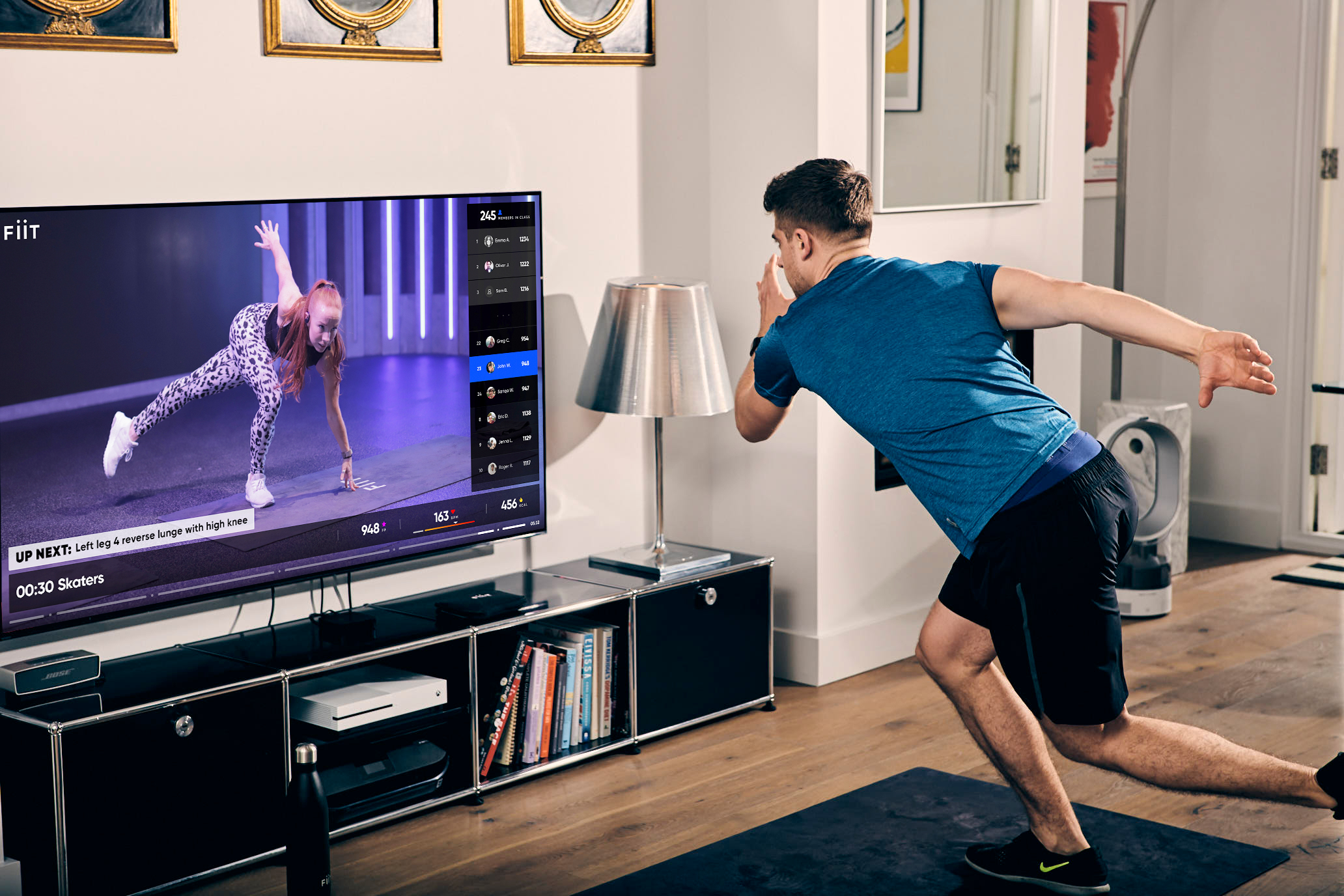 The Rise of On-Demand Fitness
---
With the on-demand fitness world set to grow by £4bn in the next few years, we take a look at what's popular right now
15 Minute Read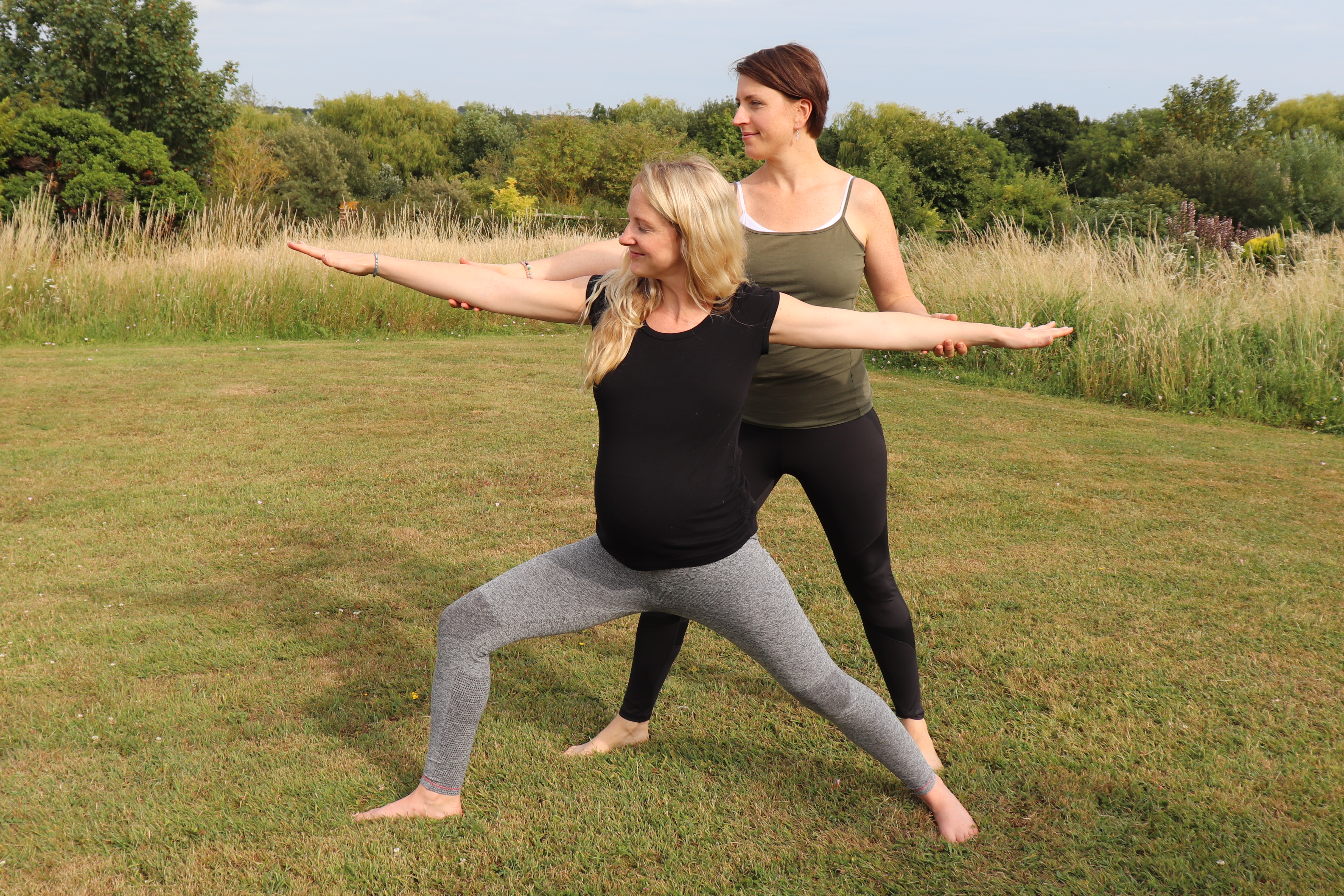 The Challenges of Teaching Modern Yoga
---
We talk to highly experienced yoga teacher and bestselling author Sally Parkes about her illustrious career
9 Minute Read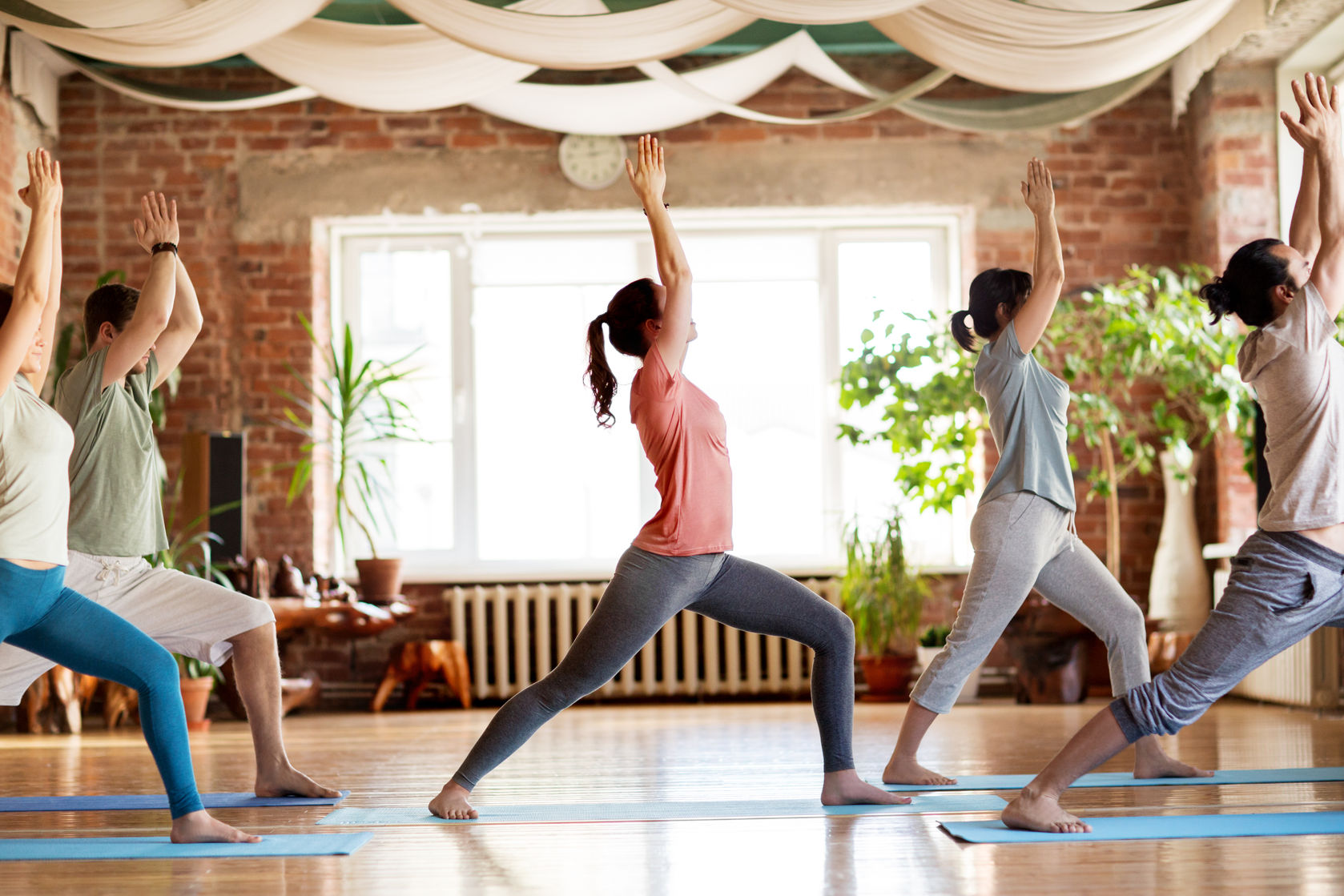 Popular Fitness Classes and Concepts
---
Crazes and fads come and go, but what are some of the classes that have stood the test of time?
8 Minute Read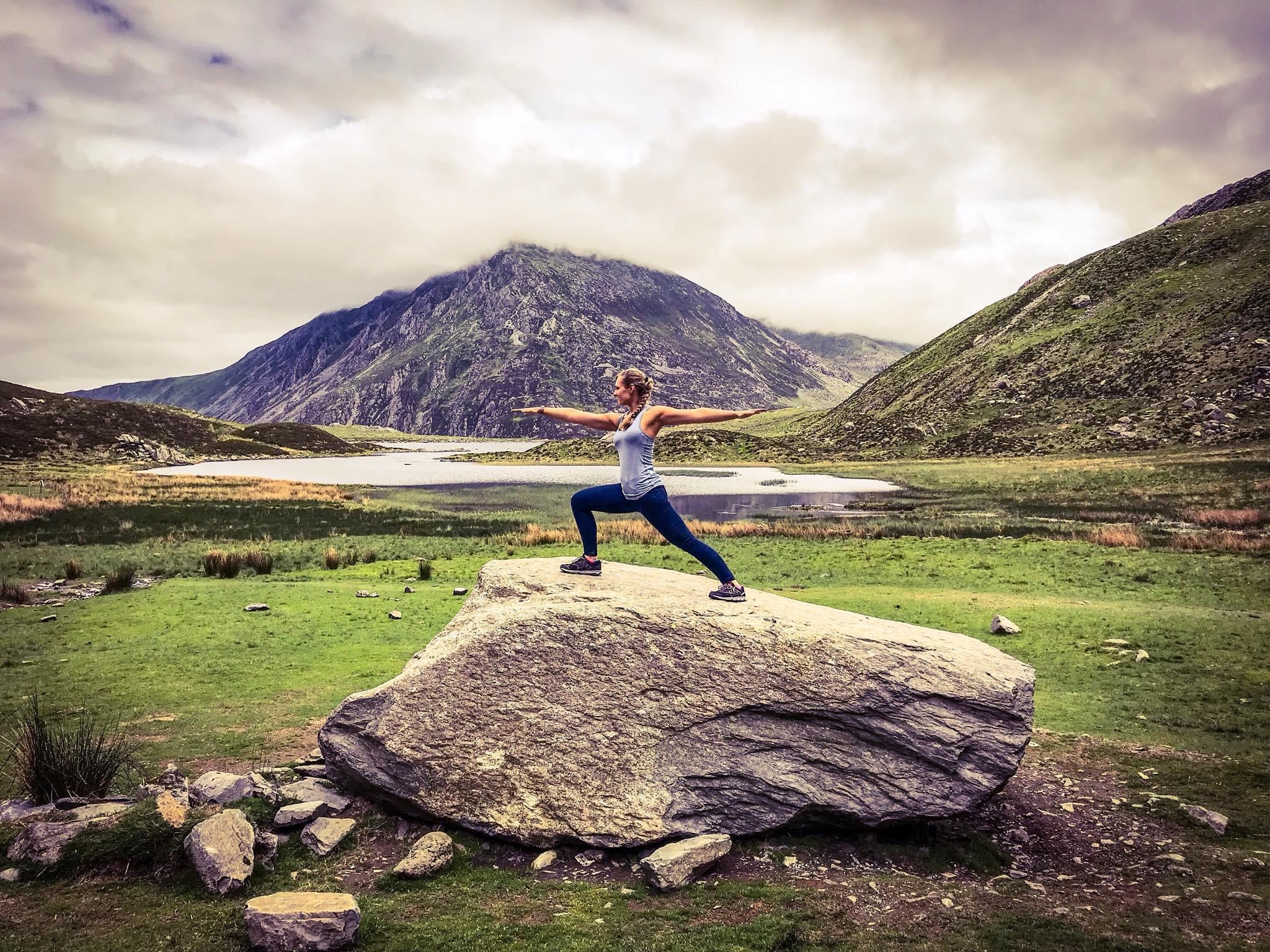 Success Stories: Aneliese Foxwell
---
Yoga and Pilates graduate Aneliese talks about her journey into the fitness industry and setting up her own studio
6 Minute Read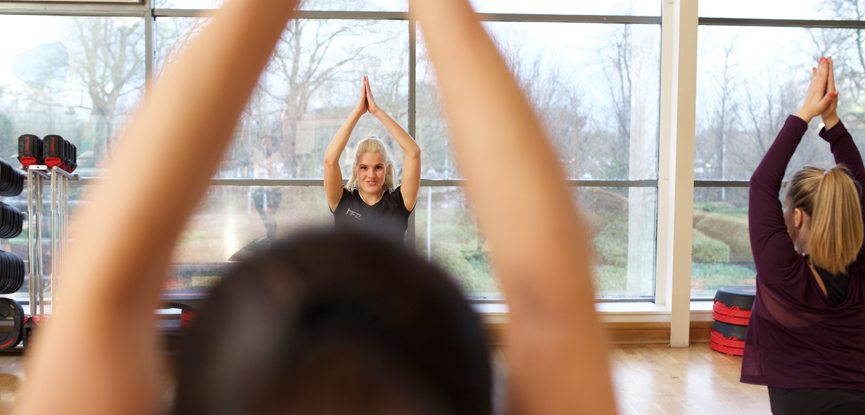 An Introduction to Hatha Yoga
---
Discover how hatha yoga has developed over time and the impact it has on modern practice
5 Minute Read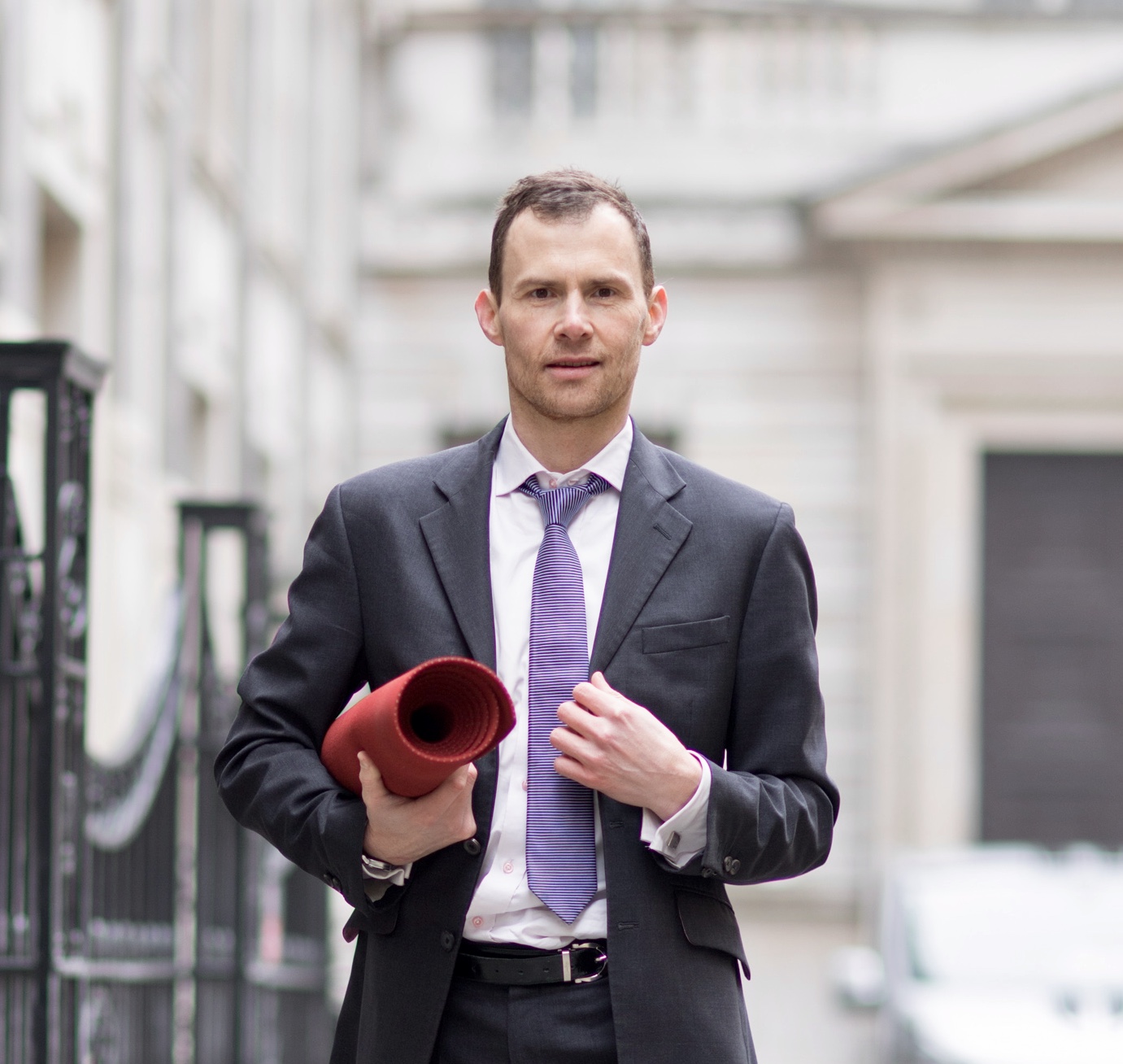 A Conversation with Yogibanker
---
Scott Robinson AKA Yogibanker talks workplace wellness, leading by example and how he originally discovered yoga
15 Minute Read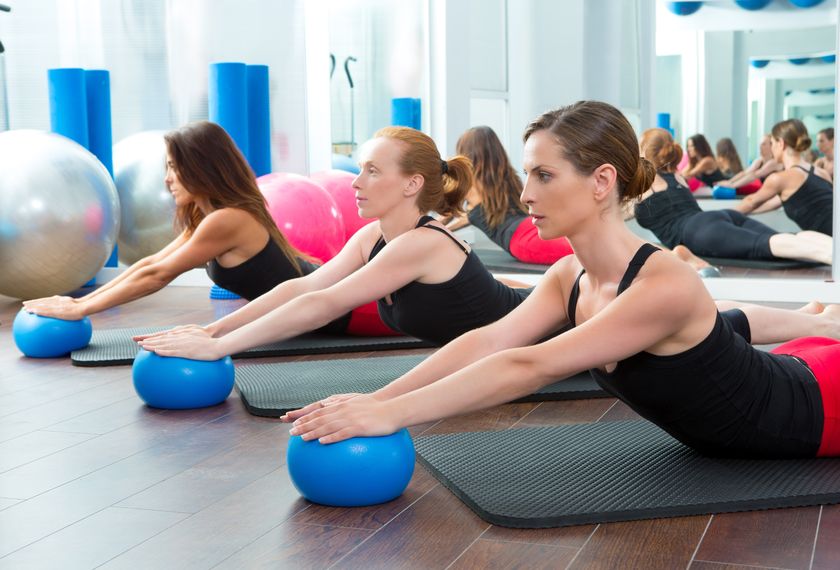 Pilates or Yoga?
---
We recently conducted a survey to find out whether people prefer yoga or Pilates, discover what they said...
3 Minute Read
Success Stories: Lauren Broome
---
We talk to yoga graduate and creator of Yoga Spirit UK, Lauren Broome about her yoga journey
7 Minute Read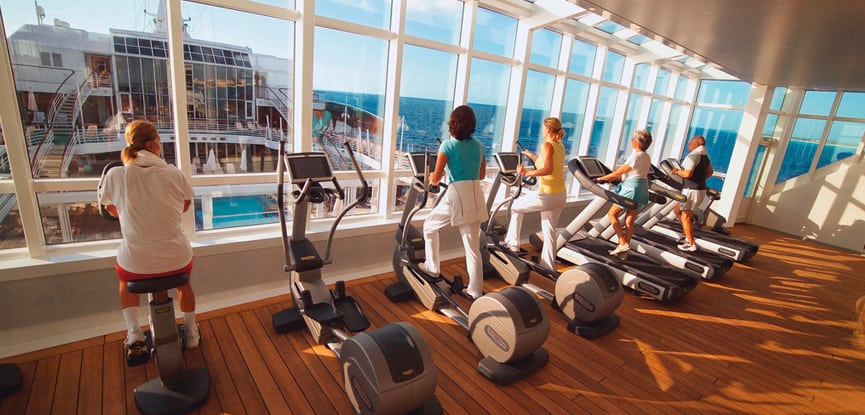 Cruise to Work in the Fitness Industry
---
We explore the various cruise ship opportunities available for fitness professionals looking to work around the world
3 Minute Read