Fitness managers are responsible for a wide-range of operational and procedural matters within a given health and fitness organisation. While some managers may be purely gym or studio-based, others will occupy a more general management role and take responsibility for the whole centre or club.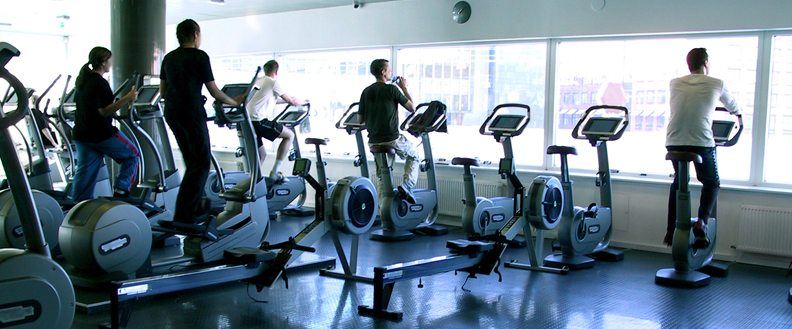 The day to day tasks and the overall responsibilities of a fitness manager largely depend on the size of the organisation. Typically, the role involves the running and maintenance of these facilities:
Swimming pool
Tennis, badminton and squash courts
Sports halls
Spa, sauna, steam and/or therapy areas
Bars, restaurants or coffee shops
Managerial responsibilities usually include:
Attracting new clients and retaining existing members
Generating revenue
Recruiting, managing and training staff
Organising and publicising events
Ensuring compliance with health and safety regulations
Overseeing maintenance of equipment and premises
A manager, or team of managers, are also accountable for the overall profitability of a fitness organisation. If this is the case then additional accounting and finance training may be required.
Requirements of a Fitness Manager
A keen interest in business and management, and experience of working in the health and fitness industry are essential for becoming a fitness manager. You'll also require excellent communication and interpersonal skills.
It's not uncommon for fitness managers to undertake an HND, foundation, or honours degree in a related subject, although entry into fitness management without the aforementioned academic qualifications is fairly commonplace.
Certain organisations specifically target graduates for their management programmes and it is becoming more and more common for companies to send their managers and trainee managers to university in order to study sport and leisure management.
Other qualifications and criteria often required by fitness employers include:
First aid certificate
Lifeguard or Pool Plant qualification
Many managers employed by organisations today started their careers as fitness instructors or personal trainers and then progressed into management as their experience developed.
Employers
Management opportunities in the health and fitness industry are vast and they include:
Local authorities
Health authorities
Universities
Private health clubs and fitness centres
Corporate gyms
Hotels
Cruise ships
Holiday resorts
Within local leisure centres, overall management of a fitness suite is usually the remit of the leisure centre manager, but there may be a fitness centre coordinator role at a sub-managerial level.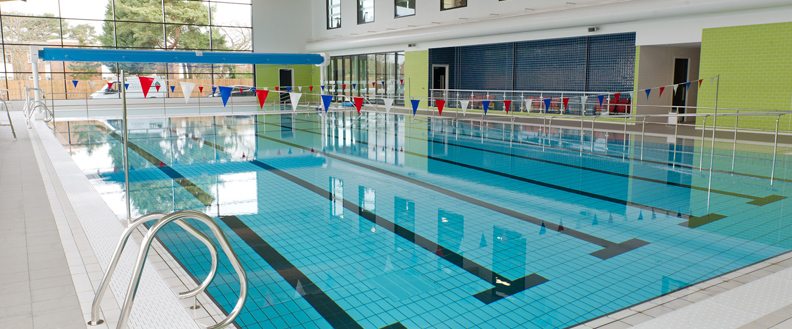 For educational establishments, such as universities, fitness managers frequently control swimming pools and sometimes teach students, particularly where sports-related courses are offered.
Salary
Starting salaries for fitness managers range from £14,850 – £26,500, while senior-level salaries can be between £29,000 – £43,000.
Senior level job titles include: Group Manager, Area Manager, Regional Manager, and Sales Manager. Salaries will vary widely depending on the size of type of facility.