Learn more.
Achieve more.
Become more.
What Will You Become?
We believe it's not just the qualification you get that matters, it's what you become in the process. #becomemore
An Exceptional Experience
Discover extraordinary learning content created and delivered by some of the industry's best doctors, physiotherapists, dietitians and nutritionists.
A Career Without Limits
Join our graduates working with the world's leading health and fitness brands.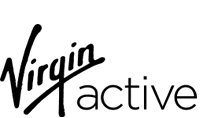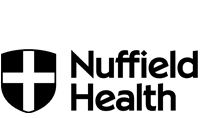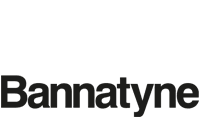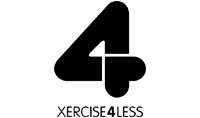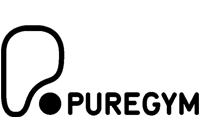 Our Reputation Precedes Us
"HFE is the ultimate fitness training provider, without a doubt their personal training courses are the best in the industry."

James Crossley

(Hunter from Gladiators)

"The course has really helped me to better understand yoga so that I can improve my performance and remain World No. 1"

Laura Massaro

(World No. 1 Squash Player - 2016)

"HFE have produced some of the best materials I have seen in education."

Holly Bradshaw

(Team GB Olympic Pole Vaulter)

"HFE is the most professional and cutting edge fitness provider I have ever seen."

Kardy Laguda

(International Fitness Presenter)
Authentic Supportive Engaging and Extra

business

Issy

2018-05-01

Finally! I am now a qualified PT level 3 instructor. At 47 years old this change to my life is amazing and I could only have achieved this with the genuine commitment, support and encouragement I received from HFE.

Issy

Level 2 – ETM Course – AHHHHHHHmazing!!

business

sjp1308

2015-12-11

I have recently completed my Level 2 ETM Course with HFE and would highly recommend it to anyone. From the minute I signed up they have been amazing. There is so much online support and everyone is friendly and so helpful. The two weekends are awesome! You learn so much from these and I met two tutors who were both amazing.

sjp1308

Exercise to music qualified in 2 months

business

Brent Horleston

2014-12-09

I came to the course not knowing about musicality skills but luckily I was supported well enough to enable me to improve my musicality skills and pass the practical assessment first time.

Brent Horleston

Fantastic

business

Zoe Garner

2015-08-13

I have done a lot of courses and I cannot recommend this training provider highly enough. My tutor was available at all times and so supportive.

Zoe Garner
Back to top