There's no denying that a career in the fitness industry has the potential to be incredibly fulfilling and rewarding, not to mention fun. With new facilities opening all the time and new trends, classes and concepts emerging constantly, the opportunities for employment truly are unlimited.
Whether a CrossFit box or private studio, a gym that's part of a national chain or an educational institution such as a college or university, there are so many choices. Long gone are the days, however, when a fitness instructor or personal trainer had to be confined to the gym floor or a studio.
An opportunity that might not always stand out as the most obvious when you're first starting out in fitness is working on a cruise ship. It's certainly off the beaten track, but if you're really looking elevate your career and take on a completely new challenge then working on a cruise ship could be for you.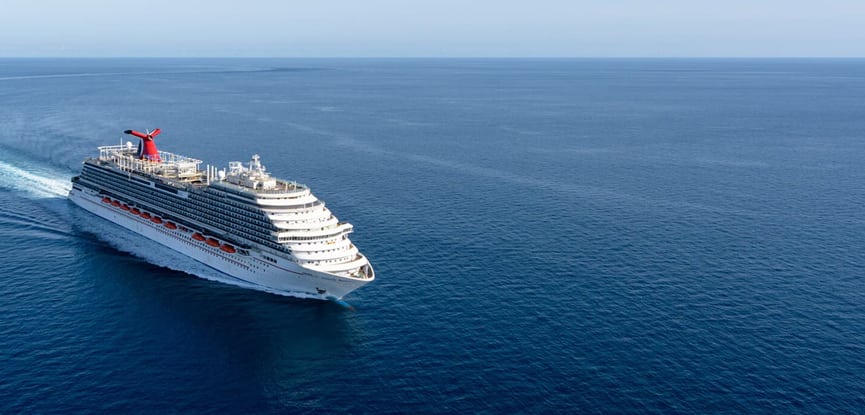 Alongside active leisure, travel and tourism is one of the UK's fastest-growing industries. It's estimated that over 1.8 million people in the UK take at least one cruise a year and with cruise line companies striving to build bigger ships and sail to more and more places, opportunities are only increasing.
While many people may go on a cruise to relax and perhaps even indulge, there will be those who still want to remain active. The amenities onboard cruise ships are vast and will nearly always include a range of health, fitness and sporting facilities. At times these could even rival their dry land counterparts. The variety of cruise companies also gives you plenty of options when it comes to employment, some of the biggest names include Cunard, P&O Cruises, Royal Caribbean and Disney Cruises.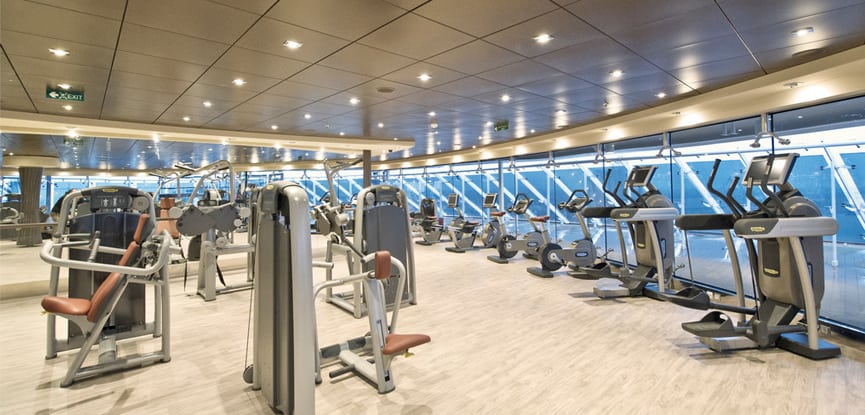 Working aboard a cruise ship guarantees you'll get the chance to see destinations around the world including Asia, Europe, South America, the Caribbean and the Mediterranean. Other benefits include free accommodation, food and healthcare. If you're on board for six months for example then there's potential to save quite a lot of money.
There are a variety of fitness opportunities available as activities aboard a cruise ship could include, but aren't limited to studio-based and aqua aerobics, studio cycling, weight training, yoga, circuit training, Pilates and of course personal training sessions.
Outside of delivering classes and sessions, you may also be required to actively promote onboard spa and fitness facilities, perform various admin duties, maintain a clean studio/gym environment at all times, and be flexible with your schedule and shift patterns.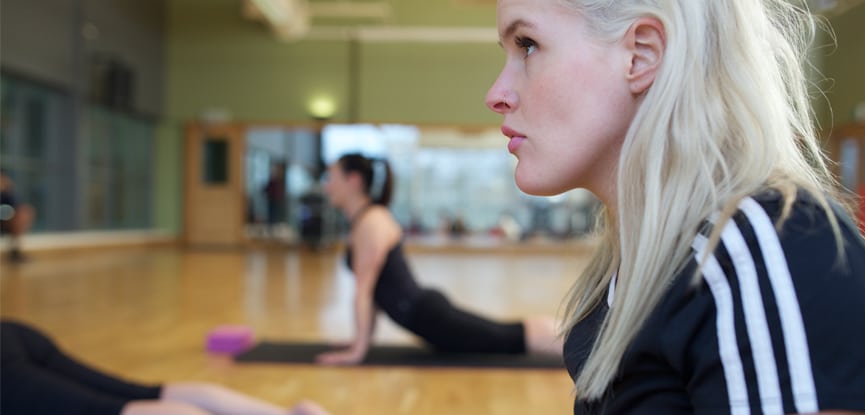 Due to the wide range of activities, it's imperative that professionals hold the Level 2 Gym Instructor and the Level 2 Exercise to Music Instructor qualifications as a minimum. To really get ahead, however, having a Level 3 Personal Training qualification would really open up the types of duties and responsibilities you could perform on a cruise ship. Pilates, yoga and first aid qualifications would also be advantageous as these classes are becoming increasingly.
While there are many exciting and varied duties and responsibilities for fitness professional aboard a cruise ship, it does necessitate some hard work and discipline. It's not uncommon for instructors and trainers to work six days per week and up to 10 hours per day. Days off can also be a rarity and with the amount of time spent at sea, homesickness is a potential.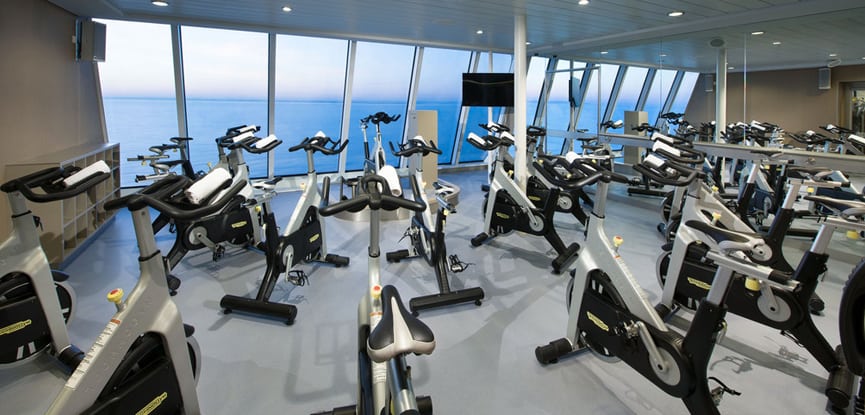 Regardless of the challenges that you may face, working on a cruise ship has the potential to be incredibly rewarding and vastly different from working in a traditional fitness facility.