Becoming a qualified, fully-fledged sports massage therapist is an incredibly exciting and opportunity-filled endeavour. During your learning journey, you've no doubt gained plenty of hands-on experience and now is the time to get out there and explore the wide range of employment opportunities available.
One of the most popular routes for new sports massage therapists is the self-employed one. It's this model that offers the most flexibility, which will be especially welcome if you're also working in another discipline, for example, personal training. Not only are you fully in charge of your own destiny, but you'll be able to work the hours that you want and, within reason, charge your clients what you want per hour/treatment.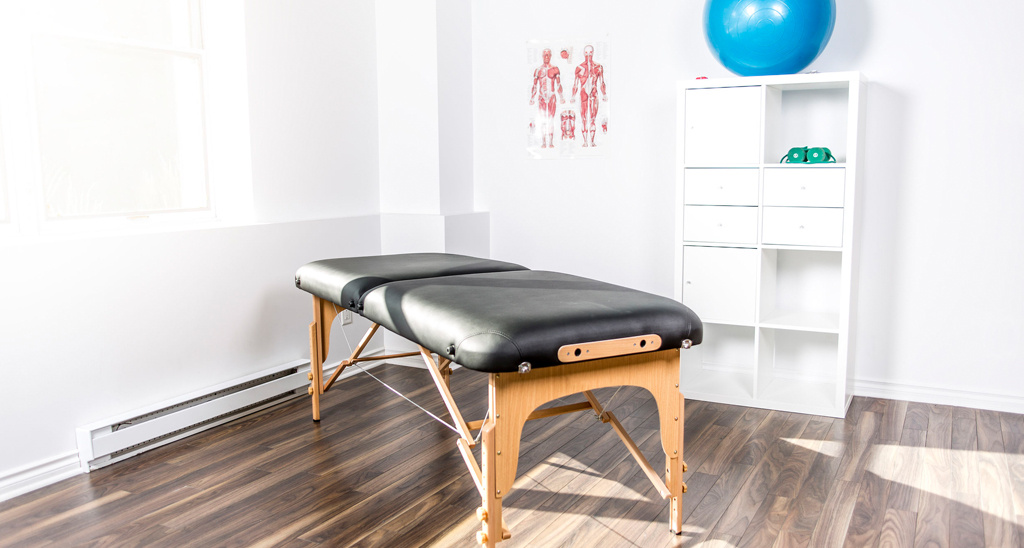 If you are going down the freelance route, whether it's renting space in an existing facility, starting up a mobile massage service, or starting up your own clinic, one of the things you'll need to set yourself up for success is the right kit. With that in mind, here's a quick breakdown of the essentials.
Massage bed
It will obviously depend on where you're planning to work as a massage therapist, but for many having your own massage bed, also known as a table, is a must. Prices will vary depending on the make, model and the quality of materials used. Typically, a decent massage bed could cost between £100-£250.
It's important to do your research and find what's going to suit your needs. A lightweight, aluminium or carbon bed might be more suitable if you're working as a mobile therapist travelling to homes or workplaces. It will also be sturdy enough to support the weight of most clients.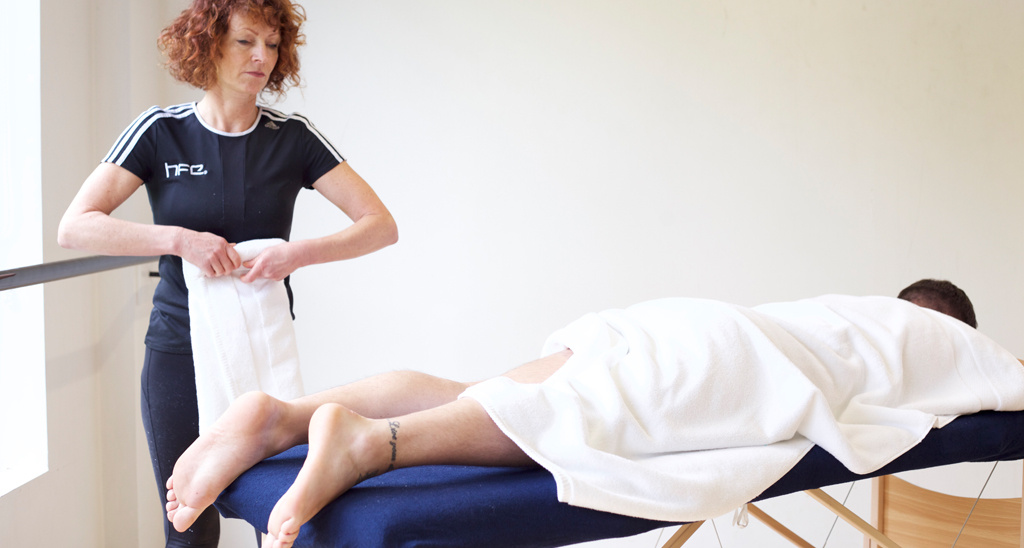 If you're opening your own facilities and you have the budget, then you might look at something more high-end and potentially longer-lasting. There are a range of electric and hydraulic massage beds on the market and prices for these could range anywhere between £800 and £1,500.
Depending on your chosen massage bed, it might also be worth investing in a few quality of life accessories as well. There's a range of things to consider including attachable couch roll holders, headrests, extensions for the height and width of your bed, and under table accessory shelves.
Massage mediums
When it comes to choosing a massage medium, the emollient you're going to use on your client's skin, there is no definitive 'best' substance. Each has its own merits, so ultimately it's what's going to suit your needs best.
The most commonly used mediums include oils, creams, lotions, gels, balms and waxes. There's also the option to use powder, although unlike the other mediums, it's not absorbed into the skin.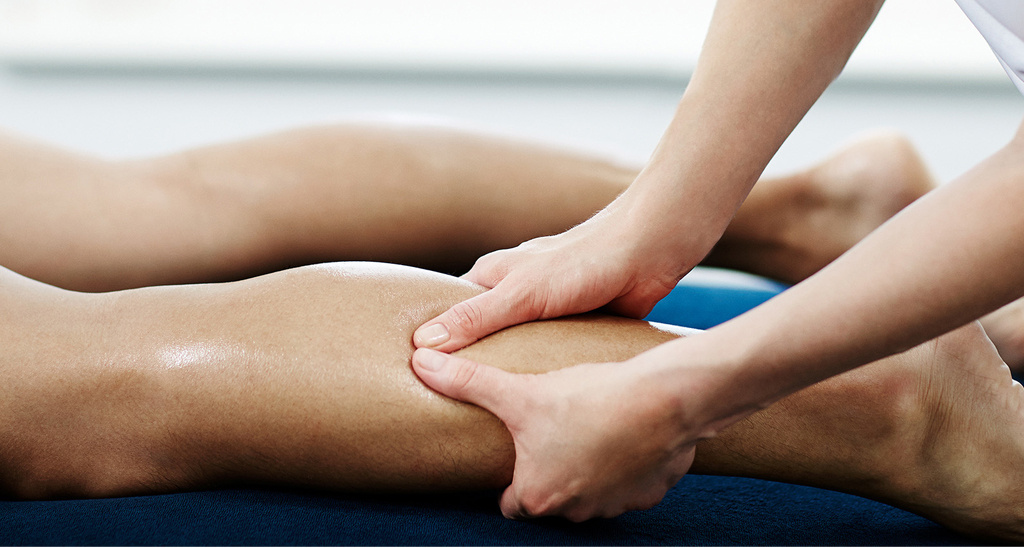 Some are better suited for certain situations. For example, oil is highly effective at generating heat, while wax offers an increased grip which can give you a higher level of control. Throughout your career as a sports massage therapist, you'll soon learn what feels best for you and works for your clients. Above all else, it's critically important that you remain vigilant when using an emollient for signs of allergies and adverse reactions and that goes for yourself and your clients.
To help narrow your search when it comes to choosing a massage medium, we've partnered with Songbird Naturals. With over 20 years of experience, they are the go-to supplier for massage therapists and bodyworkers throughout the UK. Their range of waxes are 100% natural and come in 10 scents, there's also an unscented version and a vegan range which omits the beeswax.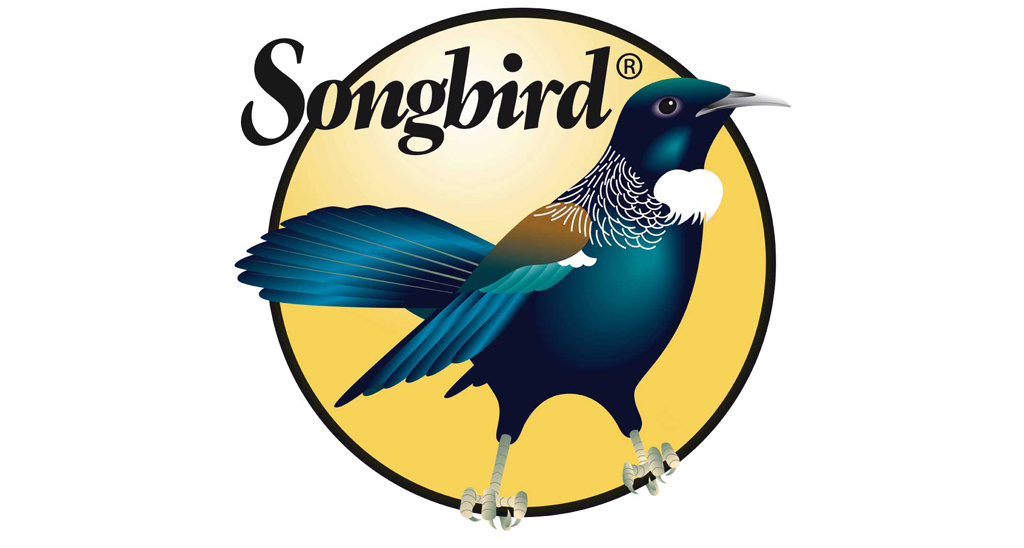 Songbird Naturals have kindly provided a 10% discount code off first-time purchases, so use the code HFE10 at checkout.
Accessories
With the basics of a massage bed and massage mediums covered, it's time to take a quick look at the other resources and equipment worth investing in.
Disposable coach roll – An essential accessory for keeping surfaces sterile and ensuring good hygiene practices are followed at all times. Coach roll is incredibly versatile as not only does it act as a barrier between the client and the bed, but it can also be used to wipe down surfaces and then disposed of afterwards.
Towels – Having soft and fluffy towels to hand can really add to a client's experience while they're being massaged by as it adds a layer of comfort and relaxation. Towels can also be used to ensure privacy and dignity is maintained.
Bolsters and props – These have a wide range of applications and can be used to assist with alignment, body position and stability. As a therapist, the right use of a bolster or prop (or even a towel) can help you open up areas of the body.
Maintenance cart – If you're basing yourself in a single location and perhaps making use of multiple massage mediums, a maintenance cart could be a worthwhile investment. Not only will it help with organisation but it ensures everything you need is to hand whilst you're massaging a client.
If you're looking to learn more about getting qualified as a sports massage therapist, the job opportunities available, information about pay and salary, and more, we have created a whole section of sports massage career guides and articles for you to check out. Alternatively, test out your understanding of anatomy for sports massage with our sports massage mock exam.