With participation in online personal training, coaching services and virtual fitness classes continuing to increase year on year, now is truly the time to take your PT business online. The trend has only been accelerated by the events of the COVID-19 pandemic, with more people choosing the comfort and convenience of a home workout.
Aimee Victoria Long is a successful personal trainer to the stars, providing in-person training sessions, online coaching and virtual classes.
One of London's leading personal trainers, you can find her in top studios delivering her unique method towards mind and body nourishment.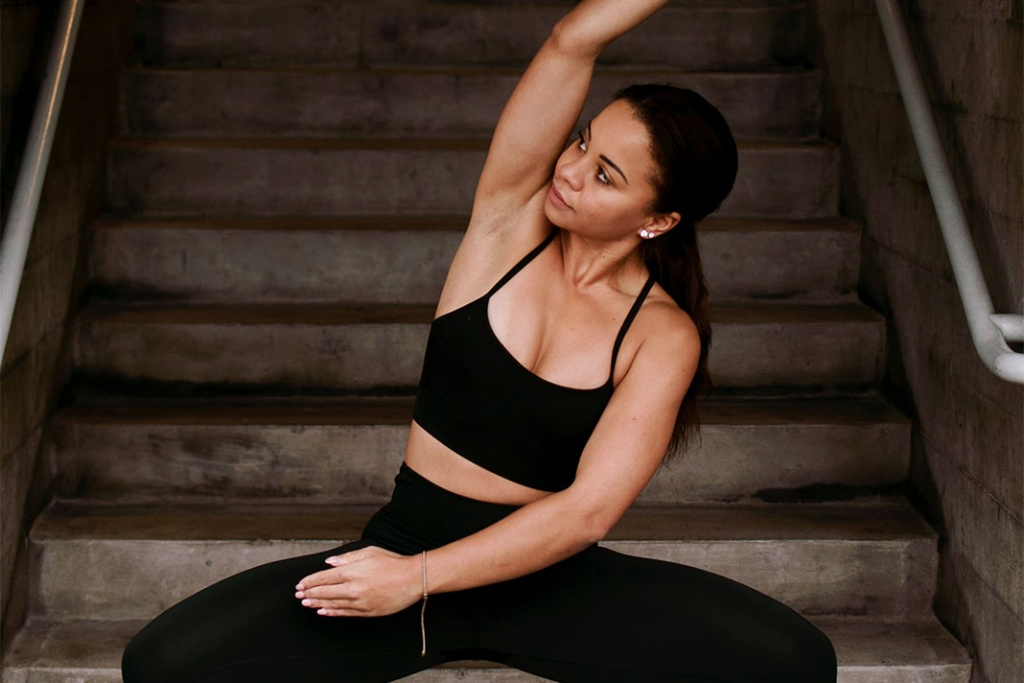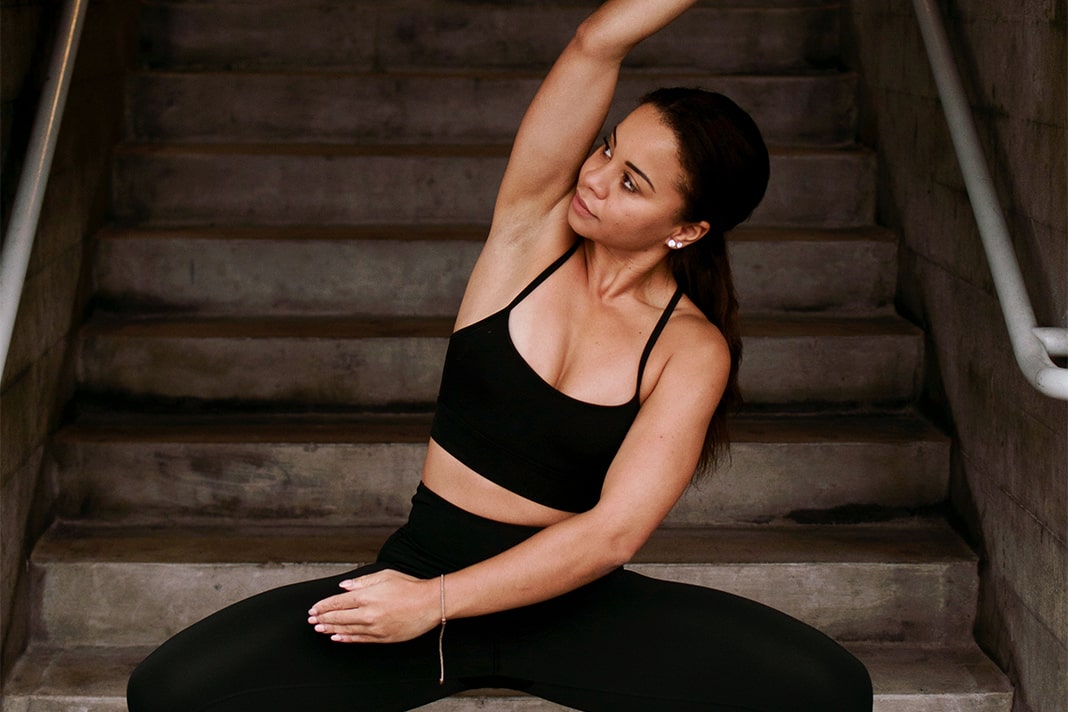 Without further ado, here is some of Aimee's expert insight into building a successful online personal training business:
You run a successful PT and coaching business, what impact have virtual classes and virtual one-to-one sessions had on the success of your business?
Well, when COVID-19 hit everything had to go online and it's been an absolute lifesaver. Even though in-person training is back, a number of my clients have chosen to stay online. They have super busy schedules and are often traveling for business. So having the ability to still train them online is great and the majority of them absolutely love it. Virtual and online are now a huge part of my business. With it being online allows much greater scalability when it comes to the number of people you train. I have clients in the UAE, Russia & the UK amongst others so it's really given me the ability to have a wider reach.
What was it like for you in the early days getting off the ground? Did your head ever drop? How did you navigate any setbacks you faced?
I think it's the same for any PT in the early days. It takes a lot of work, a lot of networking and you often have to say yes to things you don't necessarily want to do. But at the early stages, it's all about building credibility earning a name for yourself and just grinding out as much as you can. It's important to always keep growing & learning in this line of work. You should never think you are the complete PT.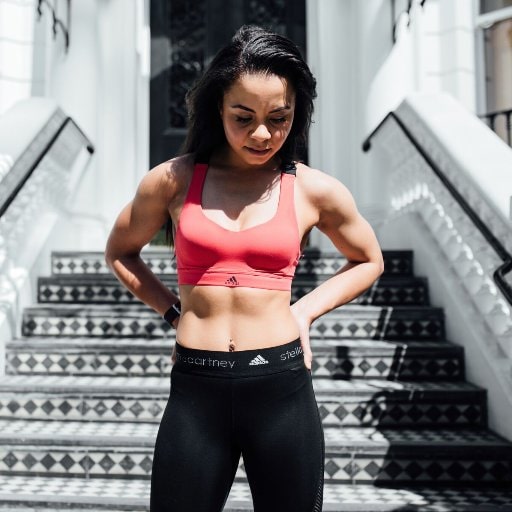 We're seeing more and more people take up online classes and online coaching. What are some of your top tips for creating a world-class exercise experience virtually?
Find your niche or your area of expertise. Mine is helping women lose weight that are time-poor as well as pre and postnatal. Once you've got your target market it's about gaining traction. When you only have 5 online clients it's about creating the best experience possible for those 5 clients. If you do a great job they will tell their friends and family and gradually your client pool will grow. So when you start, make sure you provide a 5* service and maintain that as you grow.
Technology can be a PT's best friend, are there any emerging trends or new pieces of kit you feel could change the landscape of online personal training for the better?
There are so many different emerging trends right now. Online coaching is a booming market and there are many apps that you are able to customise and front as your own to then scale your business. They provide you with the capabilities to have as many clients as you possibly want and keep it under one system so you're able to have constant dialogue with clients as well as customise workout and nutrition programmes and the best bit about it is your client has it all at their fingertips in the form of their phone.
Be sure to keep up to date with expert information and industry insights by following the HFE blog!