Getting Clients Without The Hard Sell
If you're a personal trainer with a strong desire for more clients but an equally strong dislike of traditional sales and marketing, then this strategy is worth paying attention to. The usual approach used by personal trainers to getting clients is to use the one-step sales strategy. This relies on complete strangers becoming full paying clients in just one step which is a risky strategy. It results in lots of rejections and a lot of wasted time doing free consultations and sessions without converting them into paying clients. This strategy also requires you to be a highly accomplished salesperson. The majority of personal trainers don't relish the sales aspect of their profession and few would describe themselves as sales masters. However,
When it comes to marketing and promoting your services the normal approach involves printing business cards and leaflets and handing them out in the hope that you will get called. A website can be an effective tool, but it focuses on the trainer, rather than the client then it's a waste of money and certainly not an effective strategy for achieving a steady stream of clients.
So what's the answer?
It's a strategy that means no more hard sales and no more chasing clients. It's really a very simple strategy that will completely change the way you approach the challenge of getting yourself fully booked.
Step 1: Introduce Yourself to Your Market
Think about where you'll find the kind of clients you most want to work with. If you work within the gym environment then get thinking about how you can actually introduce yourself to them. It might be as simple as just approaching members and holding a short conversation to introduce yourself and what you do. Your club or gym might hold events giving you an opportunity to meet and chat to members. It might be a referral you've been given.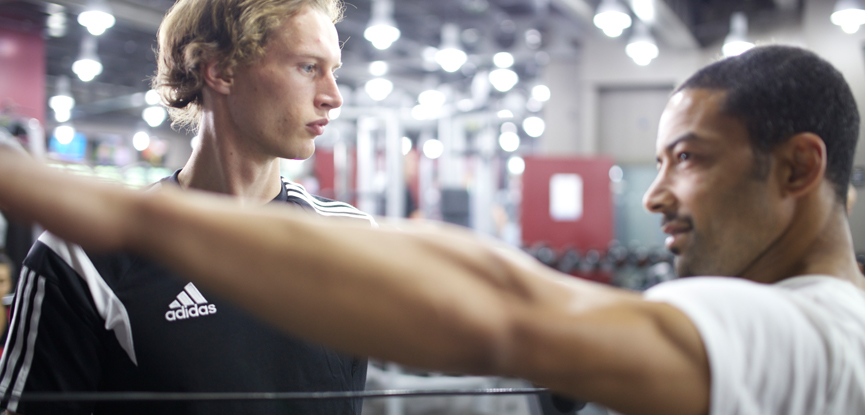 If you operate outside of the gym environment then you need to be more creative and proactive in seeking out your potential clients. Do your clients attend specific events? Who else works with your clients? Where do they hang out? You're looking for opportunities to introduce yourself to people who could be your kind of clients or to people who can put you in touch with your ideal clients.
Step 2: Give Your Potential Clients Some Valuable Information
Once you've introduced yourself, your potential clients are looking for just one thing from you. They are looking for information about you and about what you do. Most importantly they want to know what it will do for them and how you might be right for them. It's about increasing your credibility and authority as a professional PT. So, instead of just giving out a business card or leaflet like every other PT, and waiting for interested clients to call you, you're going to offer them something of real value. You will need to get creative because you'll need to have something of value that you can give away for free. This might be an article or a short report you've written which addresses the issues or challenges that your clients are facing. It might be 'Top 10 Tips' or '5 Biggest Weight Loss Myths' etc. The content you provide here will help your clients to get to know you and what you do a little better, and help them to work out whether you are someone that could help them.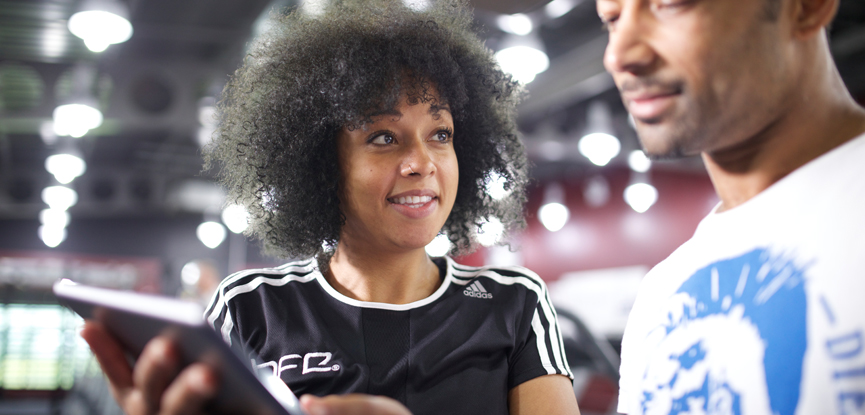 If you have a website then you can start directing potential clients there to download the free report or article. In this way, your site progresses from being all about you to offering something valuable plus you start to build up your database of future clients.
So, after you've introduced yourself and found out a bit about a prospective client, it's worth asking they liked the article you sent them. If it's a resounding 'yes' you then they are the right kind of clients for you and you can get their contact details ready for following up.
Step 3: Follow Up
Following up is so important. You can't just sit back and wait for people to take action because invariably they don't. It's not necessarily because they don't want to. Things just get in the way. It's your job to follow up, not to ask for a sale, but to offer further information and value. You might follow up to see how they found your article and get their feedback and answer any questions it raised for them. If you've made a good connection with these individuals during your first meeting and through your article, then they'll generally be happy to speak with you. You don't have to give away free training sessions at this point. Rather you're holding a form of consultation to get to know them better, to find out more about their situation and what their challenges are.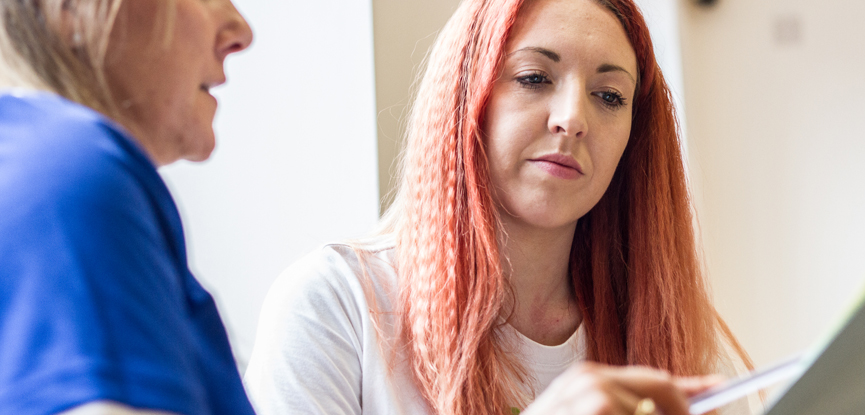 This conversation might lead quite naturally into a sales conversation because some people are ready to take action and make buying decisions more easily. But they may not be ready yet. If during this conversation, you establish that they really are the right kind of client for you, then you might want to give them the opportunity to experience your service. You could offer them an initial personal training consultation which, if they agree, will then become your sales opportunity. Pitch the consultation as an opportunity to answer the questions the individual has so that it's providing them with additional value. Those who are serious about doing the thing they say they want to do will be the ones who'll take this small step towards actually getting started.
Step 4: Convert Your Prospect into a Paying Client
By this stage, these people are no longer strangers. They are getting familiar with you and with what you do. They are getting a good sense of whether you're the right person for them to work with. This sales conversation then becomes about helping them to focus on their goal and on the benefits achieving this goal will bring. It's about getting them firmly connected with their goal and associating the achievement of that goal with you.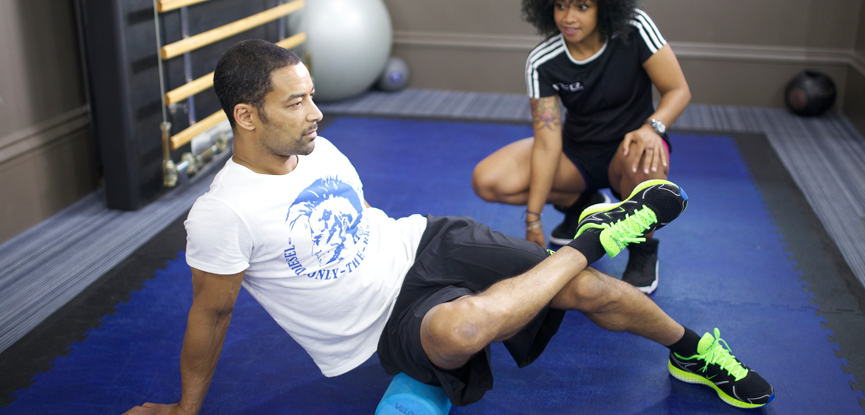 There is no need for hard selling here. You have a relationship with this person so now it's about asking good questions so that your prospect can think about what they want to achieve. Be clear about what you're offering. What is your programme? What are the options? Again, if you know the kind of clients you want to work with you can tailor your offers and your programmes to meet your market. If you've done this effectively, then the numbers of clients saying 'yes' will grow.
Step five is the most important and in fact, it makes the previous four steps incredibly difficult if the below isn't followed.
Step 5: Make Key Decisions About Your PT Business
Decide who you want to work with. The more specific you can be about this the better. This is your target market.
Decide exactly what you want to do with this target market, the service you want to offer, what you want to focus on. It's more specific than just offering personal training services. This is your niche.
Decide exactly who your ideal clients are. Within your target market, there will be a whole range of individuals with different character traits and qualities. Who is right for you? What kind of person will get the best results from working with you and will bring out the best in you?
If you can make these decisions about your PT business early on, you'll find that you're able to follow through on your marketing with relative ease. You'll know where to find them, how to communicate with them. You'll be able to research and get to know your target market in depth which will increase your ability to provide real value. Making these decisions as a personal trainer can make the difference between an empty diary and a steady stream of clients who are perfect for you.