Let's talk about how you first developed an interest in health and fitness?
I first developed an interest in health and fitness after I lost my retail business during the credit crunch, which found me out of work left me feeling extremely unhappy and overweight. A friend had set up a sports club in my local community and needed help delivering classes, and I began volunteering. I enrolled on to a gym instructor course, which I did part time, and I assisted in delivering classes which targeted harder to reach groups such as those with disabilities, giving them opportunities to improve their health and wellbeing.
What drew you to studying a degree and then later a masters?
I thoroughly enjoyed volunteering in sport as I found it extremely rewarding to see people engage in activities to improve their health and wellbeing. This in part, motivated me to return to education where I embarked upon a degree in sports coaching and performance with a view to forging a career in the sports sector. I graduated with a first-class honours which enabled me to continue my studies on to the masters in the same discipline, which I passed with a distinction.
Tell us a bit about your work with the NPTC
I now work for NPTC Group of Colleges in South Wales as the Senior Officer for Physical Activity, Health and Wellbeing. My role is primarily to engage our non-sports students into participating in physical activity, particularly focusing on those who have disengaged from sport or who haven't been able to access opportunities for other reasons.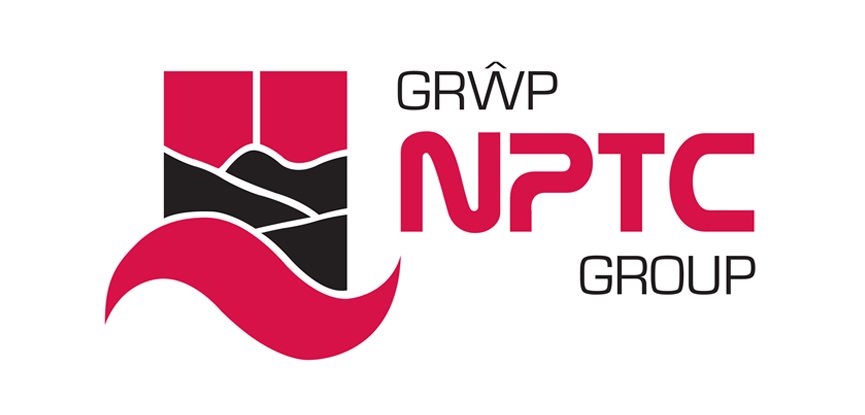 We have a great cohort of sports students, so I empower them to facilitate and co-ordinate activities to be delivered by them, which in turn develops their leadership and employability skills.
Competitive bodybuilding isn't the most traditional fitness route to follow, how did you first get into it?
I had gained a considerable amount of weight in the period following the closure of my business. I really began to worry about my health and I was borderline diabetic at the time. As I began studying sport and volunteering in the sports sector, I wanted to present a positive role model so I decided that I would work on improving my own health and I joined a gym. I met with a coach who provided me with a diet plan and training programme, which I followed religiously.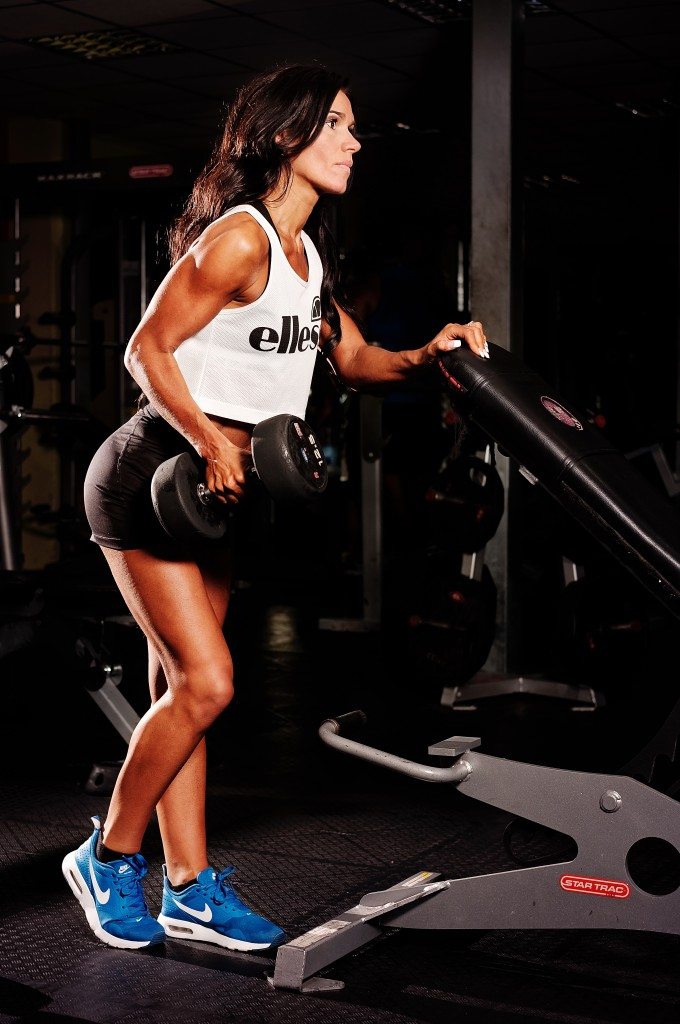 Image credit: Gareth Oakey
After a few months of weight loss, my coach mentioned that he also worked coached bikini athletes. He suggested I enter a regional amateur bodybuilding show UK Ultimate Physiques (UKUP) as I am extremely goal driven and we both felt it would be a good challenge for me. I didn't tell anyone I was entering until a few days before and I won my category! I became Welsh Champion and qualified for the finals a few months later which I also won, earning me pro status and a British title. The most recent success I have had is with the Pure Elite shows, where I won my first Pro show and earned a World title.
Considering the success you've already had, what are you hoping to achieve in the next few months?
For the past 12 weeks I have been preparing for a show which takes place in Texas. The federation is called Global Bodybuilding Organisation and competitors will be travelling to Arlington, Texas (home of the Dallas Cowboys) from all over the world. This will be the biggest challenge for me yet. I would love to think I will come away with some silverware, however, to compete on an international stage will be a huge achievement for me in and of itself, which I will be more than happy about!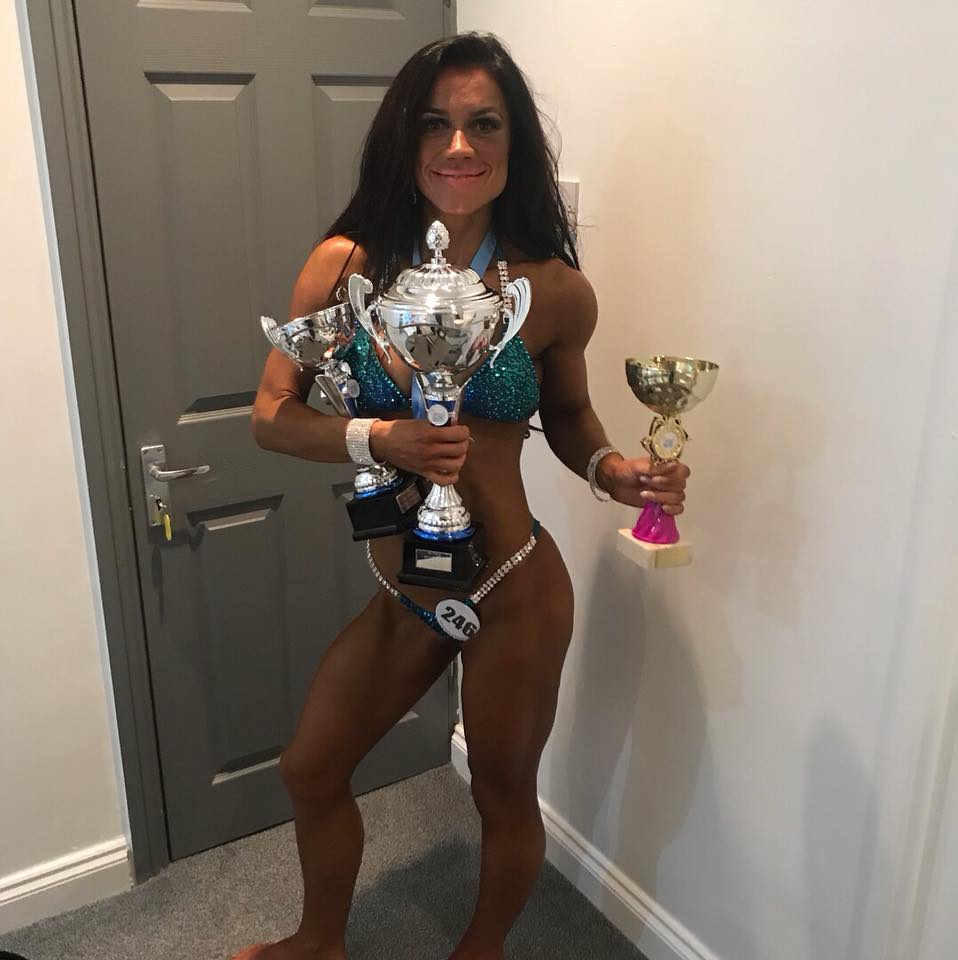 Finally, run us through your ideal workout?
My ideal workout consists of 50 minutes to an hour of weights in the gym. My favourite body part to work are my shoulders! I like to follow this with 30 minutes of cardio, usually the Stairmaster or slow steady state cardio on the treadmill. As I have such a busy life and am always on the go, I feel stretching and relaxation are extremely important for my body, so I love to return to the gym in the evening and do either Pilates or yoga.