As we are committed to setting the platinum standard for fitness qualifications, it's very fitting that HFE are one of the first training providers to become a YMCA Awards Platinum Partner.
Providing consistently excellent service and support to our students is something that comes naturally to us. Accolades and recognition are not why we do what we do, but it is genuinely an honour to be recognised by the industry's first and biggest awarding body. The aim of the YMCA Awards Platinum Partner initiative is to actively support and promote those providers striving to make a difference in the industry.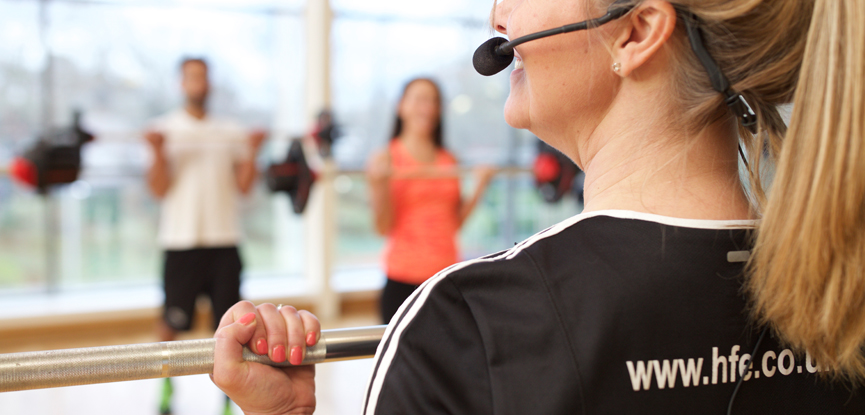 YMCA Awards acknowledge that the health and fitness sector is becoming increasingly competitive and the amount of options available can often be incredibly confusing and overwhelming for students looking to start their fitness career. This initiative is designed to guide students to providers who able to supply a superior learning experience.
As a Platinum Partner, HFE is in a unique position to influence the skills agenda within the sector. We will also be involved in the product development process. This allows us to shape new qualifications as they are launched, meaning the feedback and insight we've gained from our students over the years can directly be fed back to YMCA Awards and help make qualifications better and more comprehensive for everyone.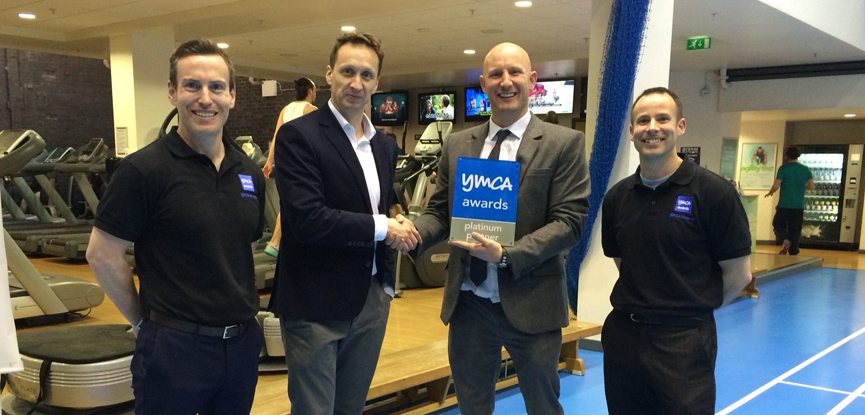 The news of HFE becoming a Platinum Partner comes on the back of us receiving an Outstanding Achievement award for Best Use of Technology at the last year's ukactive awards. We were also nominated for Large Training Provider, while support tutor Danielle Sharrock was nominated for an individual award.
About YMCA Awards
YMCA Awards were the first awarding body to the health and fitness industry and they certificate all our Level 2 and Level 3 courses including the Level 3 Certificate in Personal Training.
Save
Save