HFE Partners with Your Personal Training
If you've seen our FAQs then you'll know that we don't offer our students guaranteed interviews or jobs. For those wondering why, this is because we believe our graduates should have a clear choice when it comes to their employment as a personal trainer.
In some cases, but certainly not all, guaranteed interviews/jobs can also be detrimental to a fledging PT's career, as these are or self-employed positions and not really paid positions, in the traditional sense. These arrangements usually involve personal trainers paying weekly or monthly rent to work in a club whilst needing to immediately find clients in order to turn a profit. Many personal trainers can thrive in this situation, particularly those with a wealth of experience, however, it is not for everyone.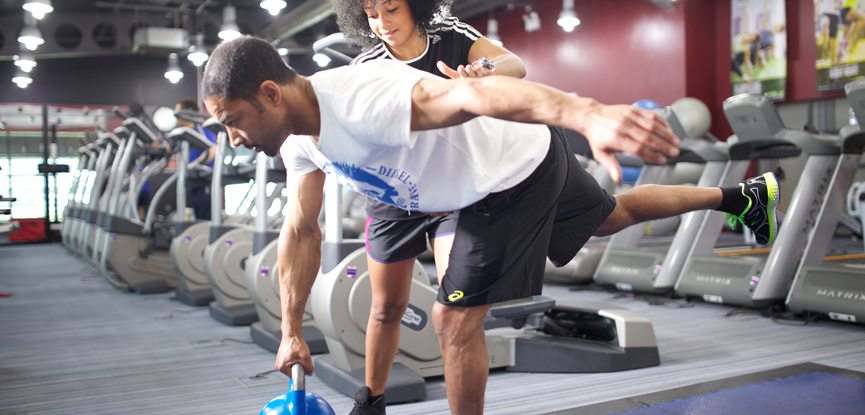 As we always say, we're committed to helping our students and graduates become more. This is not just in regards to how we educate and support learners, but also who we partner with. Over the past few months, we have carefully chosen several partners including No Limits, RockTape and Physique because we believe they can enhance the careers of our students and graduates.
An obvious addition to our carefully crafted list is Your Personal Training, the UK's leading personal training management company. Founded by Joe Oliver, YPT currently employs over 700 personal trainers across 400+ locations.
We've previously interviewed Joe as part of our Industry Insights series and he's spoken candidly about the challenges of working in the fitness industry and how, specifically, YPT enables a personal trainer to not only find their footing but also thrive. Part of this new partnership will see HFE provide the latest Your Personal Training career opportunities to our graduates. If you're interested in knowing more about what it means to be YPT trainer and the various opportunities available, visit the Your Personal Training website.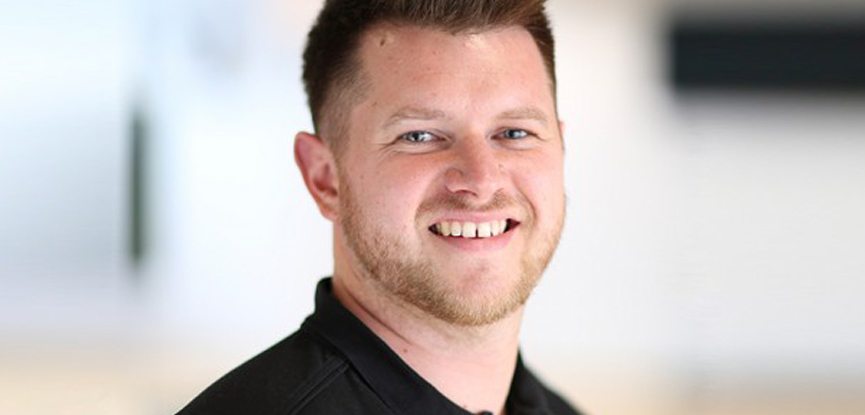 Speaking about the partnership, founder Joe Oliver said:
"Your Personal Training are delighted to have created a partnership with HFE whom we consider to be one of the leading education companies in the UK fitness Industry. As part of our partnership, Your Personal Training will be providing a career pathway for HFE graduates across our national network of leisure facilities. At Your Personal Training, we believe in sustainable career opportunities for personal training graduates along with ongoing training and development; HFE certainly share our philosophy."
For HFE students and graduates, make sure you've signed up to our newsletter to make sure you don't miss out on any opportunities.