Tell us a bit about how you first got involved with fitness, both personally and professionally
Originally, I started studying Sports Biomedicine for my undergraduate degree, which ignited my passion for sports nutrition. After a year of working in a gym as a personal trainer (having completed the required additional qualifications), I moved on to study an MSc in Sport and Exercise Nutrition at Loughborough University, followed by a PhD in Exercise Physiology. Alongside that, some key life tribulations pushed me into lifting weights to ultimately feel stronger. This quickly developed into a desire to compete as a bikini athlete in bodybuilding. Five years later, these interests somewhat combined and my desire to support other individuals in similar goals, and in developing their health magnified greatly.
How has your fitness career developed in recent years? What have been some of your highlights and proudest achievements?
Moving from a full-time lecturer to full-time self-employment as a nutrition consultant was a big leap for me last year, a really big highlight. My best achievements really come from the results I witness with clients and students.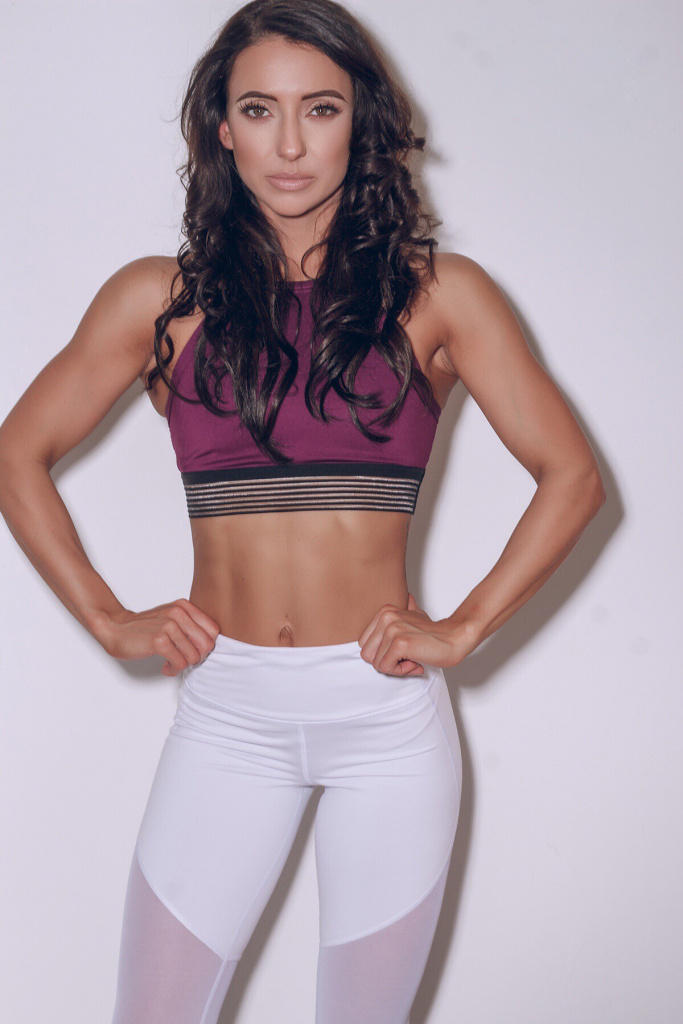 As cliché as it sounds, their successes are more motivational and push me to work harder, more so than my own. Seeing students succeed in their chosen career paths, and clients move from binge eating behaviours or unhealthy bodyweights, to healthful and mindful eating, is life changing, and never gets old.
Alongside this, I won the Optimum Nutrition Gold Standard Nutritionist Award 18 months ago, which was based on my client work and evidence-based practice. That was great to get some external recognition that the industry does indeed, seek out evidence-based professionals.
Finally, in my own fitness career, in 2017 I won Bodypower as a bikini athlete, alongside first place at another show and coming second place in Britain in my class. Great personal achievements and further evidence that I can indeed, practice what I preach.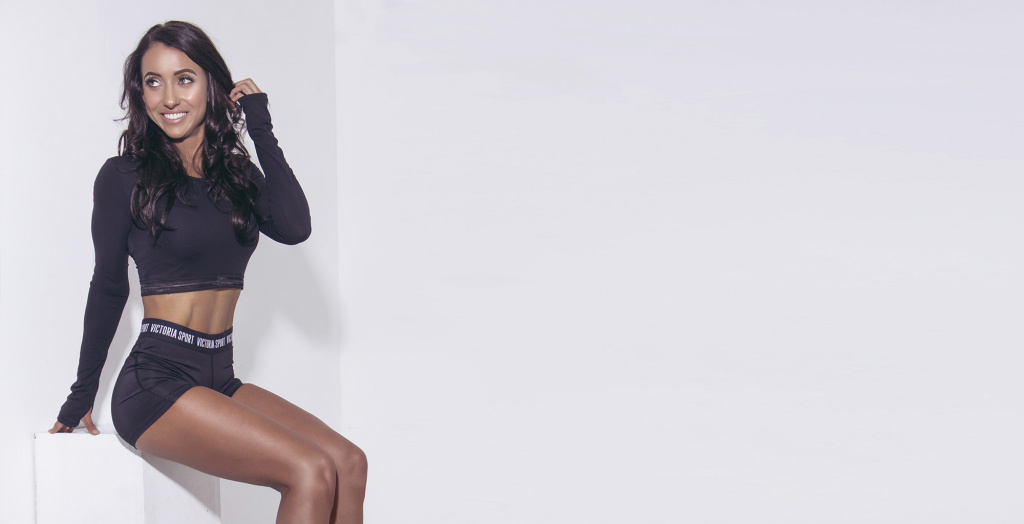 Are there any notable figures or personalities you follow closely in the fitness industry? If so, why?
Any trainer who is clearly evidence-based tends to get my attention. For example, in the nutrition world, Martin MacDonald shared some great content and provokes some really helpful discussion amongst the online community. Spencer Nadolsky, Sohee Lee, Bret Contreras, all offer some great applicable content and are highly evidence-based in their specific fields. Similar to myself, all of these individuals work to translate the evidence base into simple messages that are easy to implement. That's what we need more of in the industry.
You're very passionate and knowledgeable about nutrition, have there been any recent trends that have caught eye, for better or worse?
The main problem is with people overcomplicating things. Trainers discussing endocrinology (hormones) before discussing calorie deficits for fat loss. The concerning thing is these trainers offering 'hormonal profiling', or diets based on-site storage of body fat. Overcomplicating the message to the general public that ultimately, a calorie deficit is what is most important (in terms of fat loss) and the importance of a 'balanced diet' (in terms of optimal health) is dangerous and detrimental to progress of the population as a whole, who have a larger goal of improving health.
What's your best bit of advice for new fitness professionals that could help them succeed?
Continue to learn. Read, go on courses, learn how to read scientific evidence with a critical mind, take initiative to learn more about what you are passionate about. There are millions of trainers out there, your strength comes from your passion and your knowledge. Every day is a school day.