Pilates and Yoga are both popular forms of studio-based exercise but which one is most suited to you and your goals? The following infographic provides a summary of many of the core concepts, philosophies and benefits of both Yoga and Pilates. Just to clarify however…
Pilates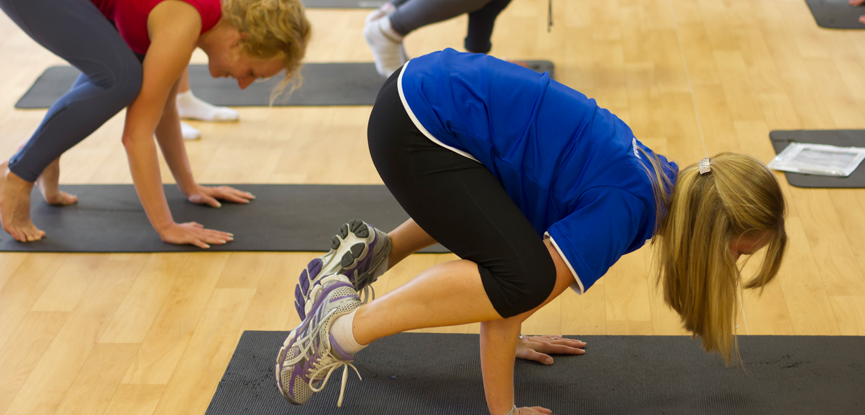 Pilates is an exercise methodology that was conceived by Jospeh Pilates in the early part of the 20th Century. The method was first brought to the public's attention in 1945 when he published his book Return to Life through Contrology. Essentially, the Pilates method is concerned with activating and improving the function of the muscles that stablise the spine; it is for this reason that it is extremely popular with people suffering from lower back pain. In fact Joseph Pilates himself used his pioneering exercises to rehabilitate many injured soldiers returning from the Second World War. Today, Pilates in performed worldwide in both classes and on a one-to-one basis.
Yoga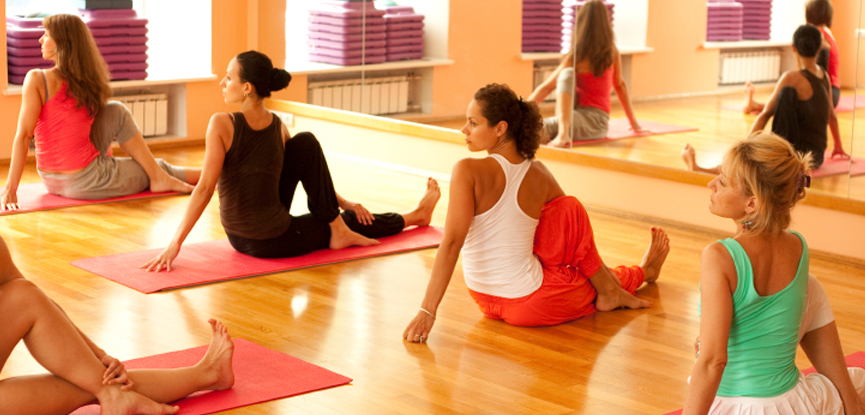 Most people understand yoga to be synonymous with stretching, meditation, breathing and occasionally strange chanting (mantra). While some styles of yoga do involve all of these elements (and more), fitness yoga typically focuses on the physical dimensions.
The word yoga is derived from the Sanskrit word 'yuj', which literally means to merge, join or unite. It also represents unity and yoga is the union of the mind, body and universal spirit. Yoga is the art of knowing oneself, the functions of the body, the rhythm of the mind and the ability to look at all aspects of life evenly. It is a discipline that involves directing the intellect, the mind, the emotions and the will. It is a philosophy, an ancient art and a way of life. By practicing yoga, the rhythm of the mind is conquered and the body is controlled.

Keen to make a career change into something you love? Teaching yoga or Pilates both create rewarding and enjoyable careers. To get your career off on the right foot and become a Pilates instructor or yoga teacher, you'll need to complete an accredited yoga teacher training course or a Pilates instructor course.
Take the Survey
Create your free online surveys with SurveyMonkey , the world's leading questionnaire tool.