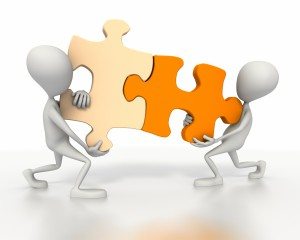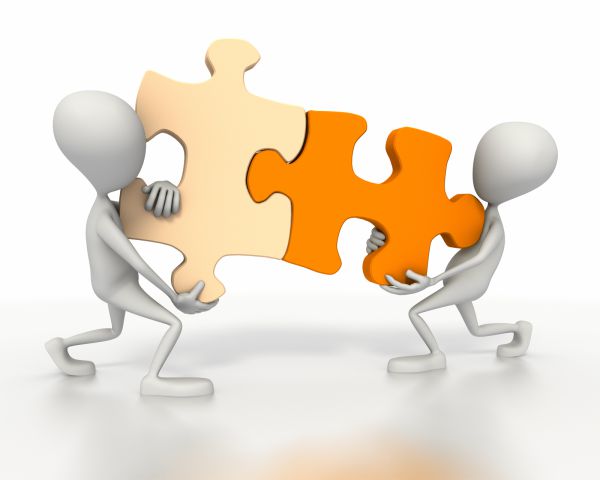 If you're new to the fitness business, you've probably already realised how many other PTs, coaches, clubs and instructors there are in your town. If you're a fitness specialist, perhaps you have an idea of how many others offer your particular services and specialisms. If your business is well-established, you may still wonder how you can keep your brand fresh. All fitness professionals need strategies to keep them heard above the noise of the fitness industry. It's a busy, growing, vibrant profession with tremendous  opportunities for promotion and marketing. Have you thought about how you'll promote your fitness business this year?
The fastest-moving area of branding, marketing and promotion is social media. Most social media platforms are free (although you'll need to factor in your time), popular and enjoy widespread use. Think about who you want to promote your business to, and where you'll find those people. Do a little research. Promoting your business will take time and effort, so make the correct decision before you get started, to avoid wasted time. The most popular options are blogging, YouTube, a Facebook business or fan page and a Twitter account. All have their own pros and cons, but all will be great for raising your visibility and credibility. In addition, you can use social media to communicate with clients and prospects, building and reinforcing your fitness company's voice. You can even use social media to advertise and run specific offers.
You could also think about starting up a regular customer newsletter. The days of paper newsletters may be behind us, but digital marketing is alive and well and sitting in an inbox near you. So, why not think about writing and sending out a regular email newsletter? It doesn't have to be monthly (although the fitness industry lends itself well to more frequent communication). Bimonthly or even quarterly would work, too. The key is consistency. In an ideal world, your newsletter recipients will anticipate and look forward to your emails, so you don't want to let them down. You'll need to create a list, write content and format the email. There is free software out there which will build the email and send it for you, giving you useful features like tracking and the all-important unsubscribe option. A newsletter is a brilliant way of talking to your customers, giving them special offers and making them feel part of a team.
Whatever method of communication and promotion you choose, the Holy Grail is word-of-mouth marketing. Client referrals are key: research has shown that prospective clients believe and trust the views of their peers over and above anything they see or hear in other marketing or advertising. So, strive for referrals from your existing clients. Ask them to provide testimonials, and use these on your website, your blog and in your email newsletters. Incentivise customers as a way of encouraging them to bring new clients on board. Make sure that people are talking about you, and that what they are saying is positive. You should be striving for "TOMA": top of mind awareness. This will help build your business and your brand, making you the "go to" person whenever a new client is looking for a fitness professional in your location or within your specialism.