Current HFE student, Andrew Jancey, had always hated the thought of even setting foot in a gym. After years of neglecting his health and well-being, Andrew decided to face his demons and turn his life around. Losing 8 stone, Andrew has never felt better and credits his success with the support he received from his personal trainer.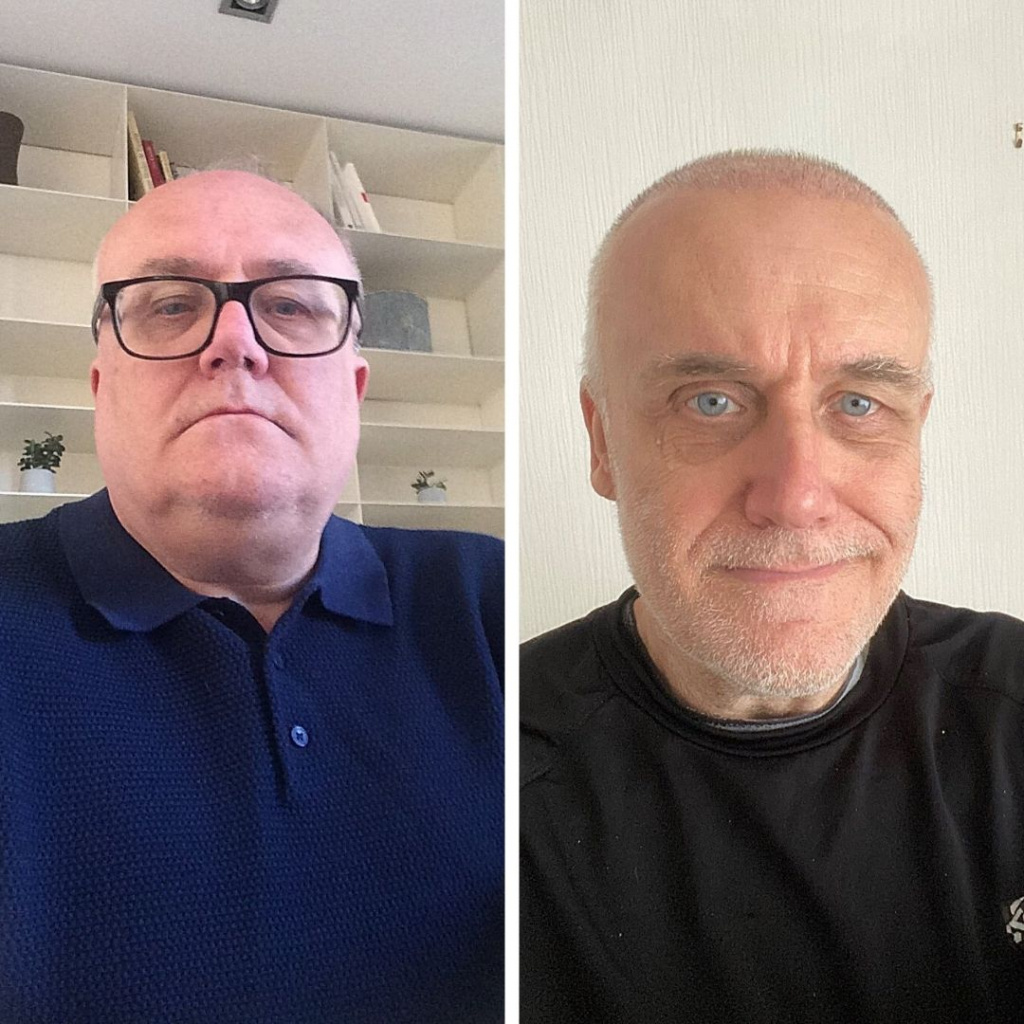 Having found his passion for fitness, Andrew has gone on to complete his Level 3 Personal Training qualification and his Level 3 Exercise Referral Diploma, with a goal of working with older adults in the future. He also wants to place a particular emphasis on the importance of mental health and how fitness can help to influence a healthy state of mind.
Andrew is truly a testament to the fact that it is never too late to make a change and never too late to turn your passion into a rewarding career.
We caught up with Andrew to chat about his journey and his future ambitions. The following is part of a transcript that has been edited for clarity.
Could you give us a little information on your background? Have you always had a passion for fitness?
My background certainly wasn't in fitness. I had a terrible time at school being bullied and that was partly through my teacher being not particularly friendly towards me and to be honest, I hated anything to do with sport and anything to do with fitness and that's probably what turned me off.
I'm 59 now and for years I was dead against fitness. When I was 54, I was in a corporate job and I went to see my doctor and she said to me if you carry on like this you won't see 60.
I was told I had two choices, she said I either put you on medication or we put you on an exercise referral course through the gym. I actually chose not to do the exercise referral and instead chose the gym opposite from where I live.
So I rang the gym and they said we'll get a personal trainer to call you and I'm actually still with the same personal trainer now. He actually called me 5 times and I kept saying I don't want to go in. He eventually said well let's meet outside because I was petrified of going into the gym. All the thoughts of bullying at school came back to me.
In the end, my trainer finally got me into the gym and we had a drink and I was surprised that the first thing he wanted to do was not exercise but actually wanted to get my mental health in a good place.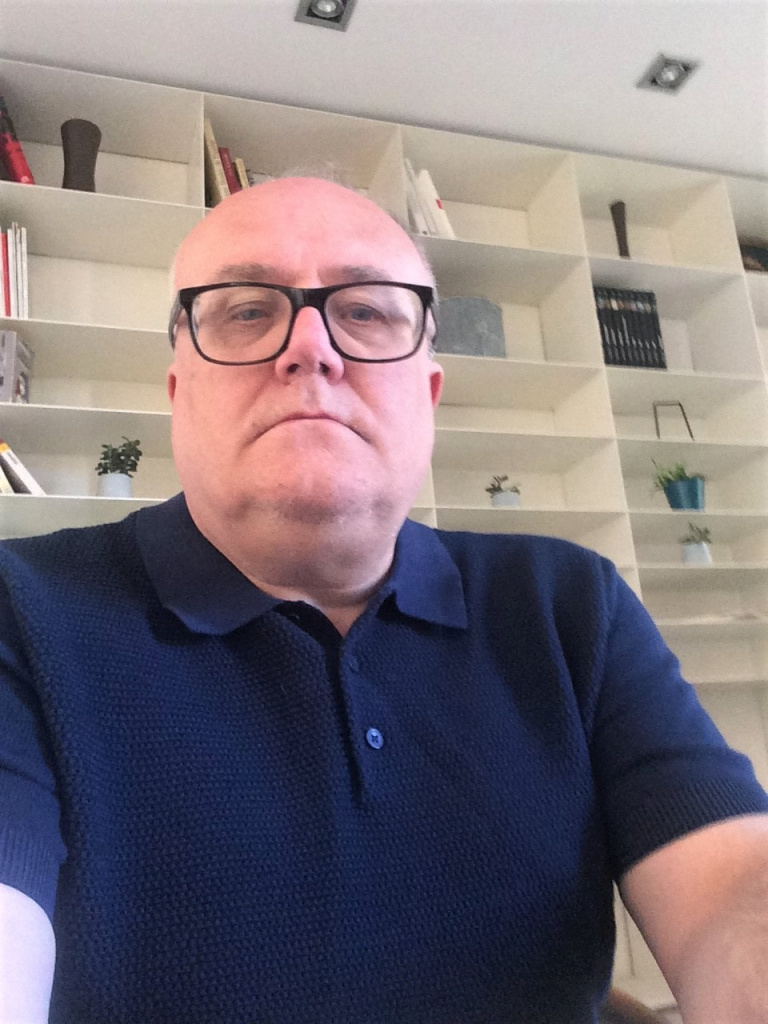 I was around 20 stone at this time. I was suffering from depression and my blood pressure was crazy high and I was also on a lot of medication. My trainer said to me in 6 months I will be off medication.
I think for the first 6 months I was primarily doing cardio, I would never venture into the weights area, I was scared to. Eventually, my mental health improved and I became passionate. I came off my medication and my blood pressure went back to normal. I went from 20 stone to 12 stone in 4 years.
I was running a business and I lost the passion for it. I was thinking well what can I do. During lockdown, I just decided to become a personal trainer and my friend recommended HFE. I know what a positive impact it's had on me so I want to help others in their 40s and 50s who may be overweight and that's what has given me back my passion.
Originally, I was thinking am I too old to be doing this? I talked to a few people and they said no in some ways you'll probably resonate more with people! I'm not taking on clients who want to be bodybuilders, I'm taking on clients who just want a bit of help with their life.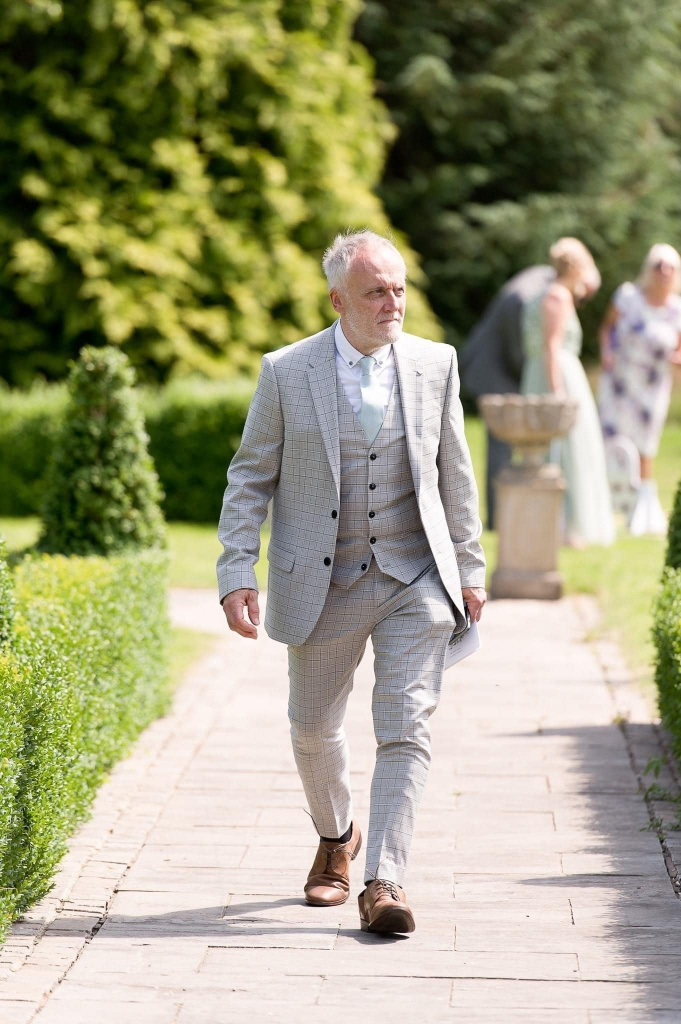 The biggest change for me was being able to come off antidepressants and coming off my blood pressure tablets. It transformed my life so it gave me a passion to help others.
Now you have your qualification, where do you go from here?
My trainer has offered me his studio to use so my main thing now is to find clients. I'm going to focus a lot on mental health and what fitness can do. I'm going to focus on the 40 to 50 age group, maybe somebody who just wants a bit of help with their weight management and getting their mind in a good place. That's what I want to specialise in.
For me now, it is natural to train, I don't think 'oh god I've got to go to the gym today'. Actually, I go to the gym because I want to go. My trainer still trains 4 times a week but I have that confidence now in the gym and that's important for when a new client comes on board who may be scared to go in the gym. I can help them get that confidence and hopefully, they may leave me and think I'm actually happy to go in the gym now.
I'm going to focus a lot on mental health and what fitness can do. I'm going to focus on the 40 to 50 age group, maybe somebody who just wants a bit of help with their weight management and getting their mind in a good place. That's what I want to specialise in.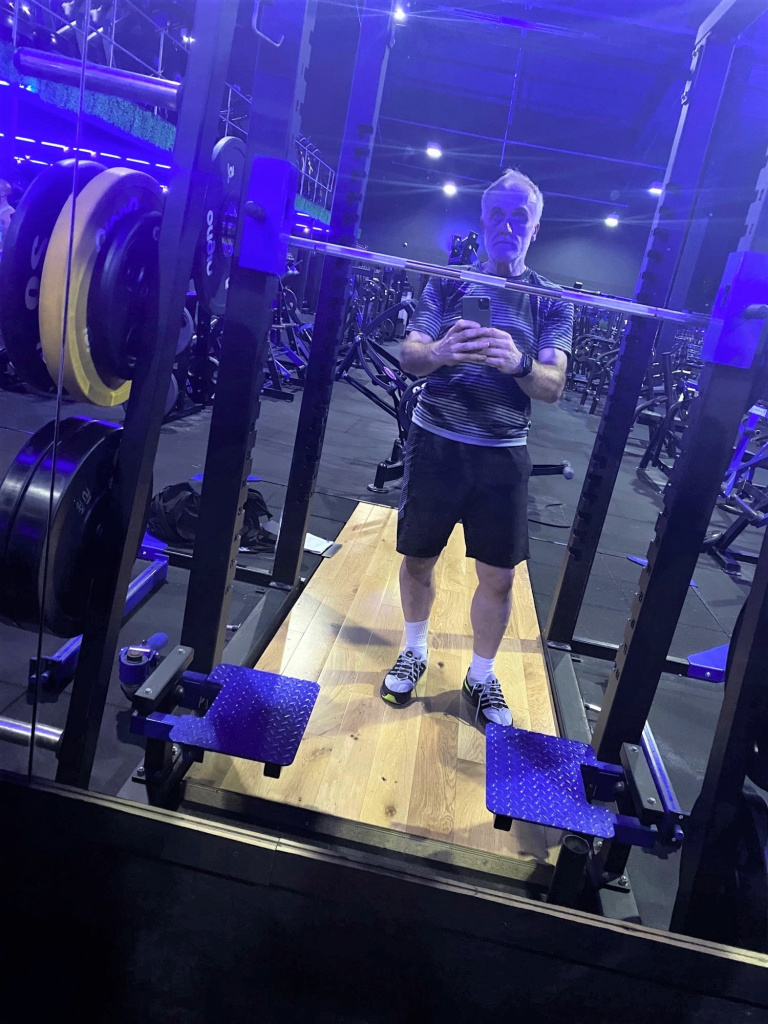 What advice would you maybe give to someone who may be older who is looking to pursue a career in fitness?
Don't give up. If I'm honest with you, the last 7 months since I started, I wouldn't say it's been easy. But don't give up, because if you've got that passion and you've got that vision just keep going. My advice is pick up the phone and talk to one of the tutors, Sophie was my tutor. They're very good at giving you encouragement and talking about it if things aren't going in the right direction. Don't expect it to be an easy ride and what its taught me is to be a personal trainer you've got to know a lot of things and have a passion for it!