Natasha is a current HFE student and has big aspirations as a fitness professional. In 2004, Natasha suffered life changing injuries as a result of a car accident. Despite this, she went on to complete her Level 3 Personal Training qualification and Level 3 Diploma in Mat Pilates. It doesn't stop there for Natasha though, as she is about to embark on her Level 3 Yoga Teacher Training course. Now, she wants to take her new skills and help those who may have been in a similar situation, hoping to inspire others to make a positive change along the way.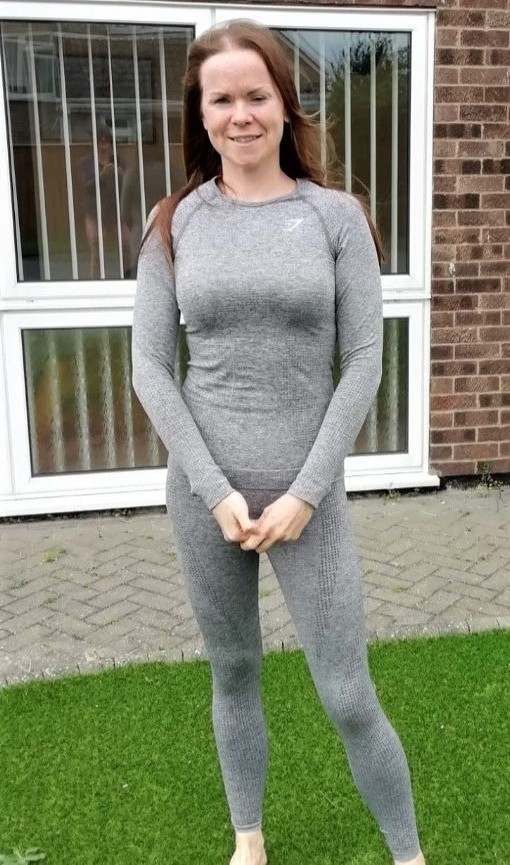 We spoke to Natasha about her journey, here is what she had to say:
Natasha, could you tell us about your background and your accident?
I was 19 and had spent the summer working in a bar in Cyprus. When I came back to the UK, I continued my career in sport and leisure, working as a lifeguard and training to be a fitness instructor.
It was around this time I was involved in a car accident. I suffered a severe brain injury and was put in an induced coma. I was in hospital for three months. When I came home, I couldn't walk or sit up properly – I needed a lot of help doing simple day-to-day tasks. One of my eyes was closed shut and it was very hard for people to understand me when I spoke. My moods were also very erratic.
What motivated you to start your fitness qualifications?
After my accident, I spent two years going to a rehab centre. When I realised exercise would help me, I decided to concentrate on it solely. I exercised every day on every part of my body, even lifting my eyelid up until I could open it again. I started at the local gym, going as often as I could, as I needed help with transport.
I was going to GP Referral classes in my town. I even started to help lead the class and the feedback I got was extremely positive and made me feel worthy again. I decided to complete my fitness instructor course and then went on to do my Level 3 Personal Training course.
During lockdown, I decided to undertake a Level 3 Diploma in Mat Pilates, having practiced Pilates for years. It was here that I found HFE. I enquired about the Pilates course and from day one, everyone I had contact with were super friendly and helpful. I felt very well supported throughout which helped me to feel reassured and enabled me to concentrate better. The experience really boosted my confidence and I am so proud to say I've now passed!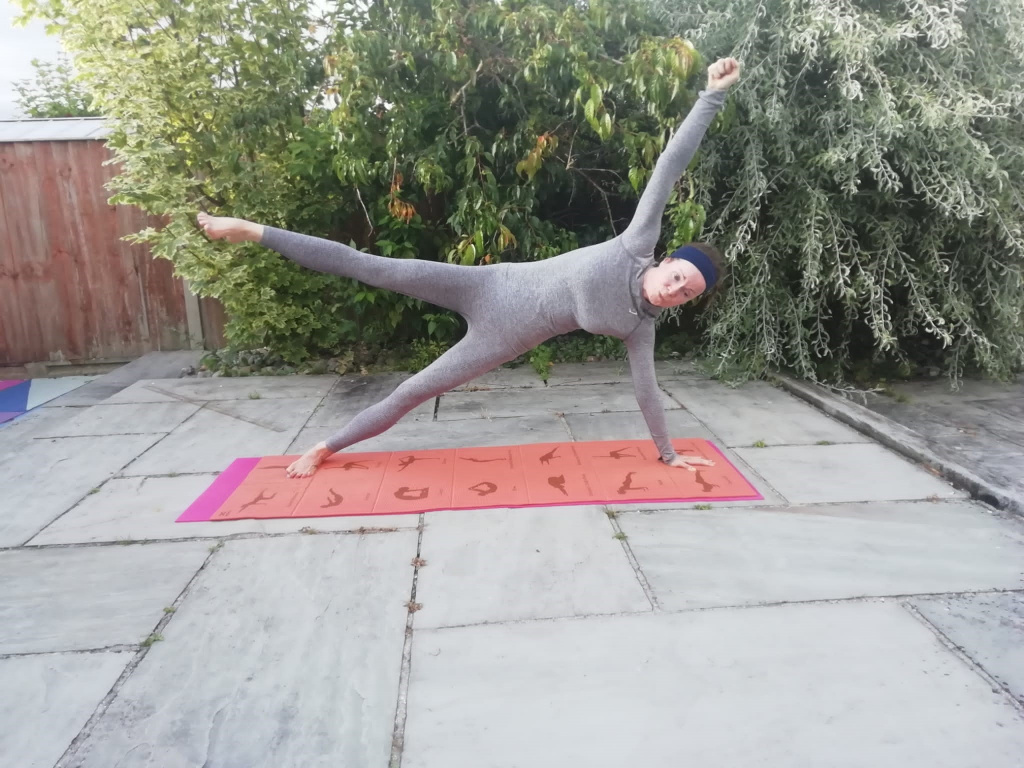 What are your goals and ambitions?
I want to be there for people who have suffered the same as me, people who may have had a stroke or a head injury, like myself. I want those people to know that physiotherapy doesn't stop, it might go on for the rest of your life, but you can always progress and get better.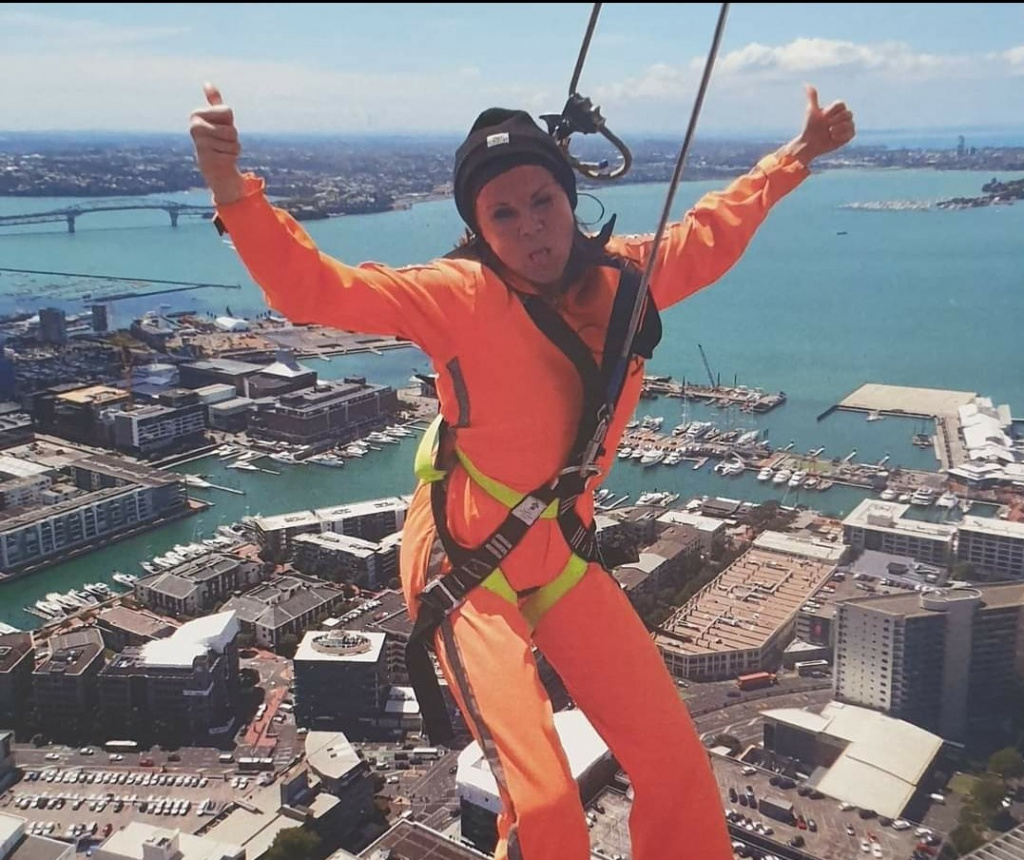 What advice would you give to someone that might be in a similar situation to you?
The advice I'd give to someone in a similar situation is to set yourself goals. This goes for anybody really who may be lacking in motivation. Very early on in my recovery, I kept telling everyone I was going to walk on the Great Wall of China and with the help of my brother, I did!
You get one shot at life so don't waste it. I still get bad days, the right side of my body is very tight, I have double vision and my memory and concentration is not great, but hey…I've just signed up for a yoga course with HFE!