For recipes and fitness tips, follow Sheldon on Instagram and Facebook.
What does a personal trainer usually eat for breakfast, lunch and dinner?
Before I give details on what food I eat I need to explain a bit more about what influences my choices. I currently follow a macro-based diet, which focuses on the amount of macronutrients I intake. This is typically proteins, carbohydrates and fats. The amounts are based on the total calories I intake daily divided into 6-7 meals.
With this structure in place, my meals are generally even in portion size and I tend to focus on nutrient-dense foods and whole foods with the occasional treat.
Breakfast
A typical breakfast for me would include a carb source, a protein source and a fat source.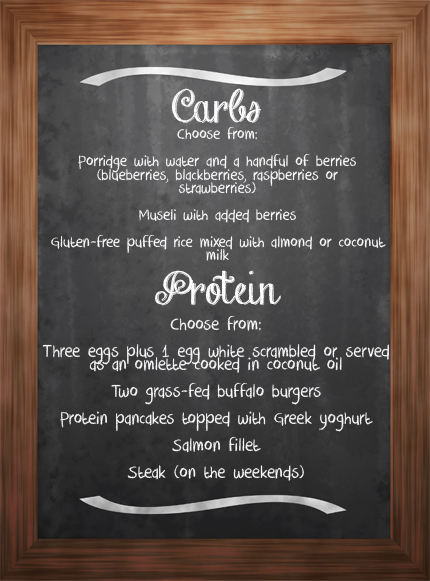 Mid Morning/Lunch/Pre-Workout/Mid Afternoon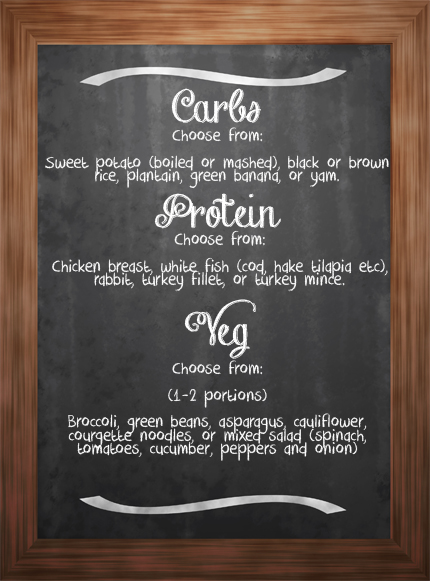 Post-Workout
Following training I would first have a protein and carb shake mixed with water. I often change the sources of my supplements to avoid building up any intolerances. This would be classed as a seventh meal as it contains the same amount of protein and carb nutrients as a traditional meal. I would then follow this with food and the menu is similar to what I have for lunch.
Evening Meal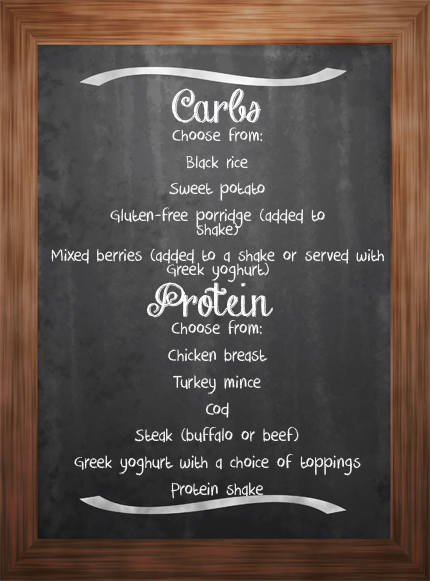 What are your tips and advice for healthy snacking?
I generally advise something which includes protein, as the general population tends to under eat a healthy amount of protein. Good sources of protein for snacks include:
Egg muffins
Greek yogurt topped with some thin-skinned fruit, nuts or nut butter
Cottage cheese with prawns (if dairy tolerant)
Chunks of meat – chicken pieces, sausage (90% meat) etc
Protein smoothie
Quest Bar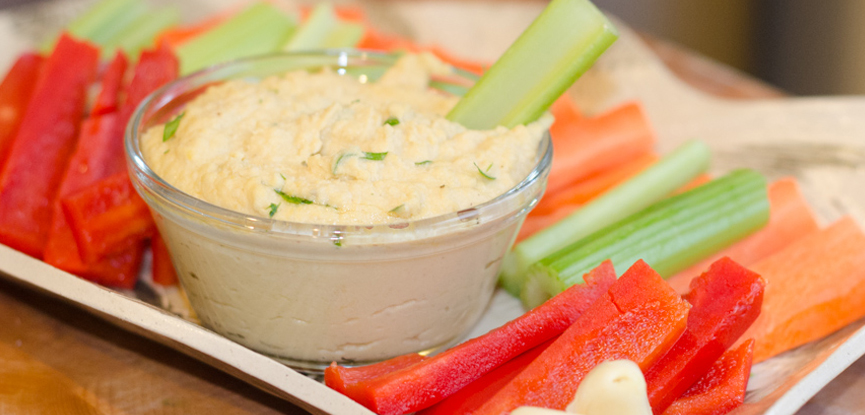 Other recommended snacks would be:
A portion of thin skinned fruit (I would recommend one portion of fruit a day if the goal is fat loss)
Nut butter and apple
Rice cakes with either yoghurt or nut butter
Veg slices with guacamole, houmous or homemade salsa
How challenging is it to maintain a balanced diet in the face of such a demanding schedule?
My biggest challenge in my working schedule is actually having the time to eat the meals I've prepared in accordance with my nutrition plan/goals. I don't find it very challenging to maintain a balanced diet because I routinely ensure I prepare all my meals in advance so that I am eating the right foods and giving my body what it needs.
I have a routine of cooking my meals on a Sunday and organising them into Tupperware for the week ahead. I leave several days worth of food in the fridge and the rest in the freezer. This routine helps me save time during the week so I can focus my attention on running and growing my business.
The difficulty comes when that routine is interrupted and I'm unable to prepare my food on Sunday. The way I generally overcome this challenge is to prepare a day or two before, or at the earliest convenience at the end of the week. My fall back option if I have a busy day, with back to back sessions, would be to prepare shakes to have in-between sessions. These are usually made up of protein, gluten-free oats, berries, almond or coconut milk. Occasionally, I include Greek yoghurt and super greens (powder) or spinach in the mix.
How much preparation is required for the meals you eat?
I tend to have one day in my week when I get all my shopping done and one day to prepare all my meals. As my meals are generally of a specific amount/weight I know how much I need to buy with regards to meat. That just leaves carbohydrates and veg which I can buy in bulk. It takes me about 1-2 hours to prepare all my food on Sunday morning or early afternoon.
I track my food using MyFitnessPal. This helps me monitor my caloric intake and plan my food in advance. As it's also a calculator, this just ensures I'm getting the right amounts I need each day. If I'm on holiday or travelling away and in less control of my food, I usually look for the best alternative options. My meals will always tend to strike a balance between proteins, carbs and/or fats with two portions of veg.
When I travel I always prepare my meals for that day, then I would improvise for the rest of the days using MyFitness app to calculate (roughly) my caloric and macro intake. My go to is usually grilled foods and lean meats.
On holiday I usually tend to have a more relaxed approach to my food, but I always ensure I have a portion of meat, veg and either carbohydrate or healthy fat, but this would depend on my training goals. If I have a goal I'm working towards around my holiday I would be as strict as I normally would if I was at home.
What are your favourite recipes?
Protein pancakes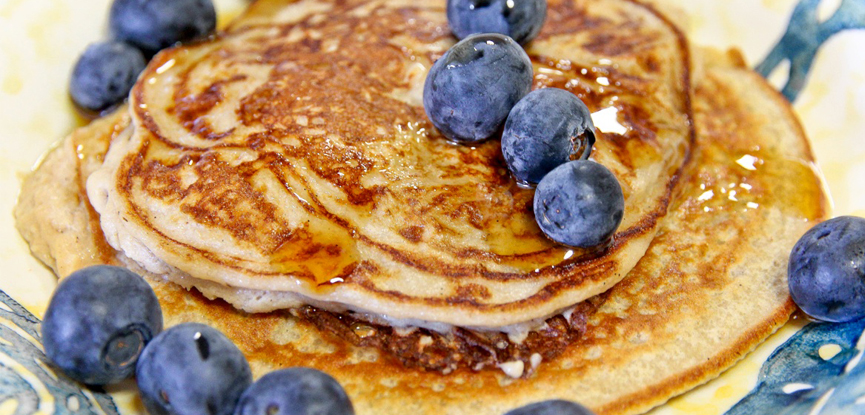 Ingredients:
½ cup of egg whites
½ cups of gluten free oats
½ cup of protein powder
½ cup of Greek yoghurt
1 banana
1 teaspoon of vanilla extract
Method:
Mix all ingredients together in a mixing bowl and blend
Heat a pan with some coconut oil (3-5g) and then reduce the heat.
Pour in the mixture making small circular pancakes. Once they begin to bubble, flip them over.
Once cooked, add any topping from honey, nut butter, more yoghurt or my favourite is mixed berries fried in the pan until they sauté into a sauce.
Savoury egg muffins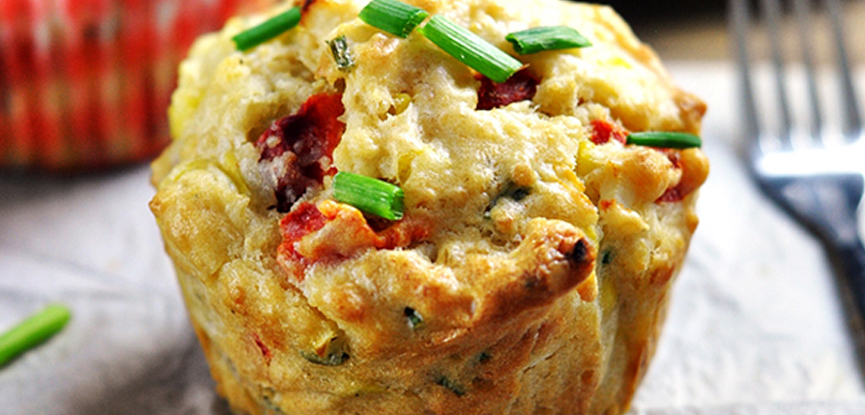 Ingredients
6 eggs
3-4 slices or peperoni or sausage
½ pepper chopped
12 chopped baby tomatoes
Feta cheese
Black pepper
Rubber muffin cases
Method:
Pre-heat oven to 200 degrees Celsius
In a bowl, whisk up the eggs, add the meat, vegetables, seasoning and any other ingredient you want to add
Spoon into the rubber muffin cases, top with some chopped feta cheese
Bake for 18-20mins