As a nation, it's estimated that we spend 60% of our waking hours at work. The pressure that can be potentially put on the body and mind varies from profession to profession, but looking at the country as a whole, it's apparent we have an ingrained problem with workplace health.
Data collected by the Health and Safety Executive (HSE) estimates the number of work-related ill health cases reached as high as 535,000 in 2013/14, after decreasing for several years prior. Not only can workplace illness cause immense distress to an employee, it also has financial consequences for businesses having to cope with reduced workforces, and the NHS.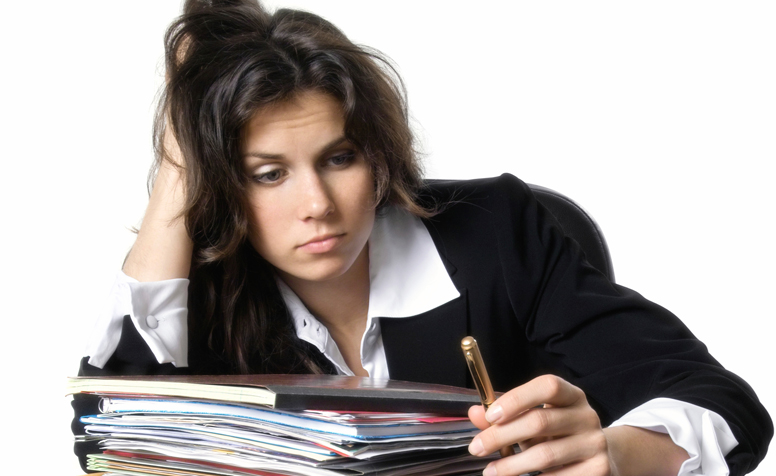 A Strain on the NHS
Earlier this month the NHS launched a major new initiative to the improve the health and wellbeing of 1.3m workers. Perhaps surprisingly, these individuals are the NHS' own staff. While sections of the press were keen to find some sense of irony in the announcement, it only serves to highlight that poor health in the workplace affects millions of people in a variety of roles and industries.
At the NHS Innovation Expo conference, NHS England Chief Executive Simon Stevens set out plans that would support staff and help them stay healthy. These measures include serving healthier food, reducing stress, and better promoting physical activity. He also outlined the need for health checks that cover mental health issues and musculoskeletal problems, which are two of the biggest causes of absence across the whole of the NHS.
The need for this initiative couldn't have come at a more critical time. Public Health England pegged the cost of NHS staff absence, due to poor health, at £2.4bn a year. With regards to the total budget of the Service, this accounts for around £1 in every £40 spent. At the conference Mr Stevens spoke frankly about the necessity of this initiative:
"NHS staff have some of the most critical but demanding jobs in the country. When it comes to supporting the health of our own workforce, frankly the NHS needs to put its own house in order."
"At a time when arguably the biggest operational challenge facing hospitals is converting overspends on temporary agency staff into attractive flexible permanent posts, creating healthy and supportive workplaces is no longer a nice to have, it's a must-do."
Implementing Change
The initiative laid out by Stevens is comprised of three pillars, each aiming to tackle a different section of the NHS: general NHS staff, GPs, and caterers in order to improve standards of food and nutrition.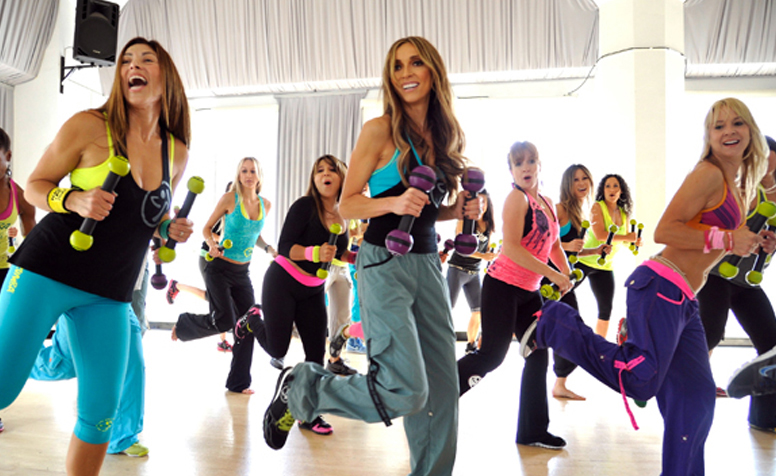 The plans in 'Pillar One' seemed to grab the most headlines, in particular the suggestion that staff would be 'offered' the chance to participate in yoga and Zumba classes, or competitive sports. The less sensationalist actions of Pillar One also consist of: offering a cycle to work scheme; providing staff access to mental health talking therapies; and ensuring both patients and staff have acess to healthy options in cafes, vending machines and restaurants.
A National Problem
While the NHS dominated headlines with news of their initiative, it's vital not to overlook that workplace illness and absenteeism remains a national problem. The symptoms are not always physical, nor present themselves outwardly, and as the NHS mentioned, mental issues are a huge cause of absence and illness. Across all industries in the UK, HSE purport that 11.3 million days of work were lost in 2013-2014 due to employees suffering from stress, depression or anxiety – this equates to an average of 23 days per person.
The financial implications for businesses continues to mount as absenteeism and presenteeism, where employees attend work while unwell, costs £92.27 per day on average. Employees leaving positions due to illness is estimated to be about 15.7%, which costs over £30,000 per position according to Oxford Economics in their 2014 "Understand the financial impact of staff turnover" report.
Workplace Fitness
The British Heart Foundation outlines several benefits for employers of having a mentally and physically fit workforce. They include: improved staff morale and motivation, fewer workplace injuries, a more positive corporate image, and a quicker return to work when employees are ill. While the amount of employers with the capacity to install standing desks or desk treadmills may be quite low, there are several easy ways to insure a workplace fitness scheme is both well-integrated and adopted by staff.
Measure and record – If any programme is going to work, it needs to be effectively evaluated. Results need to be taken and suggestions need to be listened to, and if suitable, implemented as soon as possible.
Play to strengths – By inquiring about employees' interests, hobbies and knowledge, the right activities can be organised. There's no use in organising a cycle to work scheme if employees are going to spend several hours of the day commuting for example. However, if a decent portion of the cohort enjoy football, then setting up a team would be a worthwhile investment.
Healthy eating – As part of the NHS' new initiative, they are making a concerted effort to improve the diet of employees and patients. This is an easily adoptable scheme for employers; providing healthy snacks, fresh fruit, and reducing the amount of unhealthy options are all great starting points.
Consult a professional – Personal trainers and group exercise instructors are experts in their respective fields. If you're looking to safely implement a fitness scheme at work, consulting fitness professionals will yield the best results. You may be able to source a yoga or pilates teacher to put on a private class, or invite a personal trainer in to the office to deliver a seminar on nutrition.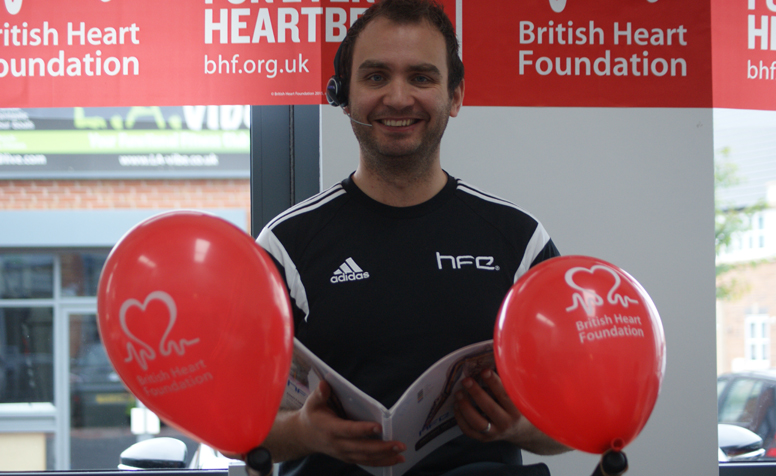 As part of the recent National Fitness Day, we explored simple and effective ways to exercise in the office.