As a sports or massage therapist your primary goal is to alleviate a patient's pain and return them to a fully functioning state as soon as possible. You'll be required to treat people from all ages and backgrounds using a variety of techniques. These may not always strictly involve massage, so being flexible and adaptive to each patient's individual circumstances is a must.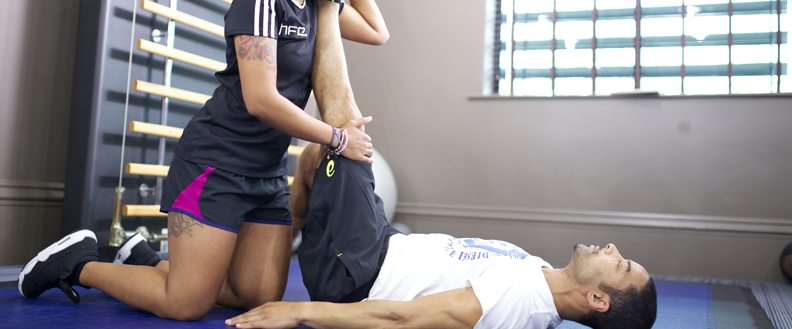 The exact nature of the work you undertake will largely depend on where you are employed and which specialist skills you possess. In addition to treating the physical effects of an injury, you may also find yourself dealing with a patient's emotional state. Many suffer from depression, low self-esteem, anxiety and reduced confidence following such setbacks, so providing all-round care and support is of paramount importance.
Sports therapists are tasked with preventing injuries as much as they are with treating them, particularly when it comes to working in collaboration with a sports person(s) and their respective club(s). The goal is to identify areas which are weak or prone to injury and feedback to the strength and conditioning coach so that these factors can be addressed.
Requirements:
Therapists who are self-employed rely heavily on their professional image to attract new customers. The correct qualification is the key to building a lasting career. After all, not many people would be tempted to visit an unqualified sports or massage therapist. As a minimum, you'll need to possess a Level 3 Certificate in Sports Massage and this will also allow you to become an accredited member of the Sports Massage Association (SMA).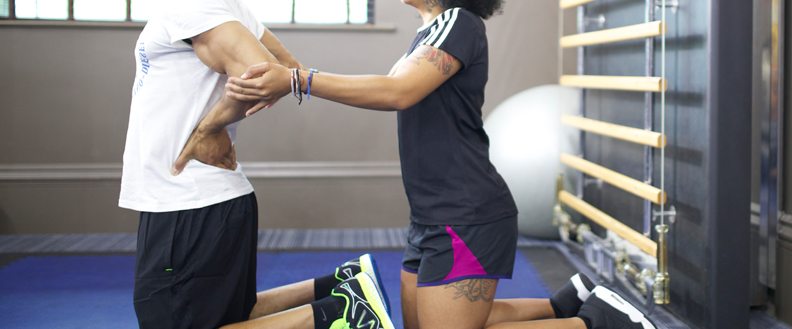 Employment:
Many involved in sports therapy are self-employed and operate their own clinics or practices. Qualified personal trainers also offer sports massage as an additional product to their training services in order to generate another source of income. Some rehabilitation and therapy clinics employ Level 3 qualified therapists to perform more basic treatment, while advanced treatments are completed by Level 4 practitioners.
Salary:
A therapist's pay is directly related to the nature of employment and seniority within that position. Typically, salaries range between £18,000 and £25,000. Many sports therapists are self-employed and therefore charge per session. A typical hourly charge can be between £25-30 depending on qualification, experience and the treatment.