We're delighted that you are considering becoming a personal trainer and joining the personal training profession. we also consider it a privilege to have the opportunity to support your transition into the PT business.
Contrary to popular belief, getting a reputable personal training qualification is no easy feat, despite what many of the industry's budget training providers might advertise and it's certainly not something that can be achieved in only a few weeks!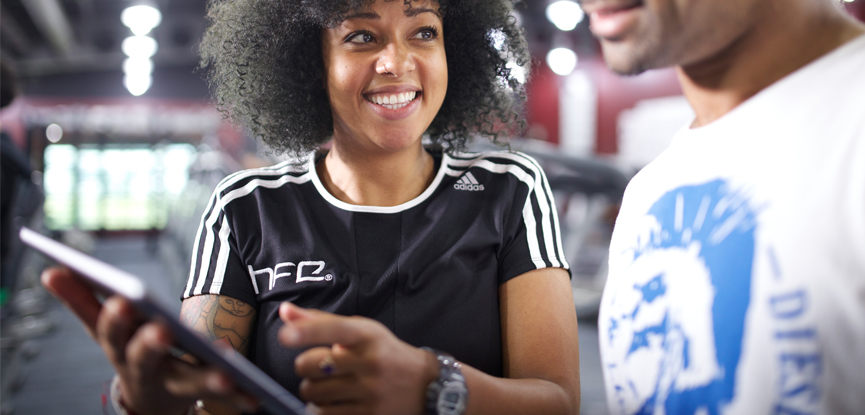 The Pain of Success
They say "to have anything you have to be willing to sacrifice something", and becoming a credible personal trainer is no exception!
To start with, you'll need to sacrifice a lot of time to studying, especially with science-based subjects, like anatomy, physiology and nutrition.
You'll also need to put in a lot of time in the gym, learning the techniques, fine tuning your teaching skills and working on how to encourage and motivate clients effectively.
Before you commit to this path, it's essential that you take the time to consider why you truly want to become a personal trainer in the first place?
Why is 'Why' So Important?
Being clear about what your why is will help you to develop a clear pathway to where you want to be when you're qualified.
Knowing why you want to get to where you are going will give you the compelling reasons to start your journey and will also help to inspire you to stay focused and disciplined when things get tough.
As the international best-selling author and motivational speaker, Simon Sinek says:
"People don't but what you do, they buy why you do it".
So, we encourage you to take a few minutes now to be honest with yourself and ask yourself, why do I truly want to become a personal trainer?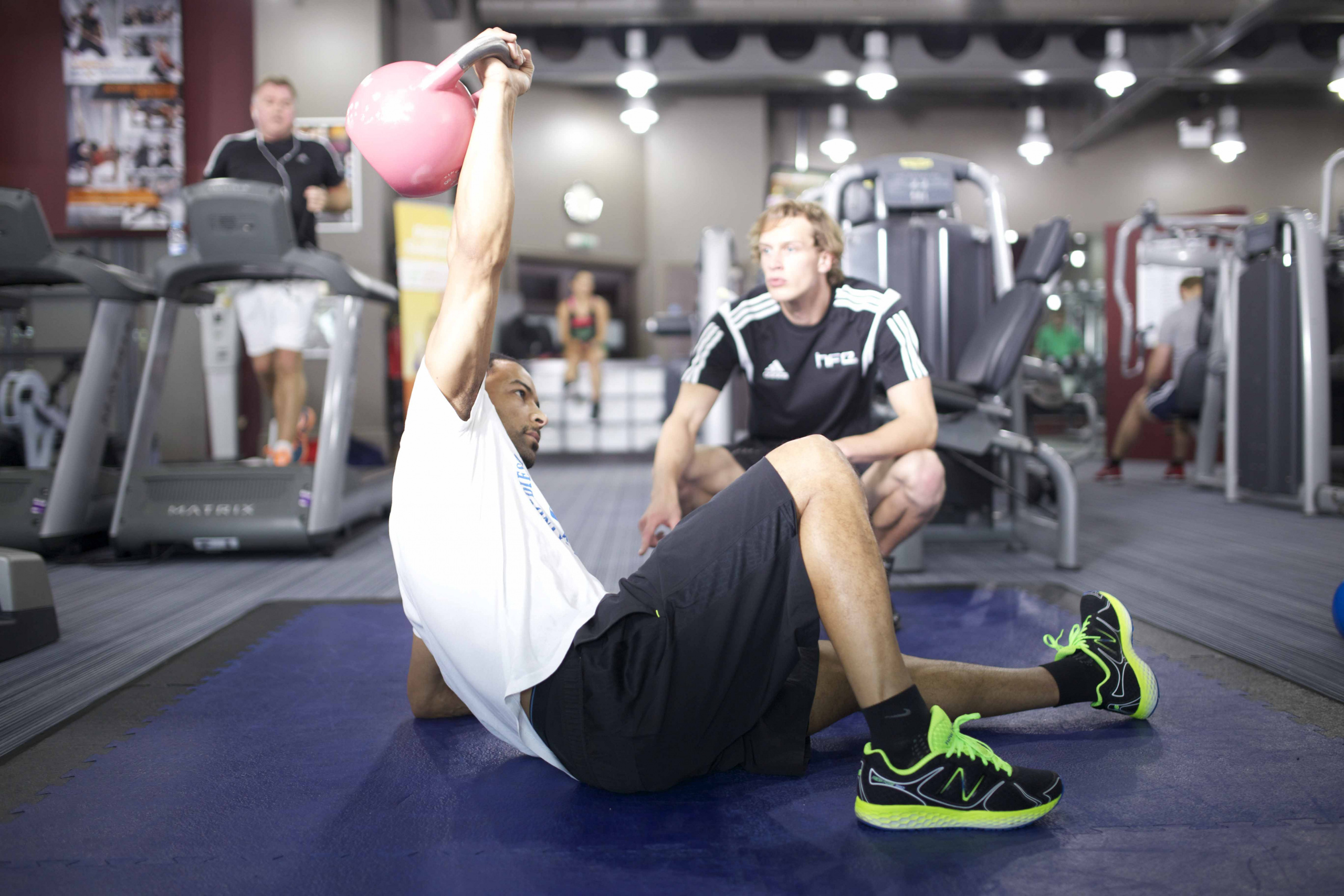 What Was Your WHY?
If your response is something flaky, like "because it's a cool job", or "because I want to hang out in the gym all day", then we're sorry to burst your bubble but this isn't really isn't anything to do with being a PT.
There are an almost endless number of ways in which you could have answered the why question and we've taken the time to provide some of the common 'why' responses we've had from our past students.
However, before you read these, we want to underline the fact once again that it's essential that you take the time to identify your why, not that of others, so that you can keep that in your mind's eye.
Opportunity – I need a vocation where there are lots of future prospects and opportunities for me to grow personally and professionally. I'm interested in everything and I like to soak up new ideas and initiatives. The fitness industry is growing rapidly and there are loads of new things to get involved with.
Excitement – I need a career that keeps me stimulate and where I get the opportunity to help lots of interesting people with their challenges.
Flexibility – I'm passionate about staying fit and healthy and I need a job that I can fit around my other work and family commitments – becoming a PT is the best fit for me.
Dip my toe in – I'm not completely sure that I want to leave my job just yet so I'd like to do a little PT on the side and build it up slowly. If I find I like it, or I'm good at it, then I will probably step up the pace a little more and make it a full-time thing.
Give something back – I've been really out of shape and overweight and my personal trainer changed my life. Now it's time for me to help others to do the same – and because I've been on that journey myself, I know what it feels like.
It's about people – I love working with people and all their unique, intricate and wonderful personality traits. People just fascinate me and so to have the chance to work with people to solve their health, fitness and nutrition challenges truly excites me.
Retirement plan – I'm coming to the end of my career and I have always loved sport and fitness. I want to continue working but on a part-time basis, ideally focusing on older clients that are more my age. I figure that many of those will need an understanding ear from an old fogey like me!
Money – while most people don't join the fitness profession because of the earning potential, it is true that those who are diligent, focused and ambitious, can earn an excellent living for themselves. Want to know how much you could earn as a PT, then read our guide on Pay and Salary of Personal Trainers.
Here at HFE, we believe that what you get from your qualification is not nearly as important as who and what you become. Take the time now to truly define who you want to become and why?
Back to articles