An Introduction to Hatha Yoga
The term hatha yoga is an all encompassing one, one which can be used to describe almost all physical yoga as we know it in the Western world. Specific styles of yoga such as Vinyasa, Ashtanga, Iyengar, Bikram, and more, all fit under the umbrella term of hatha yoga. Although hatha yoga is arguably more synonymous today with a less intensive style of class, rather than being an umbrella term. Similarly, the origin of the term is often frequently misunderstood.
Modern day popularity
Hatha is essentially asana practice as we know it, asana meaning an individual yoga posture. It is a yoga that those of any gender, size, and race can practice. Its explosion in popularity makes it difficult to contemplate how relatively young it really is as a physical activity.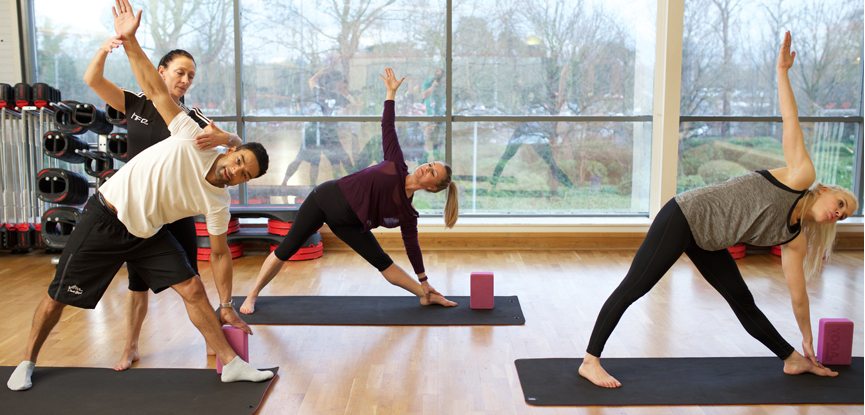 Celebrities from Marilyn Monroe to Madonna have practiced it; Andy Murray touts Birkram yoga as instrumental in recovering from injury; and NHL athletes are increasingly turning to yoga practice to improve their dexterity on the ice. Successful and qualified yoga teachers have even become celebrities in their own right, travelling the world to teach and cultivating substantial online followings in the process.
Swami Vivekananda
It all traces back to India, and specifically the turn of last century. While yoga's spiritual roots are so ancient as to be practically undatable, awareness of yoga worldwide can be attributed in large part to a Hindu monk named Swami Vivekananda.
In the 1890s he travelled to Britain and the United States, lecturing about the spiritual focus of raja yoga. His teachings did not, however, include anything about yoga poses. Hatha yoga at that time belonged to rural peoples of India, not to the upper echelons of society that Vivekananda was part of. So who took the physical culture from rural India and transformed it into what it is today?
Conversation can get rather heated when it comes to the controversial question of where and when yoga poses themselves originated.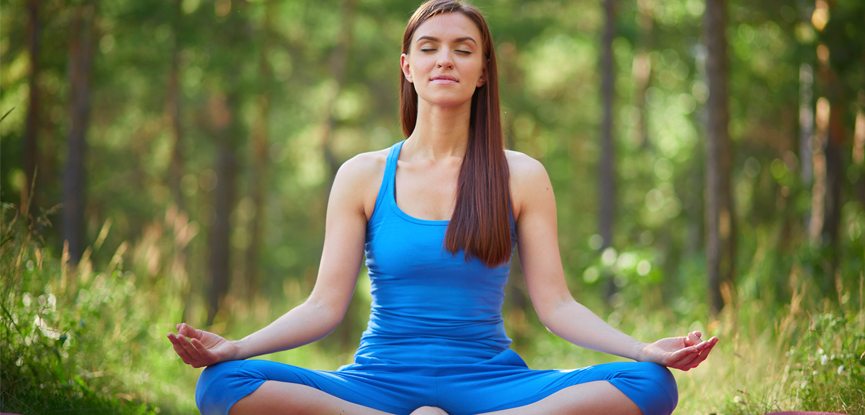 While yoga as a discipline is rooted in ancient Hindu texts such as the Upanishads and the Bhagavad Gita, the asanas themselves have not the same ancient claim. It is likely that a few poses were developed in preparation for spiritual meditation, but the man who took these small movements and turned them into a practice that mirrors the sequences of modern yoga classes was one Tirumalai Krishnamacharya.
The Father of Modern Yoga­
Dubbed the 'The Father of Modern Yoga', Krishnamacharya was an Indian scholar who opened his famous Yogashala in the Kingdom of Mysore in 1933. Having learned a limited number of poses from his father, he started developing the exercises to resemble how it is practised today.
Mark Singleton is a modern-day yoga scholar who documents in his recent book Yoga Body: The Origins of Modern Yoga Practice how Krishnamacharya drew inspiration from British Army drills and wrestling moves­­. These facts are often surprising to many yogis of today who believe that their sequences date back to centuries-old Eastern traditions. Krishnamacharya also incorporated Hindu guidelines for cleansing the body through breath, and thus movement was linked to inhalations and exhalations.
The Impact of B.K.S Iyengar
Krishnamacharya's famously strict teaching style garnered increasing attention, and his brother-in-law B. K. S. Iyengar soon came under his tutelage, aged 16. Iyengar's own talent and teaching abilities prospered. After years of success as a guru in India, Iyengar started visiting the US in 1956 and soon travelled globally to teach.
Iyengar yoga is a style in its own right, with a strict focus on alignment to help the body correctly achieve and advance different poses. In his influential text Light on Yoga, published in 1966,  he defines hatha yoga as 'the way towards realisation through rigorous discipline' and as a man who continued practising yoga hit his 90s, it is safe to say that its effects were beneficial.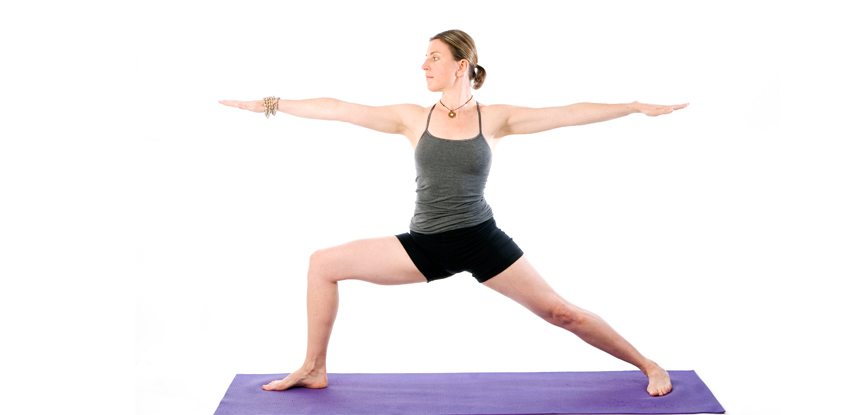 His influence on how modern yoga came to develop cannot be understated and its appeal soon started to develop. His book includes an extensive breakdown of hundreds of poses, and is widely regarded as an essential addition to any serious yogi's shelf.
Krishnamacharya's students
Latvian-born Russian Indra Devi (born Eugenie V. Petersen), a female student of Krishnamacharya, had by this time already opened her famous Hollywood yoga studio, with Greta Garbo and Eva Gabor as notable attendees.
Although females were never banned from practising yoga, students at the famous Mysore school were usually young males. Devi broke this mould and her influence increased female interest in the activity worldwide. The sixties and hippie culture soon made sure that yoga was no longer an obscure, exotic exercise, and studios started popping up across the US, in the UK, and throughout Europe.
In the seventies, another of Krishnamacharya's students made his mark on the developing culture of hatha yoga: the passionate Patthabhi Jois. Jois had been enthralled by yoga from an early age, studying under Krishnamacharya and also taught in Mysore. Jois developed the popular style Ashtanga yoga, which had an athletic and structured quality, and his international teaching spurned its global popularity.
Today's hatha yoga
These days, a class marked 'Hatha Yoga' on a studio timetable will usually mean one that goes to the basics of each pose, focusing on alignment and staying in each asana for several deep breaths. Remember that this way of practising yoga has been the genesis for all other forms of yoga as we know them.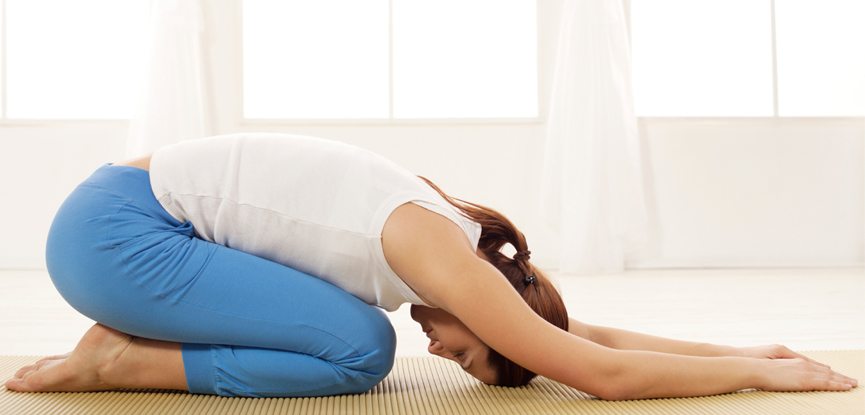 Some traditionalists wax lyrical about the damages that modern developments have had on yoga practices. Yet yoga teaches us to open our minds and expand ourselves, physically and mentally. Despite the physical culture being far younger than many believe, that makes its expansion monumentally impressive.
If your interested has been piqued by the history of yoga and you're interested in developing your own practice further, we've created an in-depth guide to becoming a yoga teacher which includes a breakdown of the various types of courses available including face-to-face and online yoga teacher training that is well worth a read.