We're always striving to provide more value to our students, graduates and employer partners. After all, it's core to our 'become more' philosophy. Whether it's things like digital manuals in our innovative new app, bespoke learning resources or unprecedented levels of student support, we're always looking to go above and beyond.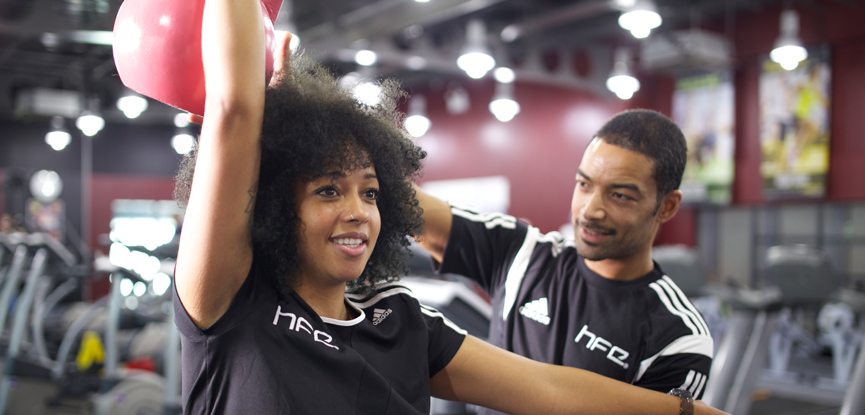 Another key way we deliver added value is via our partnerships. We're always been incredibly selective about who we work with as we expect organisations to embody our values. When it came to recommending a provider for insurance, Fitness Professionals Ltd (FitPro) were an obvious choice.
First established in 1990, FitPro is recognised as a world leader in professional fitness development. It currently has thousands of members worldwide and is hoping that HFE students and graduates will join and take advantage of its ongoing professional resources and education.
For over 25 years FitPro has provided specifically designed insurance schemes for fitness industry professionals to cater for the needs of those who require flexible insurance, they offer:
Student Public and Teacher Liability £10m insurance – £55.00
This is a 6-month policy that will be upgraded to 12 months (at no extra cost) if you qualify within the first six months.
Instructor Public and Teacher Liability £10m insurance – £55.00
This 12-month insurance policy includes personal training, gym instruction and group exercise classes where a fitness qualification is held in the specific area of instruction.
FitPro insurance is underwritten by Aviva Insurance Limited who are authorised by the Prudential Regulation Authority and regulated by the Financial Conduct Authority.
Speaking about this exciting new partnership, Darren Orton, FitPro's business manager, said: "FitPro is pleased to be working together with HFE to provide HFE students and graduates with access to low-cost, flexible insurance protection through FitPro, which is underwritten by Aviva, plus a range of professional development resources and benefits.
We are excited to support HFE in the career pathway of its students and graduates through ongoing professional development opportunities and towards their pursuit of excellence in the fitness industry."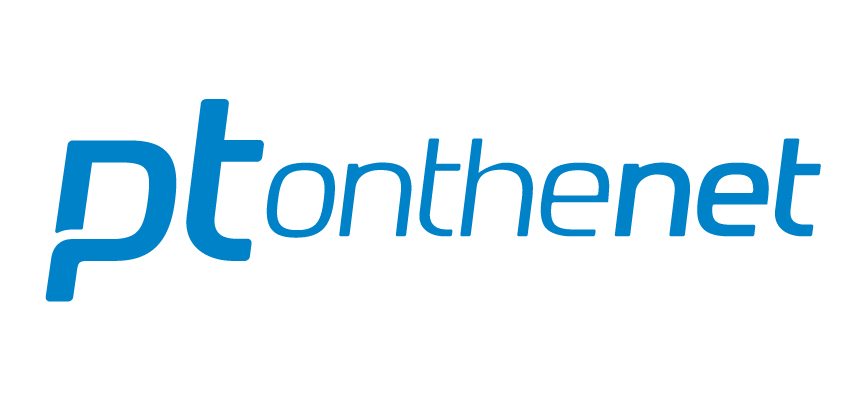 All you need to do is subscribe to the HFE newsletter, you'll then be sent a short form to add your details to and your trials will be set up within seven days.