Mariella Murray is a recent HFE Pilates graduate who focuses on Pilates, fitness and wellness classes in Hertfordshire. We spent some time talking to Mariella to discover why it's never too late to start a career in the fitness industry.
Let's start at the beginning, how did your interest in Pilates come about?
Having been a health and wellbeing enthusiast for as long as I can remember, I finally took a leap of faith at the age of 39 to formally retrain as a fitness instructor. I closed the door on a career that spanned over 20 years and walked away from a successful freelance marketing consultancy business in search of 'balance'. In all honesty, my only regret is I wish I'd done this sooner.
In recent years through excessive training, injury and having been diagnosed with hypermobility I discovered and developed a new found love for Pilates. Pilates has helped me overcome injury, develop muscle strength and tone whilst helping me to focus on alignment and core strength. I have experienced first-hand the positive effects of how this low impact exercise programme can significantly change your body.
Age is but a number but after so many years of working in marketing, what made you take the leap and train as a fitness instructor?
I trained in 2008 as an alternative therapist having developed a keen interest in natural healing following my own quest to heal myself. This was partly in a bid to escape my 'real job' as I called it. Having worked in a stressful corporate environment since graduating from university, I worked long hours often attending corporate and social events into the night and travelling excessively.
I constantly felt tired, stressed and anxious and consequently became ill. To eliminate my stress as a possible cause of my illness I quit my 'real job' at the detriment of the career I had worked so hard to build to re-train in reflexology and study the principles of reiki healing.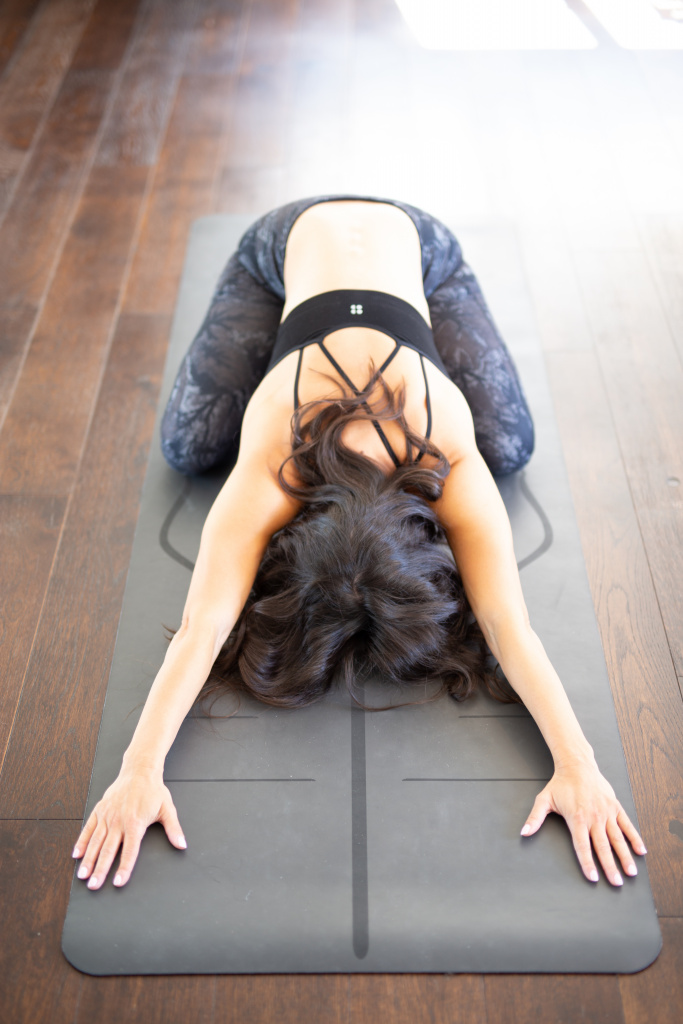 Subsequently years later I was drawn back to the corporate world of marketing and whilst I enjoyed it, to begin with, the pattern soon began to repeat itself and eventually, I was back to feeling lost. I decided at 39 that this was my last chance to make the change and pursue my passion for health, wellness and fitness and retrain as a fitness instructor.
What was it like studying with HFE and what did you enjoy most about your course?
I chose to study my L3 Mat Pilates with HFE after researching various training providers as they offered everything I was looking for and were competitively priced. For me, it was about the flexibility of learning the theory elements around my other day to day commitments.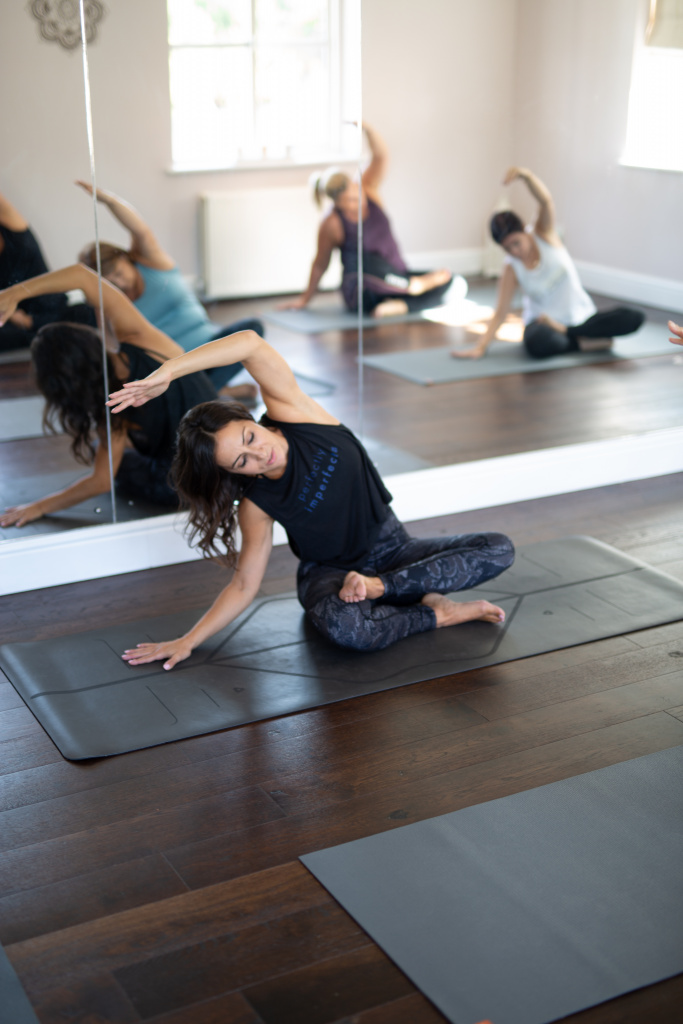 HFE provided excellent study tools in the way of the Pilates manual (which I still refer back to now) and online tools including lectures and videos. They also provided excellent learning support throughout the process. The practical weekends were the most enjoyable where I was able to meet other students and get real hands-on experience of teaching, techniques, corrections and planning classes. I found the tutors on the practical weekends really knowledgeable.
Can you share some of your future plans to help your Pilates brand grow?
I now teach regular Pilates classes in some larger well-known gyms. In addition, I run my own private smaller classes and 1:1 sessions and I have just launched a 'Corporate Wellness at Work' programme designed to work with employers and employees to bring wellness sessions into offices and corporate environments. Pilates is an excellent enhancement to corporate wellness initiatives.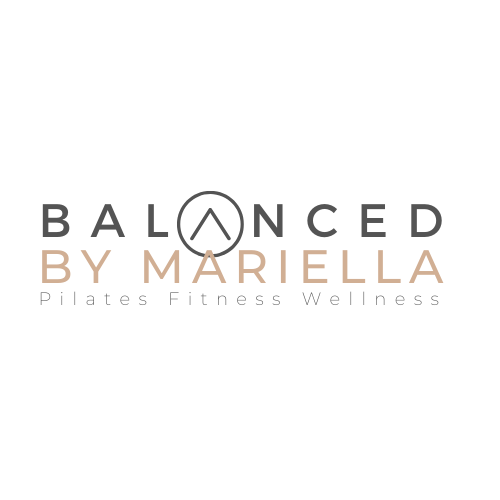 Work-related stress is cited as one of the number one causes of mental health issues. 30.7 million working days are lost a year due to work-related ill health from stress from musculoskeletal disorders such as back pain and poor posture. My programme encourages employee wellness ensuring teams are in good physical and mental condition resulting in increased productivity.
Finally, there will be many people reading this also considering a big career change, what advice can you give to help spur them on?
If you are thinking about doing it, do it! Take the leap of faith. As they say, in life we only ever regret the chances we didn't take and my only regret is not to have done this sooner. I still have to pinch myself every time I teach and am so grateful that this is now my 'real job'. Follow your passion and do what you love and you'll never have to work another day.