Beginning life as 'Contrology', Pilates was pioneered in the early 20th century by Joseph Pilates. Since then, his methods have become a popular form of exercise used for rehabilitation, core strengthening, improved balance and reducing stress levels. Whether it's studio or leisure-based, this Level 3 Diploma is an essential qualification for those looking to teach Pilates.
Using many of Pilates' original ideas blended with modern interpretations, our programme has been designed to truly set you apart as an instructor. The course is supported by industry professionals and bespoke learning resources.
From Contrology to Modern Pilates

Discover how the practice has developed since the 20th century, the various interpretations and schools of Pilates, and how Pilates' original exercise techniques are still used today.

Unlimited and individually-tailored support from industry experts

Our Pilates teachers and support tutors are experts in their field and they provide tailored help and support every step of the way. It's their job to make sure you fulfil your potential.

Establish a lasting career

This qualification enables you to work with a wide range of people in a variety of leisure and studio-based settings. It also opens up avenues for freelance work or self-employment. Essentially, your Pilates career is in your hands.
Learn more about the history of Pilates, the qualities needed to be a world-class instructor, employment opportunities and more with our detailed 'Become a Pilates Instructor' guide.
A qualification in Pilates has many uses and applications. For example, it can be taught in a class or one-to-one setting, or even used by yoga teachers and personal trainers to expand the range of clients they can work with.
From the fundamentals to advanced methods, this YMCA-certificated Diploma covers incorporates a wide-range of Pilates centric information, including:
Principles and Fundamentals
The history of Pilates, including the various interpretations and schools
Breathing techniques used in Pilates exercises, incorporating lateral, diaphragmatic and thoracic
Principles of Pilates, including core-centring, control, precision and flow
Posture for Mat Pilates
Various postural assessments
Explanations and corrective exercises for postural conditions, including lordosis, kyphosis, flat back, swayback and scoliosis
Performing Pilates Exercises
Exercise techniques originally proposed by Joseph Pilates
Limbering/preparatory movements for the 34 Pilates exercises
Modifying and progressing Pilates exercises to ensure that less capable participants can still benefit
Planning and Teaching Pilates
Pilates lesson planning for all phases of a Pilates session/programme
Progressive exercise programming
Teaching and adapting Pilates exercises
Utilising equipment during a workout
Corrective and cueing techniques
With constant support from our dedicated support tutors and continuous assessments, we provide you with ample opportunity to demonstrate your knowledge and abilities in a practical way.
The final assessments for the Level 3 Diploma in Mat Pilates include:
Worksheets: Principles and fundamentals of Pilates, and Original exercise, modifications and adaptations
Anatomy and physiology multiple choice theory exam
12 week progressive programme case study
Lesson plan and practical assessment
All students are required to bring along two healthy participants for day four, the practical assessment day. They will participate in the assessment as class members.
The Level 3 Diploma in Mat Pilates has no formal prerequisites; however it is strongly advised that you hold a recognised Level 2 Fitness Instructor qualification.
In addition to this, you should ideally have experience of performing Pilates exercises or attending classes regularly. This will give you a head start on the course and ensure your technique doesn't impede your progress.
If you have never performed Pilates before it will be necessary to extend the home-study period and ensure that you are regularly attending 2-3 classes per week in addition to your core studies.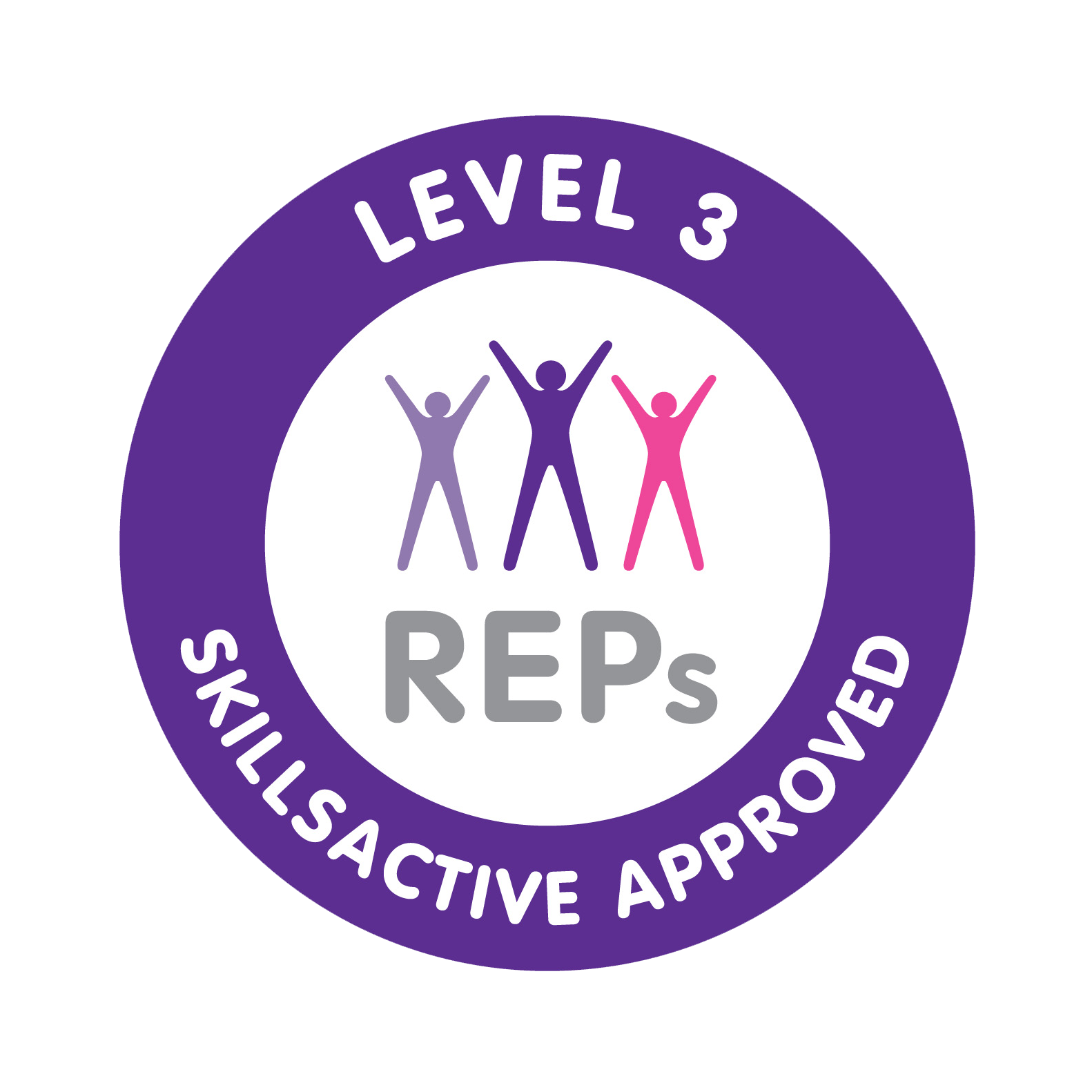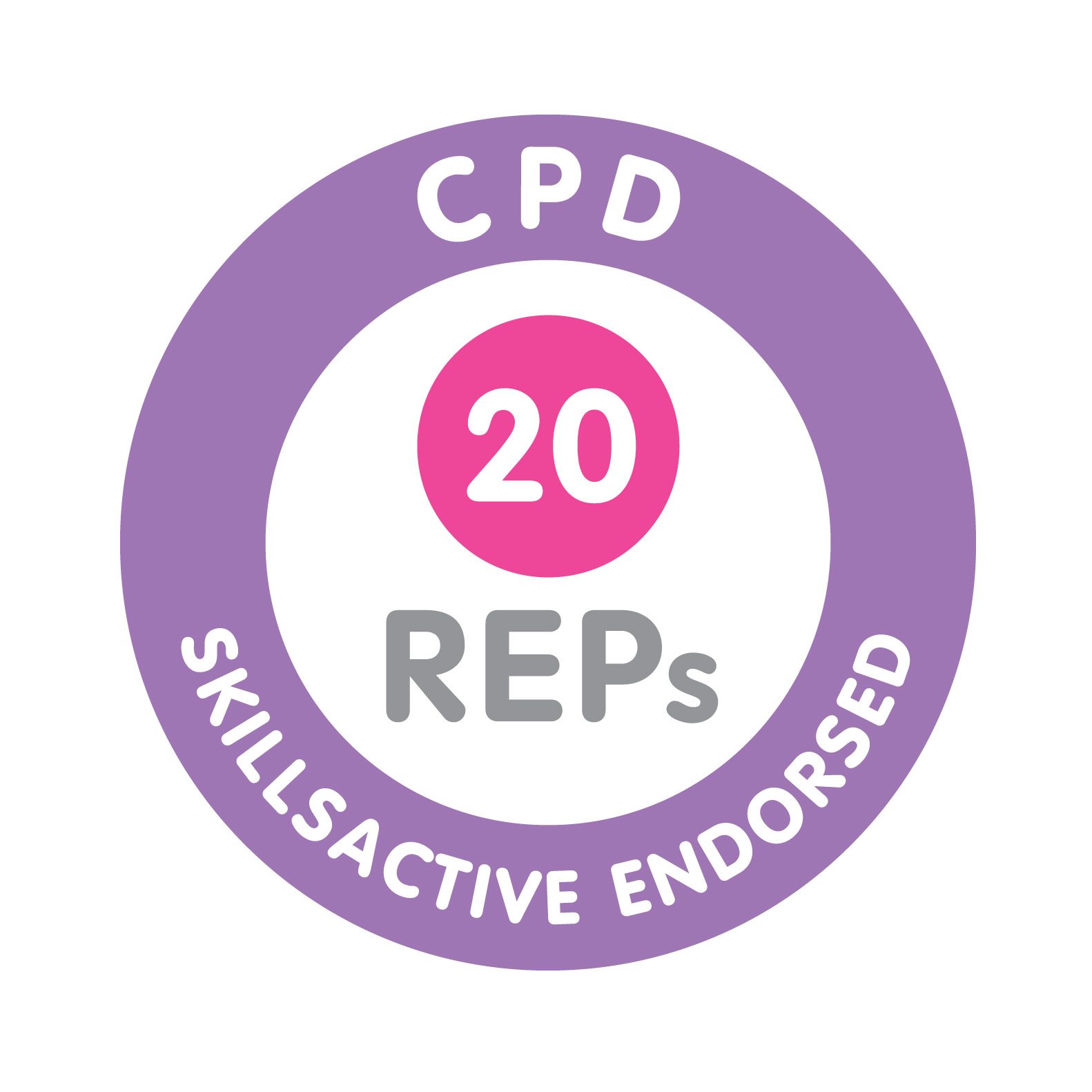 This qualification is worth 20 CPD points; in addition, graduates will be eligible for full Level 3 status.