Many see the gym instructor role as a stepping stone to personal training, using the opportunity to develop valuable on the job knowledge and experience. While this is an ever-popular progression route, being a gym instructor is an incredibly rewarding and enriching position in its own right.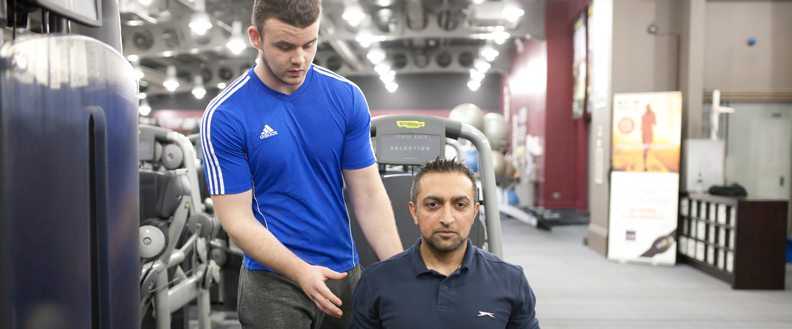 Gym instructors have the opportunity to meet a wide range of people from every walk of life, and help them achieve their health and fitness goals. The range of tasks a gym instructor performs can be as varied as the people they interact with. Typically, they will deliver gym-based inductions to new members, plan personal exercise programmes and conduct basic fitness assessments. Instructors will also supervise the gym floor, ensuring members are exercising safely and effectively. It's not uncommon for instructors to occupy a dual role; teaching group exercise classes in the studio or on the gym floor, while still performing their usual duties.
Requirements
As a minimum, a Level 2 Gym Instructor Certificate is needed to practice as an instructor. Sometimes this qualification is referred to as the Level 2 Certificate in Fitness Instructing, but the course content is the same. This qualification is achievable in several ways; it can be delivered by a commercial training provider, in the workplace as part of an NVQ, or completed during an apprenticeship.
The prerequisite for the NVQ or apprenticeship route is employment in a fitness capacity – so a gym, health club, leisure centre etc. This path will take much longer to complete the training and as a portfolio of evidence is required. The most popular awarding body for this qualification is YMCA Awards (formerly CYQ), although Active IQ do certificate a 'Level 2 Certificate in Fitness Instructing'.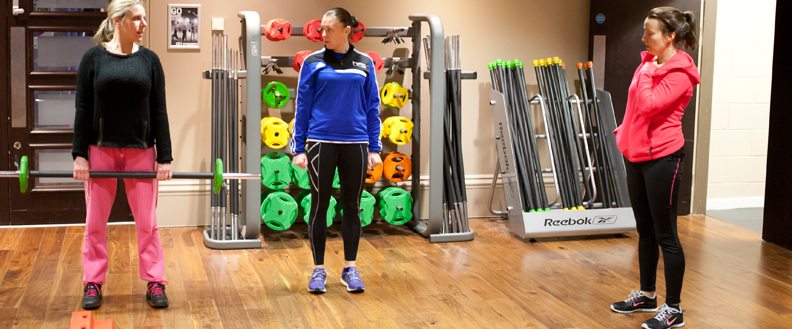 Whilst not compulsory it is regarded as good and safe practice for gym instructors to hold a first aid qualification.
REPs
The Register of Exercise Professionals (REPs) was set up to safeguard the interests of those using the services of fitness professionals. It is highly recommended that qualified gym instructors join the Register and demonstrate their commitment to continued professional development (CPD) by completing regular and recognised training. Failure to do so will result in exclusion from the Register and a forfeit of the services they provide to members.
Employment Opportunities
With regards to potential employers, gym instructors can find work with the following:
Private health clubs

Schools, colleges and universities

Local authorities (leisure centres)

Charitable trusts

Cruise ships

Holiday resorts

Public services

Public health services
Salary
Salaries can vary considerably for gym instructors, ranging from £12,000 – £20,000. This is determined by a number of factors including level of experience, qualifications earned and the employer.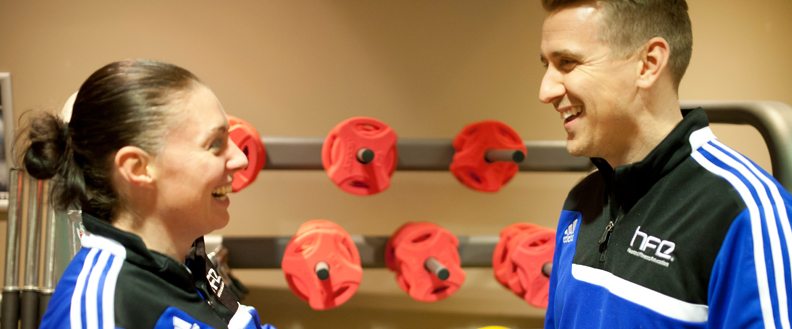 Most fitness establishments will provide the opportunity for instructors to earn promotion to supervisor or management roles, and these can significantly boost earnings potential.