Self-employed personal trainers, yoga instructors, nutritional advisers and Pilates instructors are inevitably reliant on a stable client base for both financial and professional success. Getting clients can be time consuming and is often costly – especially if advertising has to be bought. It makes sense then for health and fitness professionals to invest a little and effort retaining the clients that they currently have to avoid having to constantly seek out new ones. One easy way to do this is through email.
Email allows fitness professionals to contact a large number of people at the same time, covering a larger geographical area than localised advertising such as newspaper advertising or posters/leaflets allows. This is especially advantageous in situations where meeting in person may not be necessary such as online personal training or nutritional consultations.
Email provides a cheap and time-efficient way to spread the word about services offered and stay in touch with both existing and potential clients.
Getting started
The first thing required for a successful email campaign is clearly a database of email addresses. This is best done by being proactive and asking existing clients for their email addresses. Email addresses can be collected as part of client contact details or PAR-Q or by using a simple date recording form for completion after a group exercise class.
Some clients may be reticent to provide their email address and this preference should be respected. However, explaining what the email address will be used for should negate any concerns over personal privacy, junk mail etc.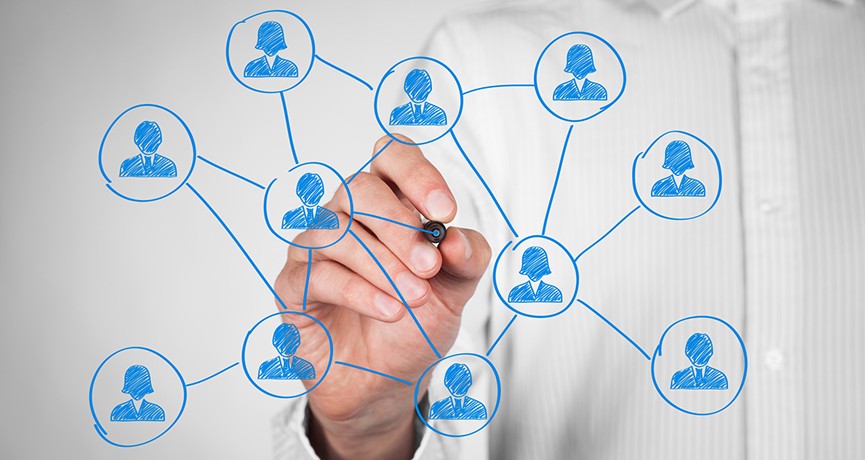 Social media – get more followers
Social media sites such as Facebook and Twitter make it very easy to keep in touch with a large number of prospective and existing clients. Use emails to invite people to follow your page. You can also enter email addresses into Facebook in order to promote targeted posts about the services provided and any special offers. Raising your social media profile can create a snowball effect attracting new followers.
Make your emails useful
One of the reasons that many people are reluctant to give out their email address is that the posts they end up receiving are either uninteresting, badly written or not especially relevant. It only takes a few poor quality emails for a recipient to remove themselves from a mailing list.
To avoid this issue, make sure that all emails are useful to the recipient. Short articles, updated lists of services, recipes, exercise tips, links to articles you have read or have written, information about your chosen specialisation and special offers are all examples of quality content that most people will take the time to read.
Be aware that while long emails are often packed with very useful information, many people have short attention spans and may not even start to read something that is several pages long. Keep emails to a reasonable length – say 600 words or less – to ensure that attention is grabbed and maintained.
Good presentation is essential
Even the most informative email may go unread if it is not well presented. Every email should be proofed for grammatical and spelling errors and checked to ensure any external links work properly. They should contain headings and subheadings to break up large blocks of text and be written using professional yet friendly language that is appropriate for the reader. For example, the use of very technical anatomical or physiological terminology may be okay for fellow fitness professionals but be completely over the head to a typical personal training client.
Images, general layout and framing must also be considered and while it is possible for individuals to address all these things themselves, using an email hosting company such as Mailchimp or Constant Contact makes this much easier. For a small fee (or for free depending on the size of your database), these companies provide pre-designed templates and allow the creation of customisable templates that can be saved for future use. They also make mailing lists easy to create and manage and provide additional services such as scheduling, and reports e.g. whether the email was opened or if any external links were clicked.
Send promotions
Everyone likes a good deal and sending promotions not only encourages existing clients to continue their patronage, lapsed clients can be tempted back into the fold. Promotions can be linked to seasons e.g. summer shape up, special events such as Valentine's day, sporting events including the Tour de France or world cup or to a new service being provided.
Alternatively, "bring a buddy for free" or "free 30-minute introductory session" promotions can also generate new business. Make sure, however, that terms and conditions are clearly explained to avoid any potentially disgruntled customers.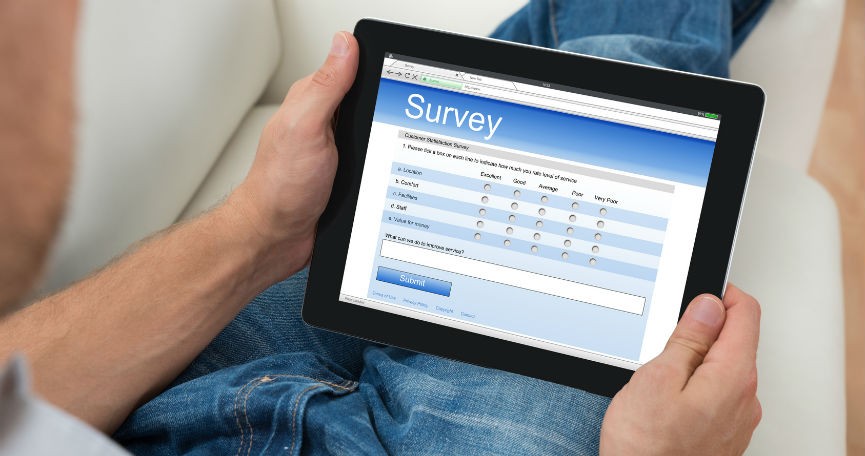 Feedback questionnaires
Another good way to make contact with clients while discovering what services and facilities they want is to send out feedback surveys. Some email hosting companies provide these as a plug in to their regular email services and there are also dedicated survey providers such as Survey Monkey. Surveys, like emails, should be relatively short and to the point asking questions relevant to the target audience. Information gathered from surveys should be collated and fed back to the database of clients so that the value of the survey is not wasted.
Personalised emails
Emails aren't just for mass-market contact – they are ideal for individualised contact too. Emails can be used to remind clients of the actions they are supposed to be taking e.g. remember to eat a healthy breakfast or stretch after sitting at their desk for an hour. They can also be congratulatory if a client reaches a goal. Emails are also a good way to send motivational memes just to remind the client that they may be out of sight but they are not out of mind. This is an excellent way to increase client retention.
Conclusion
Emails are a powerful tool but must not be abused. Consider the tone of the email; it should be professional but friendly and of benefit to the client. Emails that are too frequent, too salesy, are not sincere, are inaccurate or are uninformative will not be well received and could cause clients to unsubscribe from the mailing list. However, good quality, informative and well-presented emails are a very valuable and cost-effective client retention and marketing tool.