The WHO predict that by 2020 66.7% of deaths worldwide will be due to chronic conditions, many of which can be prevented with lifestyle modification, such as quitting smoking, eating a healthy balanced diet and doing more exercise. NICE (National Institute for Health Care and Excellence) estimate that there are 36,815 premature deaths each year in the UK due to physical inactivity. The UK government responded to this by introducing 'Exercise Referral Schemes' (ERS) to help to tackle some of the biggest causes of morbidity and mortality such as diabetes, ischaemic heart disease and vascular disease.
In the UK only 38% of men and 29% of women achieve the advised levels of physical activity recommended to prevent disease. This is where ERS comes in, GPs refer inactive patients with a pre-existing medical problem who meet the NICE criteria to external providers of exercise classes or personal training sessions at a discounted rate. On the surface this seems like a fantastic solution to some of the big diseases that not only cost the NHS phenomenal amounts of money and resources but also affect most families up and down the country. However, concerns have been raised that ERS programmes may not be producing a sustained change in physical activity.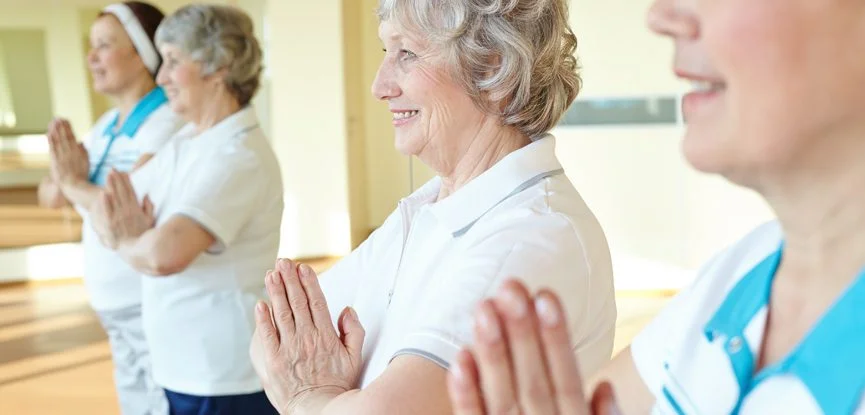 A quality improvement project aimed at advising NICE on ERS looked at factors likely to improve or hinder adherence to ERS programmes. A factor identified as improving attendance and making exercise a habit post-exercise referral scheme was support from the external providers and other attendees as well as support from family members. Some ERS schemes allow participants to bring family members along to sessions with them, however, there is no data available on how much this improves sustained exercise participation.
Patients favoured personalised sessions which were reasonably priced and at a suitable location, failure in these areas were identified as substantial barriers to participation. Other barriers identified were an intimidating gym atmosphere, a dislike of the music and TV and a lack of confidence operating gym equipment. Personal trainers can play a vital role in tackling some of these barriers ensuring a positive, welcoming and reassuring atmosphere as well as taking time to understand that the patients baseline knowledge of how to use equipment may be low, so make no presumptions and give very clear guidance of how to carry out exercises and use equipment.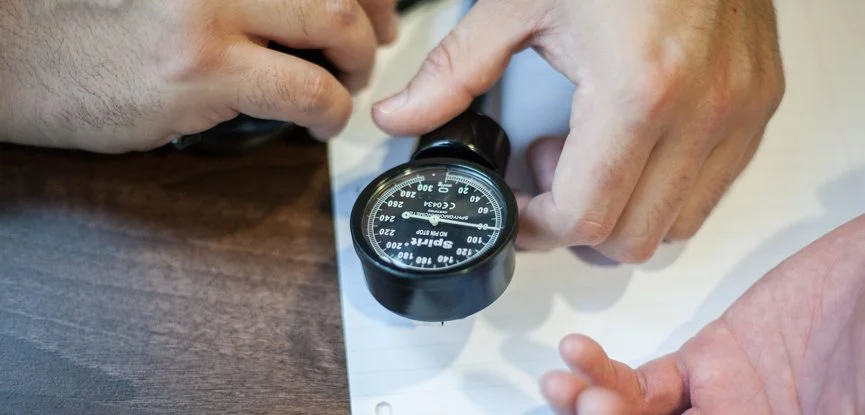 Patients with modifiable heart disease risk factors were selected to participate in a randomised controlled trial in the GP setting. 245 patients, all of whom were either smokers, hypertensive or overweight were included. The intervention group received 20 half price sessions over 10 weeks at a gym with moderate and vigorous exercise in a semi-supervised, informal environment. Interestingly, the main patterns observed were that non-smokers and obese patients attended more sessions than smokers and non-overweight patients. This highlights that smokers and non-overweight participants may need additional encouragement and support.
Another similar study found that the patients who chose to engage in the programme had a significantly lower Framingham score (which calculates cardiovascular risk) at 1 year following the ERS programmes. However, 2031 patients were approached, 569 attended for assessment and only 313 attended follow up. Although there are clear benefits for those who do engage, there are concerns that this approach may widen health inequalities as more educated and motivated individuals are likely to voluntarily enrol on the programmes.
The concept of bringing fitness professionals into GP practices has also been trialled across 14 surgeries. Patients aged over 75 who were deemed 'borderline frail' were offered the programmes, which had two phases. Phase 1 was delivered in the GP surgery and phase 2 was carried out at a local leisure centre. 89% of the patients took up the offer of the referral, 73% of these completed phase 1 and a further 63% took up stage 2. Progress was measured by assessing 'timed up and go'. There was a mean improvement of 3.5 seconds (p= <0.001) in phase 1. This suggests that weekly group sessions for elderly patients, delivered in a GP setting, led to increased function in a significant number of frail older people. The high retention rates suggest it is a good way to aid long term adherence.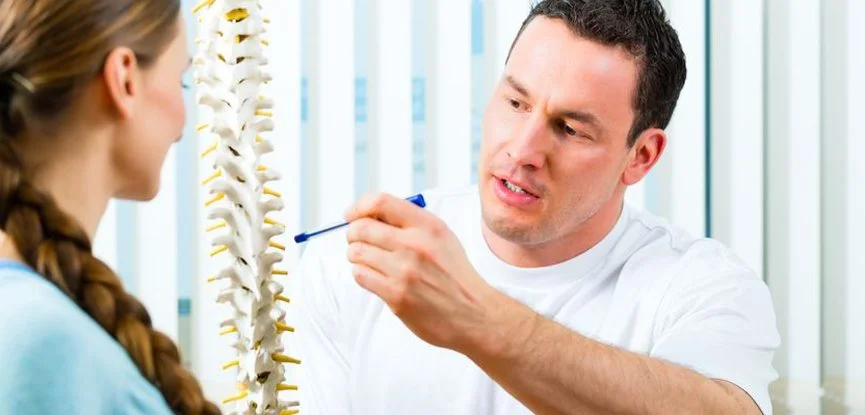 A study focusing on the perceptions of health professionals on their role in advising physical activity found that many doctors thought that it was outside of their area of expertise and remit. Many deemed it less important than other health promotion activities such as smoking cessation. Interestingly, physicians own physical activity levels were a strong indicator of whether they would suggest increasing physical activity to their patients.
A randomised controlled trial found that retention to ERS programmes was significantly increased when combined with GP exercise counselling, 75% with counselling and ERS completed the programmes vs 55% with ERS alone. This reinforces the importance of the 'movement for movement' campaign. Increased physical activity should be encouraged and facilitated for health care professionals in order for them to become advocates themselves and for the benefits to travel downstream and benefit patients too. Many GPs were also concerned about the medicolegal aspects of advising patients about physical activity, more clarification on this and wide distribution to health care providers could help overcome this.
Another barrier to participating in ERS was found to be geographical isolation. This could potentially be combated by GPs 'prescribing' outdoor activities such as running or cycling or setting up peer support groups within their practice so that patients can meet with each other to exercise outdoors.
It is very difficult to assess the true benefits and areas for improvement due to a distinct lack of tangible data. The development of a nationwide database of patients referred for ERS would be incredibly helpful in assessing if it leads to improved health outcomes on a population level. It would also be useful to guide NICE inclusion criteria and to set a benchmark to ensure that private providers were providing a good service.
Conclusion:
Personal trainers need the training to encourage patients to develop the skills to continue to be physically active, independently after the exercise referral scheme has finished. (NICE)
Trainers can help improve adherence and sustained change by ensuring that they are giving very clear instructions and by ensuring the gym environment is welcoming, supportive and not intimidating.
Providing group sessions in primary care has been shown to yield significant benefits for frail older people.
Health professionals need to increase their own physical activity levels in order to be true advocates for physical activity.
Further work should include randomised controlled trials assessing the clinical effectiveness and cost-effectiveness of ERS in patient groups that may benefit from physical activity.
A national database is needed to track outcomes and improve consistency and quality.