After spending nearly five decades in the nursing profession, Maureen Hemley qualified as a Pilates instructor after completing her Level 3 with HFE. She currently teaches classes at her local gym.
Before you completed your Pilates qualification in 2014, you had a lengthy career in nursing, so what brought you to the world of fitness?
I retired after 46 years in nursing but I wasn't ready to just sit around. Prior to retirement I attended night school and qualified as a Level 2 Gym Instructor. This gave me the foundation I needed to train in more specialist areas including Pilates. Following this path meant I was able to turn a lifelong hobby into a new part-time career and earn money to supplement my pension.
After you qualified, was it easy to find employment?
I immediately signed up at a local gym as a casual fitness instructor covering for sick leave and holidays, and within a few weeks, I was offered permanent classes. I have now got four regular classes a week and on average two or three covers a week. I could easily have worked full time but at 67 I didn't want to. It's great to be able to pick and choose how much I work.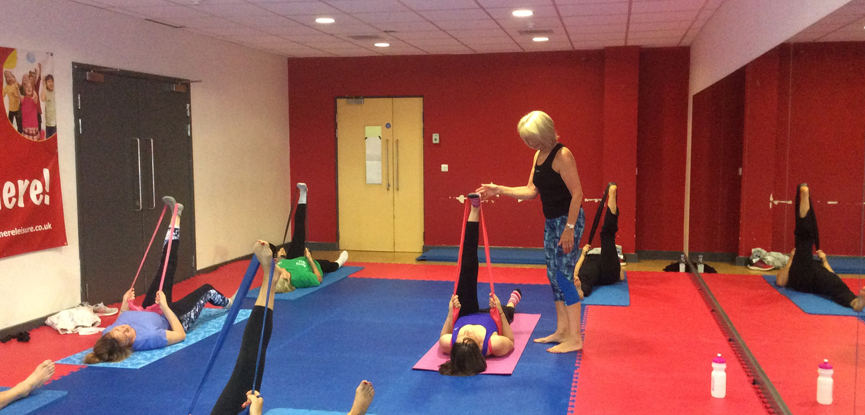 Why did you choose HFE for Pilates and what did you enjoy most about the course?
I liked the course content and the length of the training. Being able to complete part of the course online was very convenient. The cost of the course was very reasonable and within my budget. I enjoyed meeting the other students and learning from them. The tutors were great and we had a lot of fun whilst learning.
Do you think age is a barrier to getting into the fitness industry?
Certainly in my case it hasn't been, however, I am very fit and have a reputation for being a hard taskmaster. My classes include both men and women, and a wide range of ages, all of whom I hope I am able to facilitate a good workout.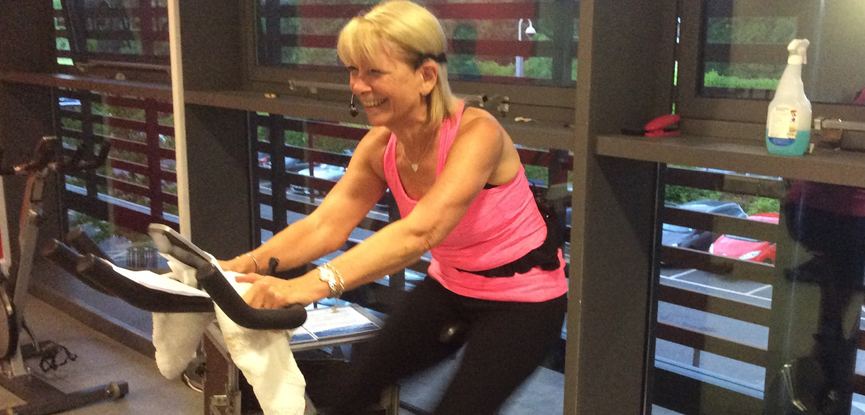 My Pilates class, on the other hand, is relaxing as well as offering a challenge if the client wants it. The class always has a wide age range as well as both sexes.
What can be done to encourage people who think they're too old for the fitness industry to find success like you did?
I have met plenty of over 50 people who still don't have the confidence to try it. I would say that if you have a passion for fitness and have a reasonable understanding of how to motivate people to be healthy and fit, and want to stay fit and healthy yourself, then concerns about ageism shouldn't get in the way. You need to go for it and if you do you will make loads of friends have lots of fun in the process, I certainly have!