Giulia Fenci is an HFE personal training graduate who currently works as a PT for High Performance Conditioning in Manchester. We caught up with Giulia to learn more about why she decided to pursue a career in fitness.
Tell us your story, Giulia. How and when did fitness first enter your life and what inspired you to become a personal trainer?
I have been into the sport from a very young age and volleyball has always been a part of my life, but I only started getting into fitness while I was doing my PhD in engineering, which was one of the hardest challenges I have had to overcome so far. At the time, I was feeling lonely, unhappy with my research and a little lost with regards to what I actually wanted out of life.
For someone who has always been motivated, hard-working and career-focused, going through what I have just described is destabilising and scary to say the least. I do not like to admit it, but I was probably experiencing some form of depression and, the one thing that got me out of bed every day and stopped me from becoming even sadder was going to the gym. At first, I began signing up to different classes such as spin, Zumba, HIIT circuits and, on the side, slowly tried using some resistance machines with no real idea of what I was doing.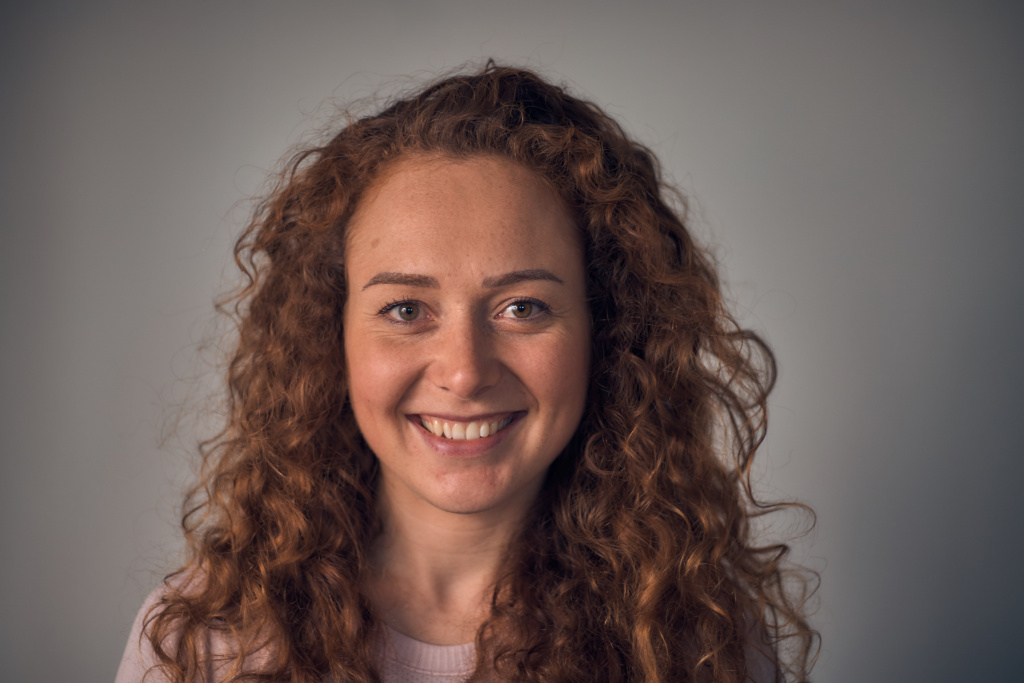 Eventually, I started training in High Performance Conditioning with a personal trainer and that moment was a real game changer. Through training with someone who had knowledge and experience and was planning my workouts, I slowly began to feel stronger. At the same time, I was learning more about the human body, how it works and the correct technique to performing different exercises.
Feeling better in myself did wonders to my mood, boosted my confidence and ultimately gave me the strength to get over the rough patch I was going through. One day, I said to myself: wouldn't it be incredible if I could be there for people who are momentarily lost, how I was, and help them find the strength within them to move on and go and chase their dreams?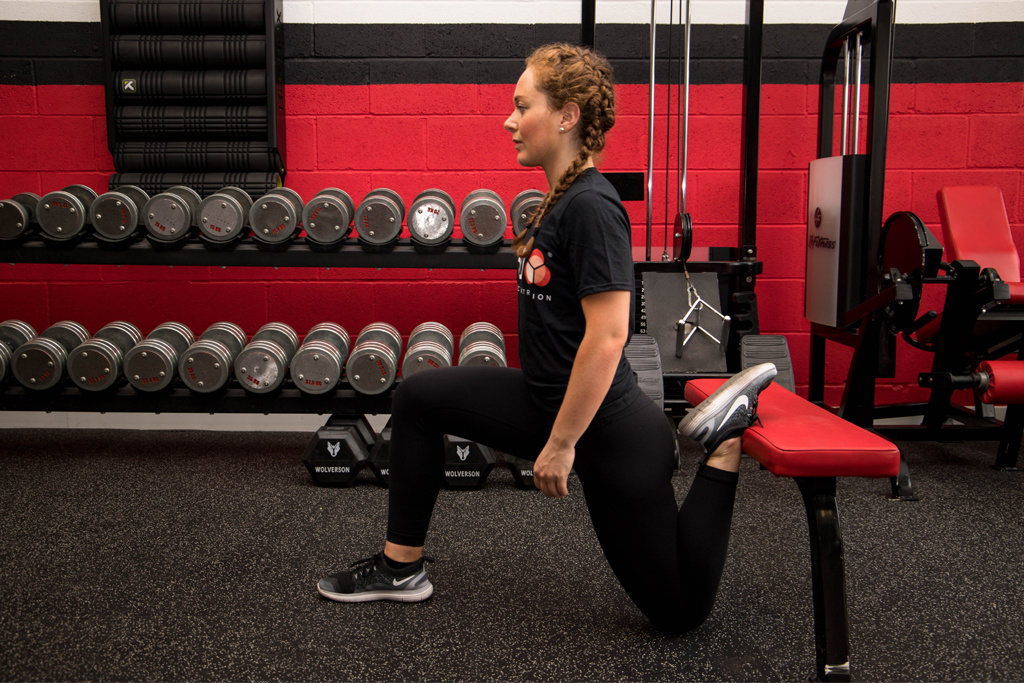 You might be thinking this is not a personal trainer's job, rather it is something a therapist should do. However, it is no secret that exercise increases your levels of endorphins, which are a natural mood lifter, and serotonin, which contributes to wellbeing and happiness. So, if you are in need of a kick-start, a good personal trainer is all the therapy you need! This is how and why I decided to become a personal trainer.
Thinking about your time with HFE, what aspect of the training did you enjoy the most? And do you feel that it set you up to work in the industry?
Before deciding on which course provider to go with, I did a considerable amount of research. I looked at all the websites and had a list of pros and cons for each provider which considered price, location, duration, course content and so on. I attended open days to go and visit the gyms where the courses were being held and talked to the instructors. I also tried finding people on social media who had done the courses before and asked them for feedback.
Needless to say, HFE won me over. I received a couple of recommendations from people I know and, the more I looked into it, the more I got excited about it. Most of the other providers were putting a lot of pressure on me saying that if I did not sign up by a certain date the offer would no longer be valid, others were only online courses which do not really make sense as this is a hands-on profession and others were just too expensive.
The fact that HFE does not offer discounts just proves how they value the quality of the service they offer and how they are not willing to undersell, and rightly so!
I loved every single aspect of my training. The practical sessions were intense weekends in Manchester during which I learnt so much from the instructors who taught the classes in a professional, but also fun way. My personal tutor was amazing, we had regular calls to talk through my progress and make sure I stayed on track with my learning and my assignments.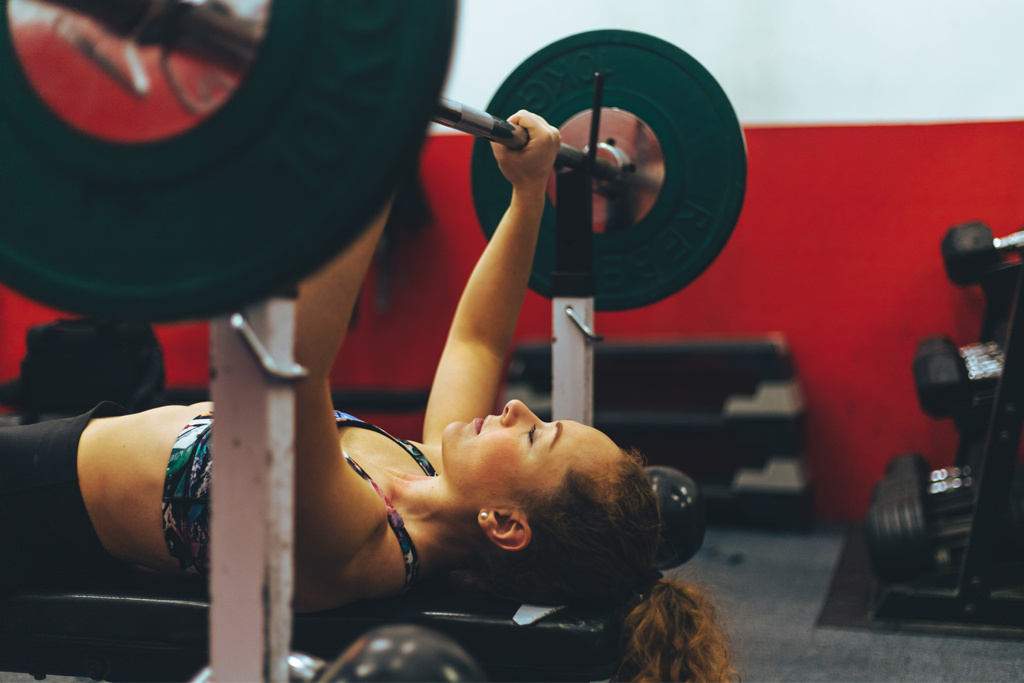 I rang her up whenever I was in doubt of something and she was always helpful and friendly, even though we never met. Although I preferred studying on the handouts, I found the online content really helpful to verify my knowledge and revise. In addition, through attending the course I made some very good friends.
I do believe the course gave me a solid basis of knowledge for me to start working in the industry. It is really important to have a good understanding of anatomy, nutrition, programming and, of course, exercises to be successful in this career. All the experience I had gained in the gym before attending the course enabled me to be more critical and challenge what I was learning so that I could gain even more from it. Personal training could be compared to getting your driving license, you only really learn once you start practising every day.
Having and maintaining a website can be hard work and time-consuming for many fitness professionals. That being said, why was it important for you to set up A Shot of Ginger and create a strong, forward-facing online presence?
I decided to set up A Shot of Ginger so that people who were interested could learn a bit more about how I got to where I am now and what I stand for as a personal trainer. I must admit, I have not been very active in writing blog posts, but my aim is to do more of this in the future and share my views more frequently. However, posting on my Instagram page (@ashotofginger_pt) really helps me engage with people and show what I do with my PT clients on a daily basis to inspire and encourage others to be active and feel good about themselves.
You're a PT with High Performance Conditioning, what's it like working within an established facility? Do you feel like that set up has helped you become a better trainer at all?
I am very grateful to be working at High Performance Conditioning. When you embark on a new path, it can be extremely scary and it is easy to convince yourself that you are not good enough at the first hurdles. Having someone who believed in me and who gave me the opportunity to slowly start building up my confidence as a personal trainer was such a great help. We work as a team and I keep learning and progressing daily through sharing thoughts and opinions to make sure my clients get the most out of their fitness journey.
It's a common question we ask our graduates, but what advice would you offer to aspiring fitness professionals? Especially those feeling inspired by what you've achieved.
My advice would be to just be you! The fitness industry is going through a massive boom and there are many fitness professionals out there, meaning that people are starting to understand how important physical activity is in day-to-day life.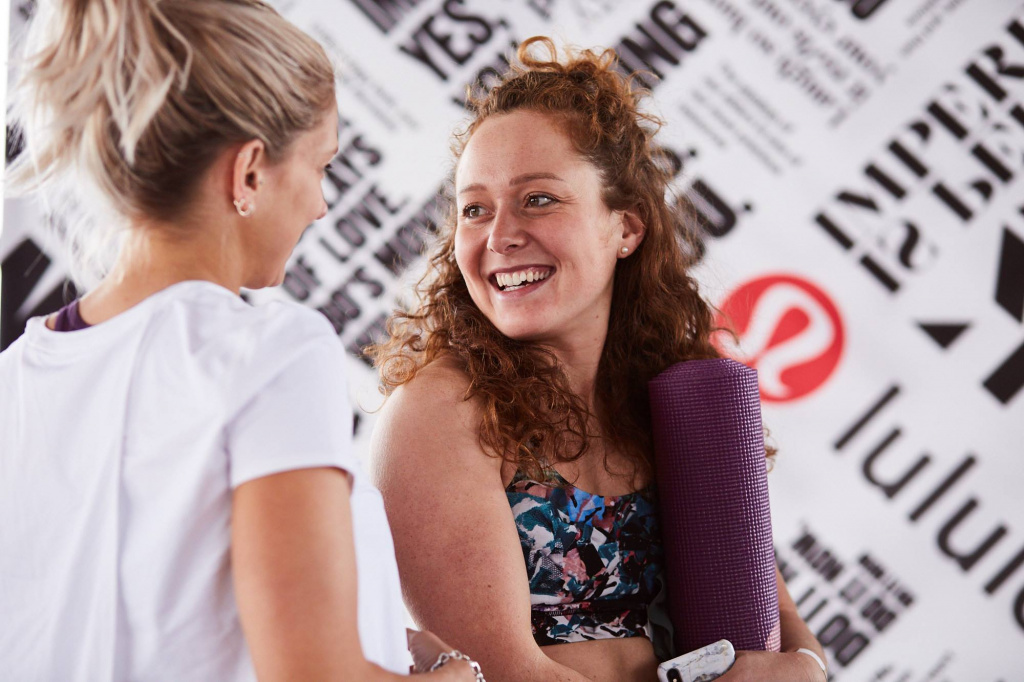 Each one of us has their own personality, training style and principles so people will come and train with you because of who you are and what you do. Stay true to yourself and let your passion for fitness shine through to inspire your clients to achieve their goals and enjoy the process!