It wasn't so long ago that industry analysts were heralding the death of the conventional gym. This dramatic proclamation was thanks, in part, to the rising popularity of road cycling, park running and specialised endurance events (CrossFit, Tough Mudder, military-style boot camps etc). Wearable tech, exercise apps and on-demand fitness platforms and the abundance of free fitness content online is also frequently positioned as a threat to traditional gyms. The truth, however, is the place of gyms within the whole fitness industry has never been stronger.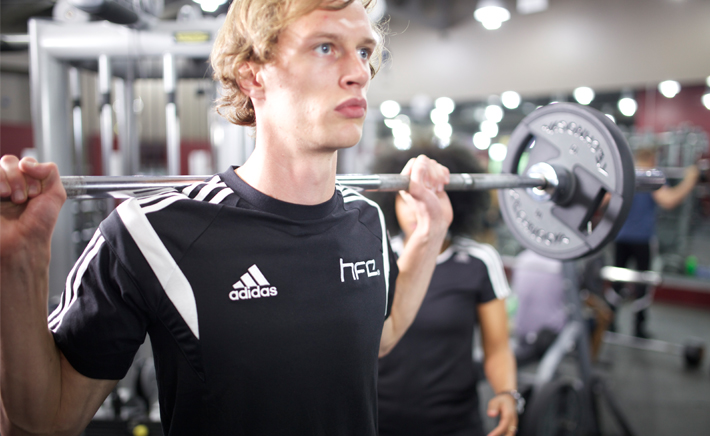 That said, it has not always been the smoothest of sailing. According to Sport England's figures from June 2015, the number of people exercising in the gym or at home fell by 153,000 people to 6.56m. Almost paradoxically however, spending on gym memberships actually increased. Data collected from 5.5m bank accounts by Cardlytics confirmed that there was a 44% increase compared to last year.
This significant increase in spending has been driven in part by the continued rise and dominance of budget/value gym chains like Pure Gym, DW Sports, Fit4Less and Anytime Fitness. Monthly spending on budget gyms increased 66% amongst the 5.5m bank accounts that were surveyed. In order to keep up with this unprecedented demand, Pure Gym chief executive Humphrey Cobbold said the company had been opening 30 to 40 gyms a year, a cost of £1m per gym. He went on to say: "There has been 50 per cent to 60 per cent growth year-on-year."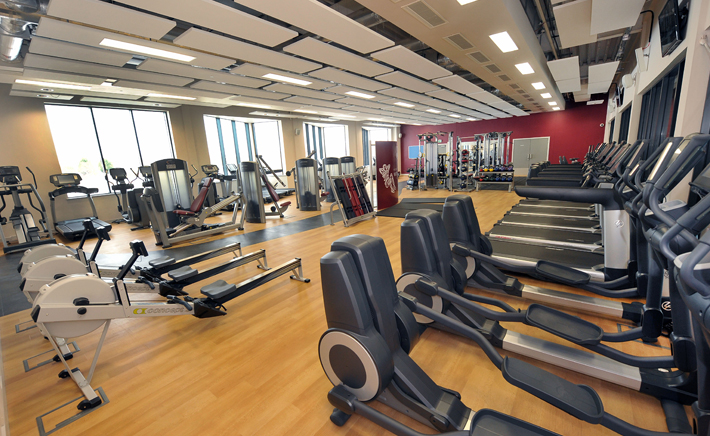 Regardless of this increase and chains expanding, it seems the gym sector has a very long way to go before it hits any kind of ceiling. In the UK, only 14% of the total population has a gym membership, compared to 20% in the US. That figure is also some ways behind Germany, Sweden and other European countries who have reached 25%. With these figures in mind, Cobbold admitted: "We are behind almost every developed country in levels of activity and gym membership. It is increasing now but it has taken longer than we might have thought."
It's not just the the value gym chains who are reaping the benefits of increased gym membership. 'Middle tier' gyms such as Fitness First benefited from a 22% increased in membership spend, while luxury chains like Virgin Active saw a 14% rise – this shows that despite the prevalence of budget gyms, there's still room for competition at the other end of the price scale.
The increased spend on gym membership has also had a positive knock-on effect for the wider economy. Cardlytics observed that in the two week run up to starting a gym, consumers tended to spend 55% more at health food shops and 96% more on sporting goods.
So while the long heralded 'death of the gym' seems to have be prevented for the time being with more money than ever being spent on memberships, it seems there are still lingering questions. For example, will the continued rise of wearables and apps have a negative impact in the future, or can they work alongside the traditional gym experience?