In the UK, there are now over 7,000 gyms operating, membership is fast-approaching 10 million and that's seen the market value surge to £5 billion. Amongst these 7,000 gyms and health clubs are some familiar and mainstream names, the likes of Pure Gym for example recently became the first operator to open 200 clubs. David Lloyd, Bannatyne and The Gym Group are also amongst the chains that dominate the landscape.
For the average gym-goer, there's never been more choice when it comes to finding a place to exercise and with the rapidly increasing popularity of online/streaming fitness, there are times when you might not even need to leave the house.
As with any industry, you're going to have the big mainstream players who occupy a great deal of market share, but also smaller chains and independent businesses who can more than hold their own.
In the last several years, we've witnessed something of a rapid rise with boutique gyms and studios. Now, the concept of a boutique fitness facility isn't new by any means but it's one that is certainly en vogue with exercisers looking for an alternative experience to one they've previously been used to.
Before we delve too deep, it's important to first tackle definitions. Heading straight for the dictionary, boutique can be defined as "as business or establishment that is small and sophisticated or fashionable". Thinking specifically in fitness terms, a boutique gym or studio might typically be physically smaller in size than a mainstream gym, health club or leisure centre. The focus tends to lie with group exercise or one to two specific fitness areas, as opposed to an all-encompassing approach. There are also boutique gyms that solely focus on personal training.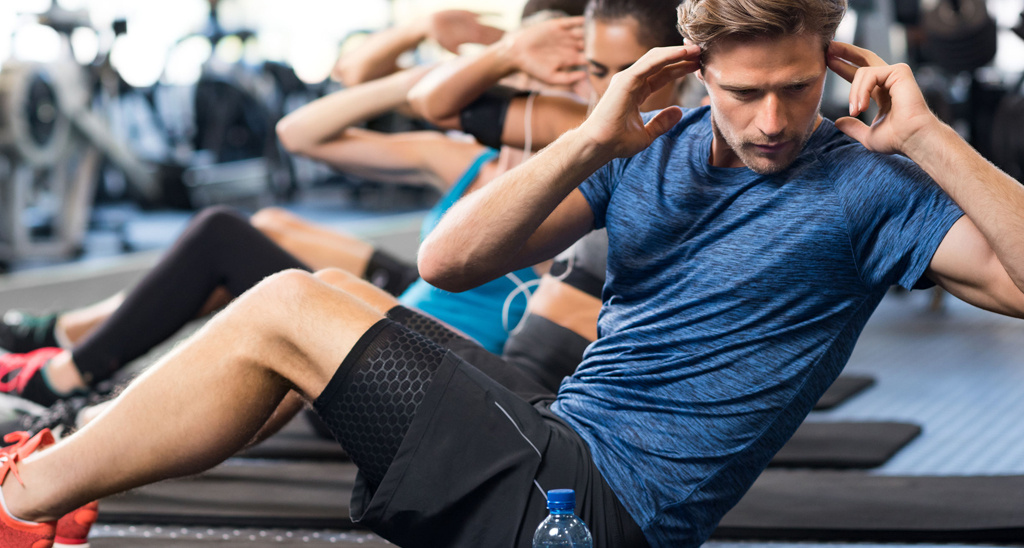 Price and member/client base also tend to significantly differentiate boutique gyms from their mainstream counterparts. It's not always the case but typically you might associate a more premium price tag and a more affluent audience, discerning audience using the facilities of a boutique gym or studio. Alternatively, boutique facilities might forgo the traditional monthly membership model or year-long contracts in favour of a pay-per-class/visit arrangement.
Now we've covered the basics and established what boutique gyms actually are, it's time to look at some of the best facilities the UK has to offer and what makes each of them stand out. In no particular order, let's take a look at what made the cut…
Barry's Bootcamp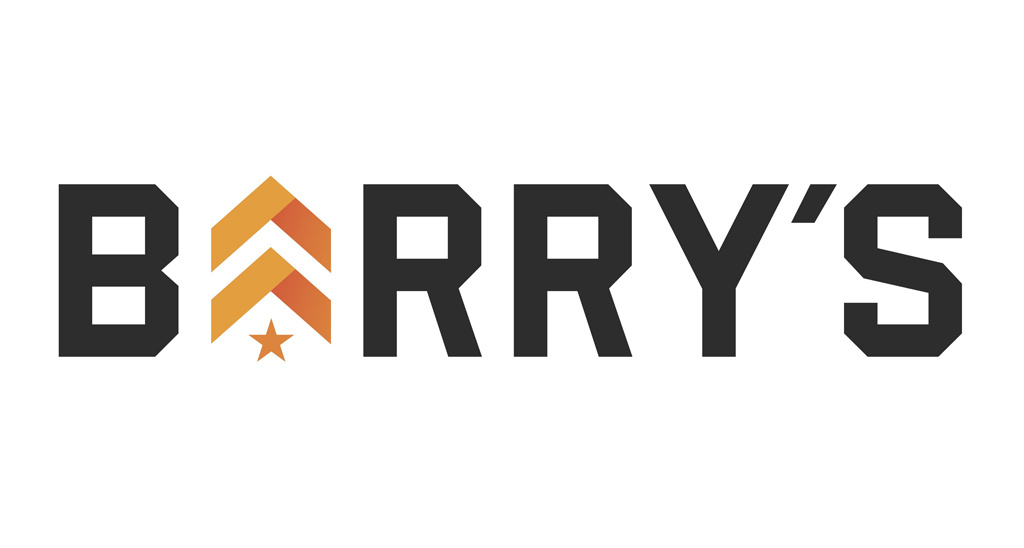 Barry's Bootcamp is best known for its innovative blend of strength and cardio interval workouts that take part in their visually striking and signature 'Red Rooms'. Their mainstream class is an original HIIT workout comprised of 50% activity on a treadmill and 50% strength training on the floor. Led by experienced instructors and soundtracked by a carefully curated playlist, Barry's tout that you could burn up to 1,000 calories a class.
The first Barry's Bootcamp was opened by Barry Jay, a fitness instructor who moved from New York to Los Angeles in the 1980s in order to pursue a career as a songwriter. Things didn't exactly pan out but after working in a local gym in West Hollywood, he found himself moving towards a career in fitness. The initial idea was to create a new brand of military-inspired exercise that had the atmosphere of a nightclub. Thus, in 1998, the first Barry's Bootcamp opened its doors and by 2017 they'd achieved global expansion. They currently have over 50 studios in the UK, Australia, Canada, Western Europe, Canada and a whole host of sites across the US.
In 2020 they celebrated the impressive milestone of having over 140,000 members take part in classes every week and their popularity is only set to increase.
Trib3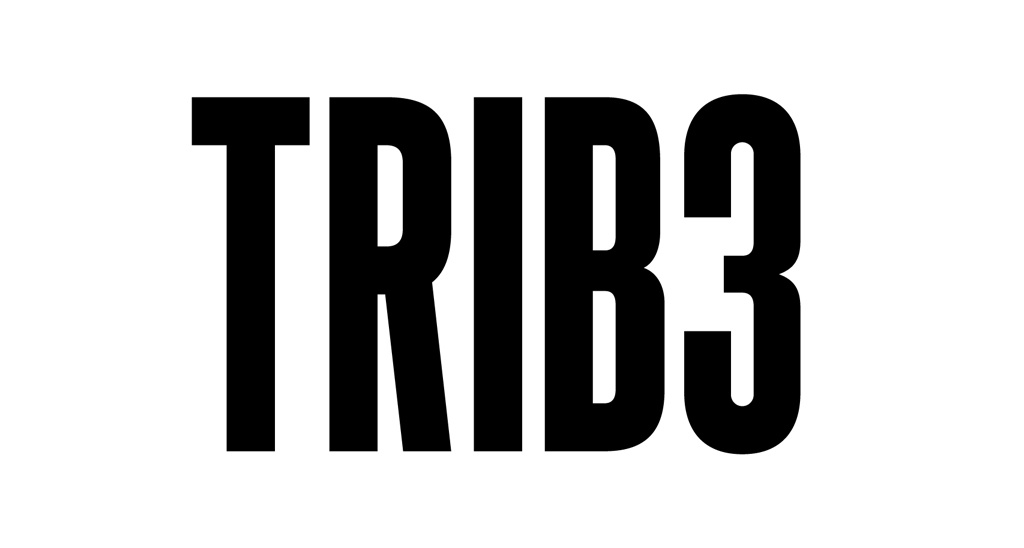 Trib3's pitch is that you'll "sweat like never before" and their headline HIIT workout combines the use of a treadmill, resistance training and a full-body workout on an AirBike. Classes are naturally instructor-led and feature custom lighting and specially-selected playlists to accompany each workout. Class participants can wear a heart rate monitor that connects to their SWEAT app. This allows for real-time tracking of heart rate, calories burned and "SWEAT" points.
Trib3 clubs really push their boutique status with the inclusion of luxury changing rooms, a shake bar, retail shop and amenities such as complimentary towels and toiletries.
They currently have studios in China, Finland, Russia, Spain and the UK, and have continued plans for expansion. They also offer a franchise programme for those entrepreneurs looking to bring a Trib3 club to their area.
F45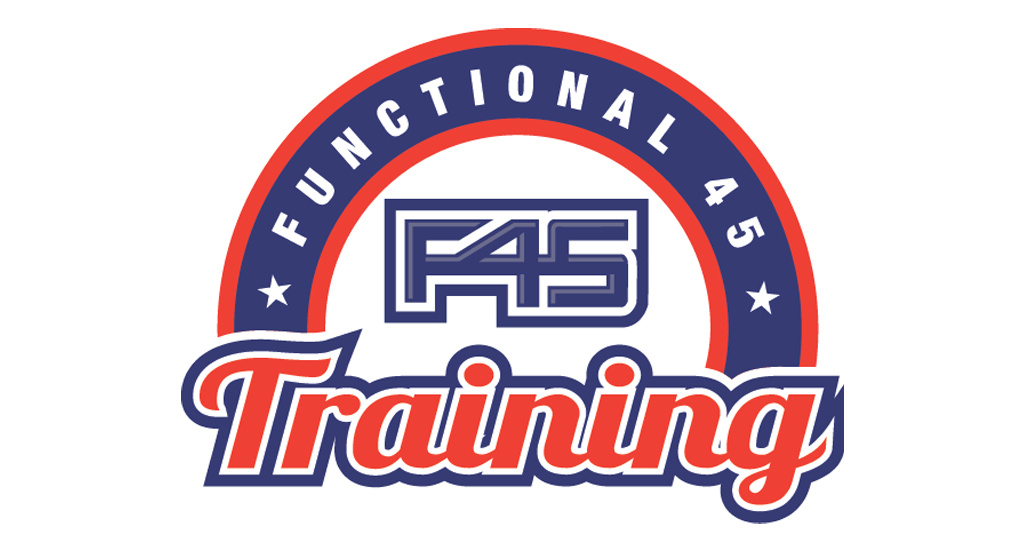 It's been reported that F45 is currently one of the fastest-growing fitness franchises on the planet and to-date, they have studios in 45 countries with over 600 premises in the US alone. F45 launched in 2011, co-founded by Rob Deutsch and Adam Gilchrist (not to be confused with the famous Australian cricketer of the same name) and since then they have enjoyed considerable financial success, of which includes in a very newsworthy investment by Hollywood actor Mark Wahlberg.
In terms of the experience they offer, the clue is right there in the name. The "F" stands for functional training and the workouts out are 45 minutes long, focusing on a mix of circuit training and HIIT exercise. Other workouts, each with their own unique branding, focus exclusively on cardio, resistance and recovery.
As you'll see with other notable boutique gyms and studios, F45 leverage technology to enhance the experience of class participants, integrating it rather than just having it for show. Wall-mounted TVs provide a visual reference, detailing each daily workout, while their LionHeart wireless heart rare monitor connects to an app and monitors calories burned, heart rate and percentage of maximum effort.
Blok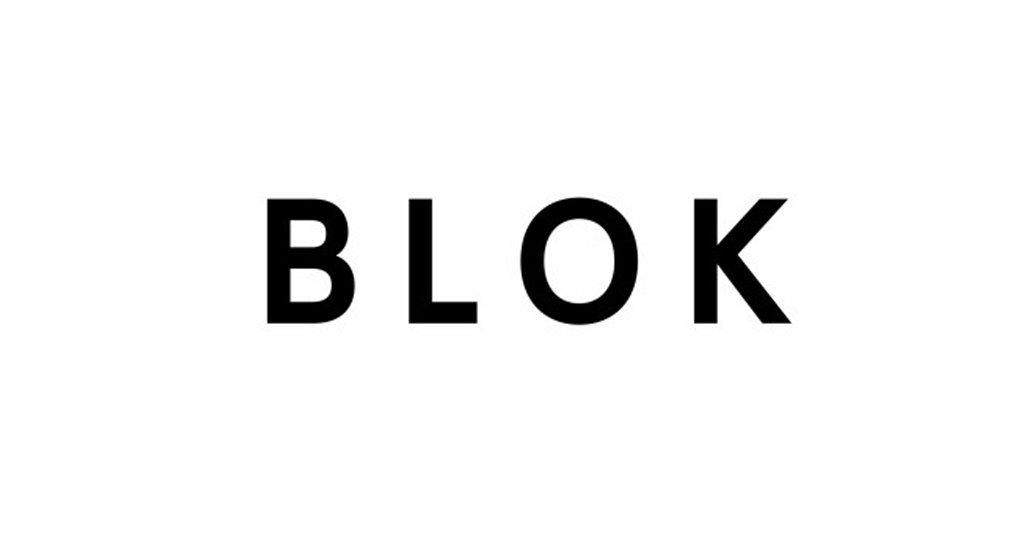 Blok is a relative newcomer to the boutique space but it hasn't stopped them being dubbed "the trendiest gym in London" by Vogue. Since their inception in 2016, they've opened two spaces in London and most recently a studio in Manchester's trendy Northern Quarter. Expansion is the name of the game and within the next year or so, they're hoping to add at least six more sites to their portfolio.
What really sets Blok apart is their commitment to aesthetics. Their studios aren't just a place to come and exercise, but they strive to create a lifestyle experience with premises as visually striking as they functional. As co-founder Ed Stanbury has said in numerous interviews, the aim is to create a space people want to spend extended periods of time in.
Rather than rely on a single or even a couple of concepts Blok offers an immense variety of classes ranging from barre to boxing, Pilates and various styles of yoga. This volume of classes is made possible by an impressive roster of highly experienced and incredibly photogenic instructors.
And what's it like to work for Blok? Experienced instructor Giulia Fenci had this to say:
"Blok is a unique place both to work and train! No matter what you are into, be this boxing, strength, barre, callisthenics or yoga there is an incredible Blok teacher who can take you on a journey. The place is stunning and every detail has been carefully curated to suit each class you take."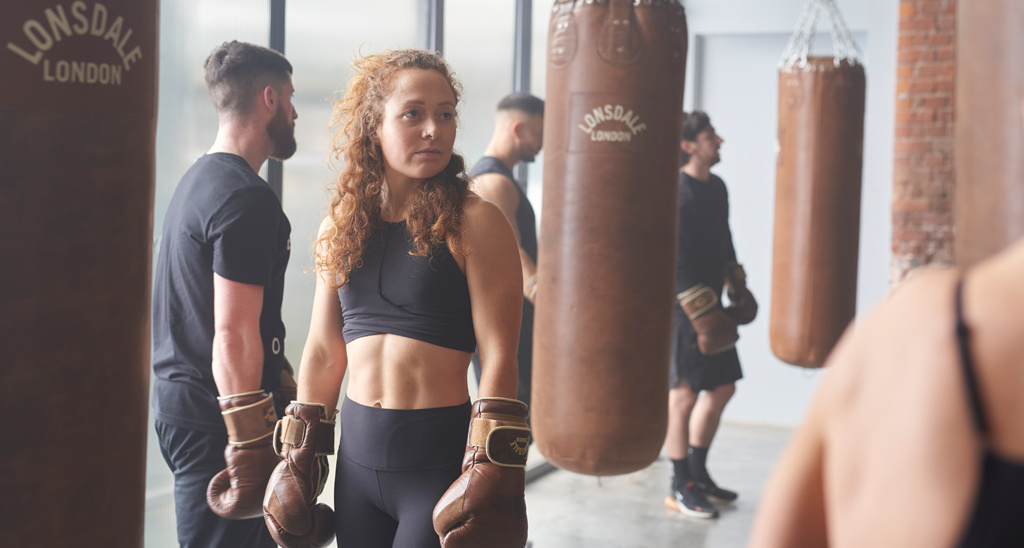 "From the soothing and cosy yoga studio to the energetic and vibrant strength and conditioning/boxing studio to the elegant and luminous dance studio, you will be captivated by it. What I love about Blok is the community, not only between the teachers who share their knowledge willingly to always support one another, but also the relationship that is born with customers who become part of this big family. Besides this, Blok really is an icon of a holistic and well-rounded approach to fitness, encouraging people to challenge their bodies and mind to something new and strengthen their passions by doing what they love."
1Rebel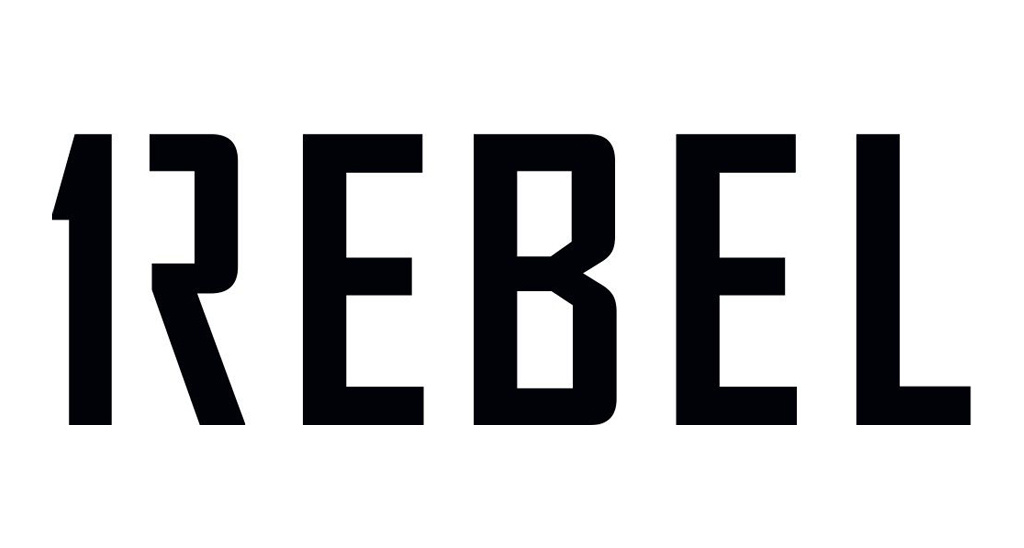 According to GQ, 1Rebel is the "gym for people who hate gyms" and there are three mainstay concepts available. Rumble is a boxing, HIIT-style workout; Ride, an immersive group cycling class incorporating custom lighting and a soundtrack; and Reshape, a multi-discipline workout involving a treadmill, free weights and bench exercises.
1Rebel was co-founded by James Balfour who is the son of Mike Balfour, the man responsible for opening the first Fitness First club back in 1993. What James set out to do was create an experience entirely different from what you might find at a mainstream gym and he's certainly succeeded. While 1Rebel's classes continue to be incredibly popular in their own right, its the boutique experience, the feeling of exclusivity that really sets them apart.
Currently, 1Rebel have seven clubs in London with immediate plans to expand into Australia and Saudi Arabia. For those outside of those vicinities, 1Rebel have also partnered with Techogym to sell a bike that lets participants experience Ride classes, either on-demand or live, from the comfort of their own home.