Last year, SkillsActive and the EMDP (Exercise, Movement and Dance Partnership) surveyed 35,000 REPs (Register of Exercise Professionals) members. The primary aims of the survey were to explore and understand employment in the fitness industry; gather salary information; monitor levels of qualifications; explore levels of job satisfaction and motivation; and to identify barriers to long-term employment within the sector.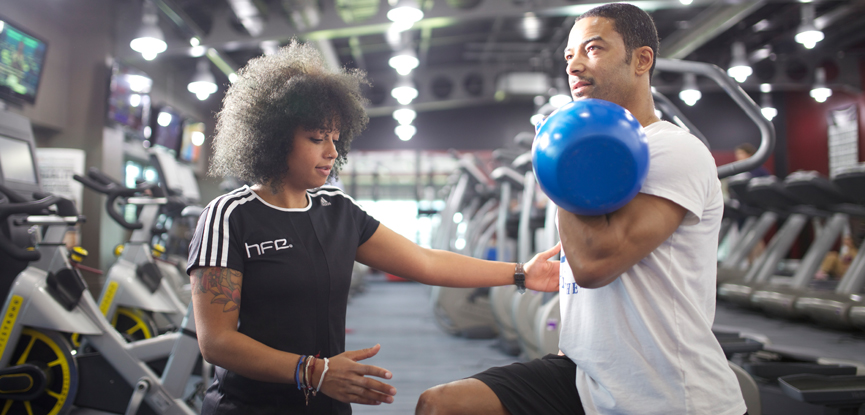 Generally speaking, the results show that a career in the fitness industry can not only be a long term endeavour, but also one that is financially viable – a necessity in today's economic climate. It's also important to reiterate that the survey was completed by those actually working in the industry, therefore the results are based on fact rather than theory or speculation.
Facts and Figures
Salary
The first figures in the survey worth paying close attention to are those relating to hours and pay, particularly as it's become a much-discussed political issue.
The report demonstrates that a career in the fitness industry is financially rewarding and the figures bear this out. The average full-time salary of respondents was £22,700 (an increase from £21,000 from the previous year). Average part-time salaries have also increased to £14,500 (up from last year's £13,800, but also higher than the national average). Finally, the average freelance salary has increased from last year to £20, 800.
With regards to the gender make-up of those surveyed, 67% of respondents were female, showing that the industry is an inviting place for women to work. Even more encouraging is the fact that women working full time earn 97% of their male counterparts salary, significantly higher than the 81% national average.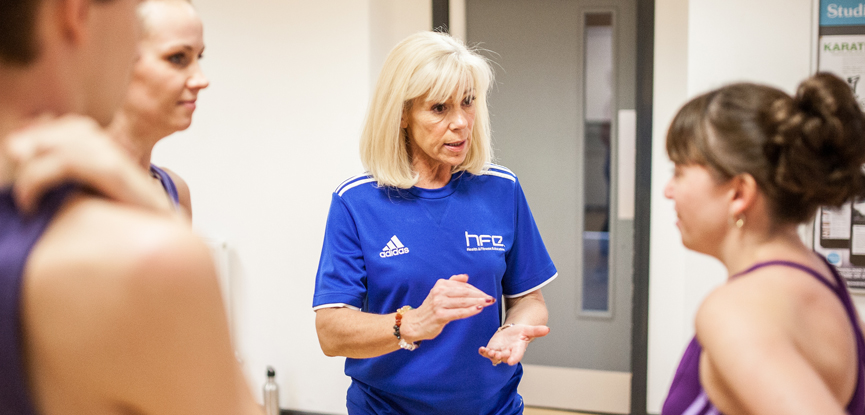 Career Prospects in Fitness
Coupled with salary, career longevity is often a major concern for those either starting out in the industry or looking to enter it. Proving that there are long-term prospects available, 40% of those surveyed have working for more than 10 years, while 62% planned to stay for more than five.
The decision to seek employment in any industry is driven by myriad of a reasons, though money is never far from the top of that list. The fitness industry is not one to follow trends however, 70% of those that are working in fitness do so because they have a passion for it and 44% cited their altruistic intentions with regards to wanting to help people.
Qualifications
Intrinsically linked to potential career prospects, perhaps negatively so, is the fact that 62% said the biggest barrier to training and gaining qualifications is cost. Although that figure seems high, taking the necessary educational route has proved incredibly worthwhile for respondents. 82% felt they had sufficient if not more training to do their job, while 71% think it's important to inform clients they have an industry recognised qualification. That said, the Government's 24+ Advanced Learning Loan scheme will certainly help those wanting to gain fitness industry qualifications to do so.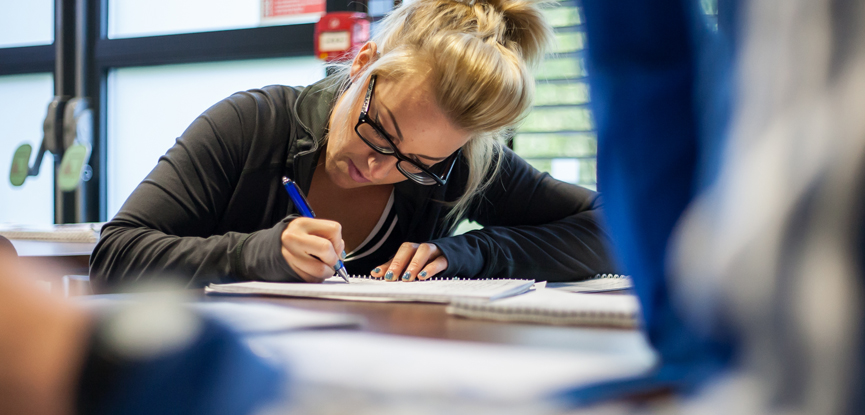 Conclusions
While other industries in the UK have suffered massive cutbacks, downsizing and outsourcing, the health and fitness industry continues to prosper. In fact, 48% of those surveyed agreed there are not enough fitness professionals to meet market demand.
If you're considering a career as an exercise professional, the results of this year's Working in Fitness Survey are encouraging and inspiring. Not only is achieving a recognised fitness industry qualification more attainable and accessible than ever before, but there are also long-term career prospects and competitive salaries for those that have the ambition and motivation to embark on such a career.