There are many ways that fitness professionals can grow their business and take things to the next level. The first 12 months are critical in a professional's journey but after that period, what can be done to elevate a career even more?
One popular route is to gain more qualifications, allowing you to appeal to a wider range of clients. For example, you may have already completed a yoga teacher training course, so your next step could be becoming qualified in Pilates. Or a personal trainer could upskill with a sports massage course.
Another way to grow a fitness business and expand the brand is fitness retreats, a burgeoning market rife with possibilities and opportunities.
If you're thinking about taking your fitness business on the road, here are some top tips to help you put together a retreat to remember.
Decide what kind of retreat you want to offer
Retreats come in all shapes and sizes – from a quick urban escape with a day retreat to far-flung immersive experiences in stunning locations around the world, and everything in between.
While you might not have fleshed out all the details at the outset, it'll be helpful to think about what kind of retreat you'd like to offer.
What will the main focus of your retreat will be – is it going to be relaxing and rejuvenating, once in a lifetime getaway for guests in a stunning tropical paradise? Will it be a fun weekend with a variety of different fitness activities on offer? Or are you thinking of focusing on something specific for a day-long workshop?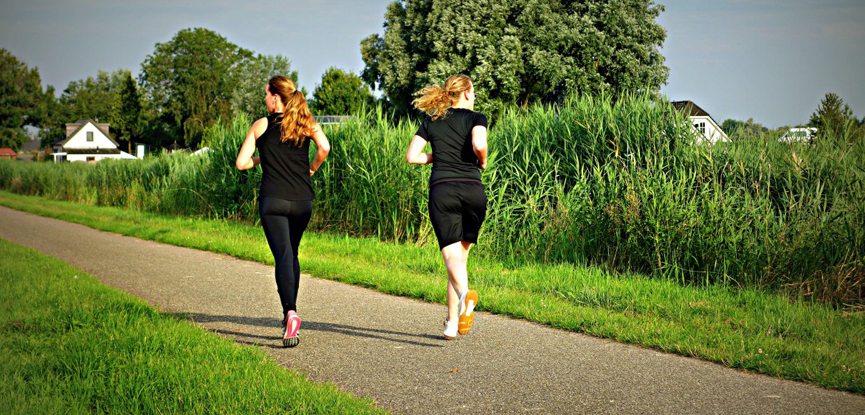 It may also worth considering partnering with other fitness professionals. If you're a personal trainer wanting to run a functional fitness boot camp, maybe bringing on a sports massage therapist to help with post-workout aches and pains could be the way to go.
Similarly, if you're planning on a yoga retreat, why not add in other group exercise disciplines such as Pilates and Zumba to really broaden the appeal if that's something you think would interest your client base.
Finally, don't forget to think of a name and tagline to really make your retreat stand out from the competition. Something that reflects the type of retreat you're running and also brings in your goal or intention, and your ethos.
Give yourself plenty of lead time
Planning well in advance is essential to your retreat's success. There will be plenty for you to consider, plan and organise before you've even put your retreat together, as well as making sure you've got enough time to promote it to your network.
Depending on whether you are planning a longer retreat in an international location, or something shorter and closer to home, you'll have to research and arrange a variety of different aspects of your event.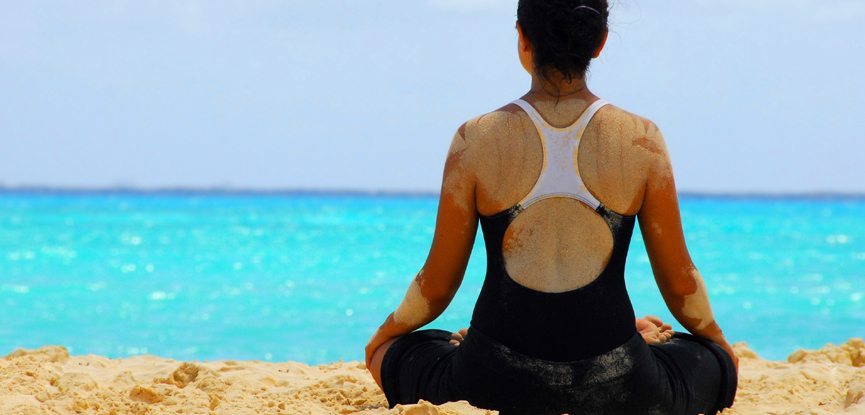 A good rule of thumb is allowing at least a year in advance for international retreats and six months for more local events.
Preparation is the key to long-lasting success.
Research your destination thoroughly
Where you hold your retreat is paramount to creating that amazing experience your guests will love and share with others. It's essential to do your research about it well ahead of time.
Important factors to consider include the size of the space, what facilities are included, and whether catering, accommodation or both are available on-site or nearby. It's also worth bearing in mind vital practical information such as the cost of using the space, any additional extras that are not included in the basic price, and how people will be able to get there.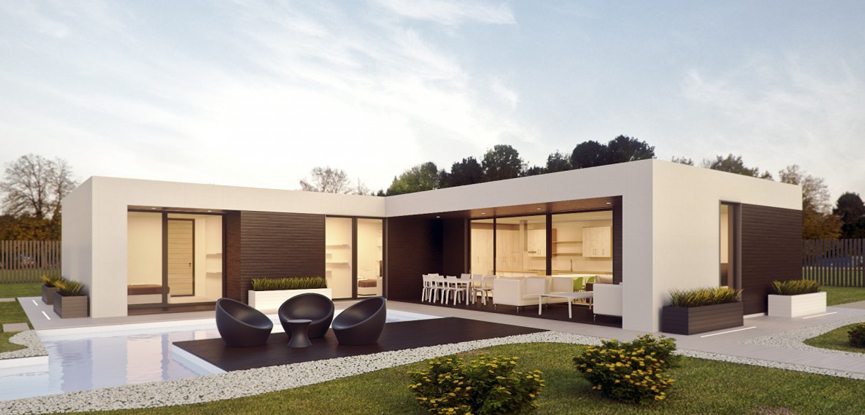 It's also really helpful to check out your potential venue in person, especially if it's overseas. The last thing you or your guests want is to arrive at a destination only to find it's not suitable. While websites and photographs can give a great first impression, how you feel when you actually get there yourself could make all the difference.
When you've found your perfect location, it's important to get it secured as quickly as possible.
Start promoting to your network
Once you've got your ideal retreat destination secured and the dates pencilled into the calendar, it's time to start getting the word out to your potential guests.
You can promote your retreat in a variety of ways, and it's best to use every resource you have at hand. Create flyers that you can share at classes and events where you can answer any potential questions about the event in person. Use social media widely, sharing enticing details about your upcoming retreat to attract people to sign up.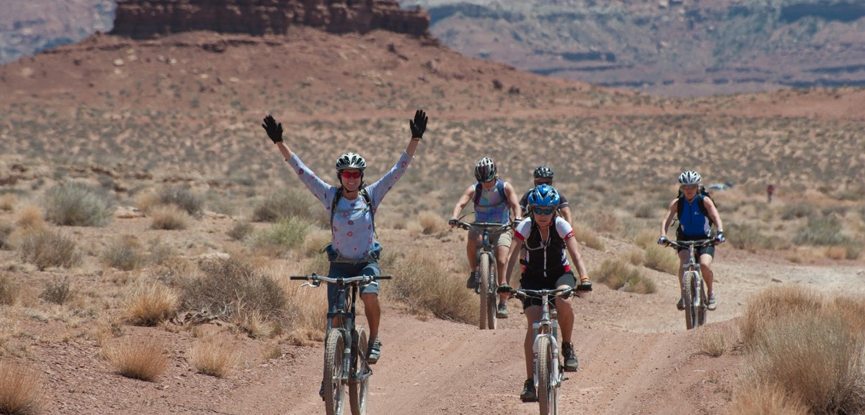 Amazing photography, details about what you'll be offering on your retreat, and a schedule of what will be happening will help to give people a clear idea of what's on offer, and why they'd want to come.
Promote regularly and in a diverse way – be careful not to constantly bombard people with the same message – but make sure you keep people interested!
Offer pricing options
This is especially helpful when you're planning an international retreat that might have a higher price tag. Offering early bird pricing options – with a discounted rate before a certain date in advance will encourage people to sign up earlier to save money.
You can also offer payment plans, allowing people to split payments over a period to make the cost of the retreat easier.
Whatever you decide to do, make sure your terms and conditions are completely clear and transparent – with refund and cancellation policies clearly detailed.
Creating the retreat experience
As you get closer to the day, thinking about how you'll create the perfect retreat experience will help you make sure your guests are happy and have a great time.
It's worth going ahead of time before guests arrive – if you are travelling overseas, plan to get there a day or two in advance to make sure the venue is properly set up for you and your guests, and giving yourself time to make any last-minute changes.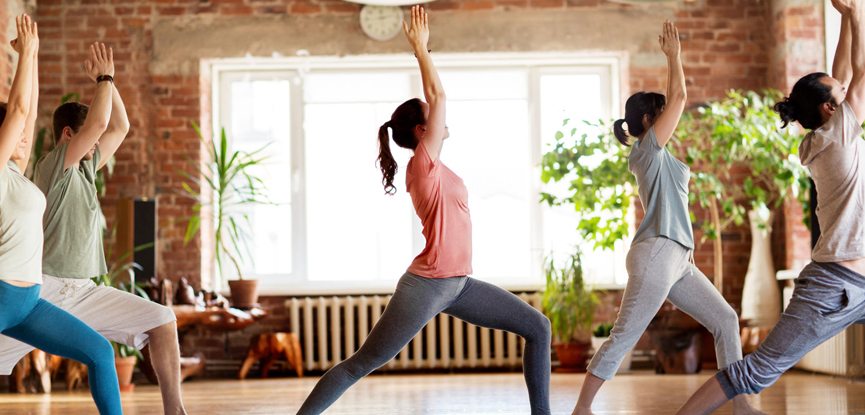 Once guests start to arrive, make sure everyone feels comfortable and has a chance to get to know each other. Activities to break the ice and get to know everyone's names are a great way to start proceedings.
Over the days of your retreat, take time to get to know guests and include fun non-fitness related activities to provide time to relax, explore and enjoy the beautiful settings you've worked hard to find.
Lastly, stay flexible! Things can change at the last minute, and your well-planned retreat schedule might have to change to accommodate things. External factors such as weather conditions might mean changing the order of what you've got planned, as well as potential issues such as illnesses can also mean you might have to be a little more creative.
The popularity of fitness retreats is only set to grow so whether you're a new or experienced professional and feel like it's an opportunity for you, you should definitely consider setting up your own retreat.