The Best Books for Personal Trainers
Countless things make a personal trainer great and separate them from the rest of the pack. In the words of UP Fitness founder Nick Mitchell: "What makes a great personal trainer can never be merely one thing! We have to wear a ridiculous range of hats in order to best serve the extremely diverse requirements of our clients".
However, if we look at the invaluable advice dispensed by the UK's best personal trainers, there are a lot of commonalities that keeping cropping up. One of which is being incredibly client-focused at all times, they're paying for your time so it's important they get what they want. Another is simply sticking to what you're good at, playing to your strengths, rather than trying to please everyone as a jack-of-all-trades. One of the actually most important bits of advice handed down by the fitness elite, that is sadly overlooked, is that you should never stop learning and developing.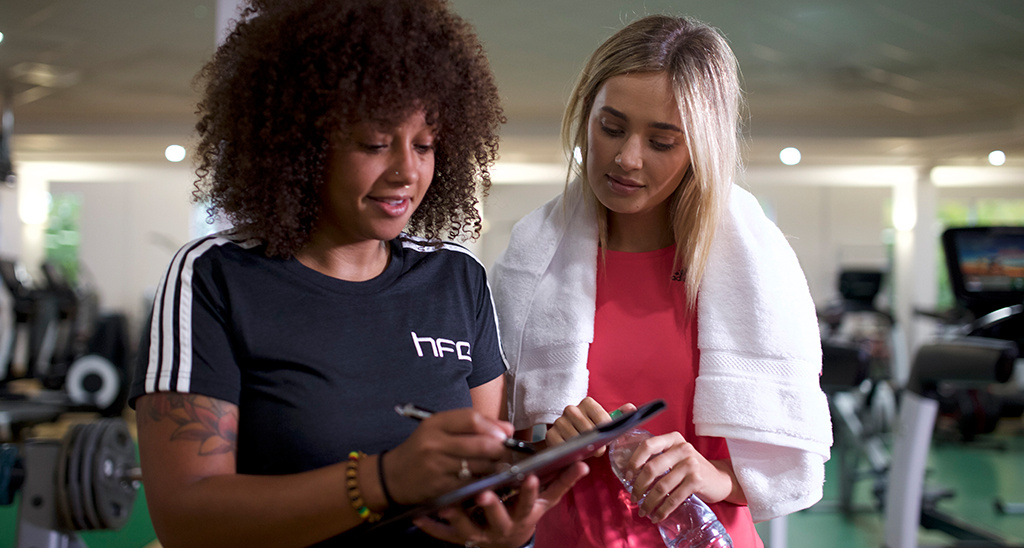 Yes, you've completed a personal training course, whether face-to-face or online, perhaps even undertaken some CPD but no personal trainer is ever the finished article. There are many, many resources at a PT's fingertips if you're looking to expand your knowledge, stay abreast of current trends or develop new skills and it doesn't get more trustworthy or accessible than a good book. So with all that being said, let's take a look at what's made our list of the best books for a personal trainer.
A very quick note to make is that not every book is inherently fitness related but what ties each of them together is that they all have the potential to enhance a personal trainer's career prospects, client base, knowledge and much more.
The Back Mechanic
Professor Stuart McGill is arguably the world's foremost authority on the spine and back pain. He has decades of experience, he's worked with everyone from governments to elite athletes and he's produced over 240 scientific papers. His credentials really are unmatched in many respects.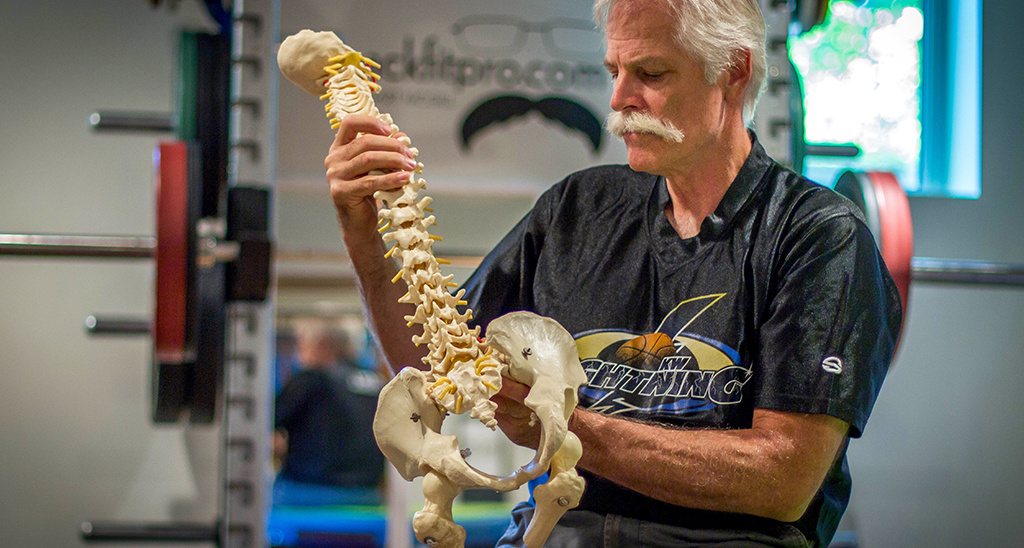 What The Back Mechanic challenges the reader to do is find the specific cause of a client's back pain and offer guidance on how to address it and ultimately overcome it. It's perhaps not always the most popular opinion, but Professor McGill is of the firm belief that all back pain has a cause and labelling something has 'non-specific' isn't giving your clients the best level of service, it can also perhaps be incredibly detrimental to their wellbeing.
This book is a fantastic read for personal trainers, particularly if you're working with clients and other methods of treatment and rehabilitation just haven't worked for them.
If you're keen to learn more about Professor McGill, his methods and also the things that truly drive him, it's highly recommended that you read his Industry Influencers interview.
Anatomy Trains: Myofascial Meridians for Manual and Movement Therapists
Fascia is notoriously hard to study but thankfully there are a lot of great resources available for those looking to elevate their knowledge. One seminal text is the third edition of Anatomy Trains. Author (or rather cartographer as he is billed on his website) Tom Myers is a renowned teacher who's work has previously been described as pioneering and game-changing.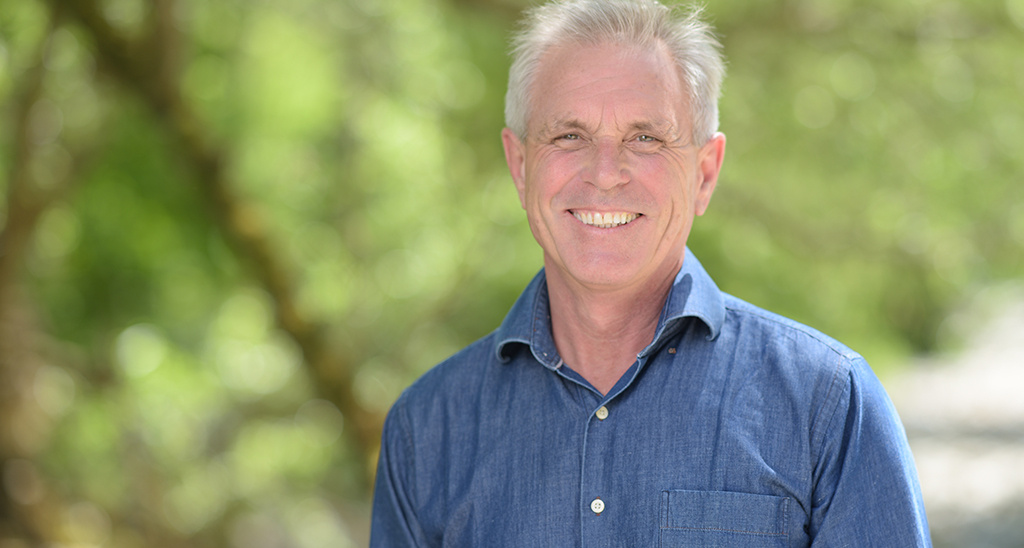 In this book, he explores just why fascia is so important and how it then relates to the body when it moves. Everything is explained in a clear and accessible style with full-colour diagrams and photographs, so it's very much worth the time investment for a PT.
You'll also find a couple of articles on the HFE Blog which explore fascia, including a guide to foam rolling and a comprehensive look at myofascial release.
Start With Why: How Great Leaders Inspire Everyone To Take Action
What do American Airlines, Apple, the Wright Brothers and Martin Luther King Jr all have in common? On the face of things very little but what bestselling author Simon Sinek posits is that they all started with 'why'. In the book, he outlines that in business (and you can, of course, include the fitness industry), it doesn't matter what you do, it matters why you do it.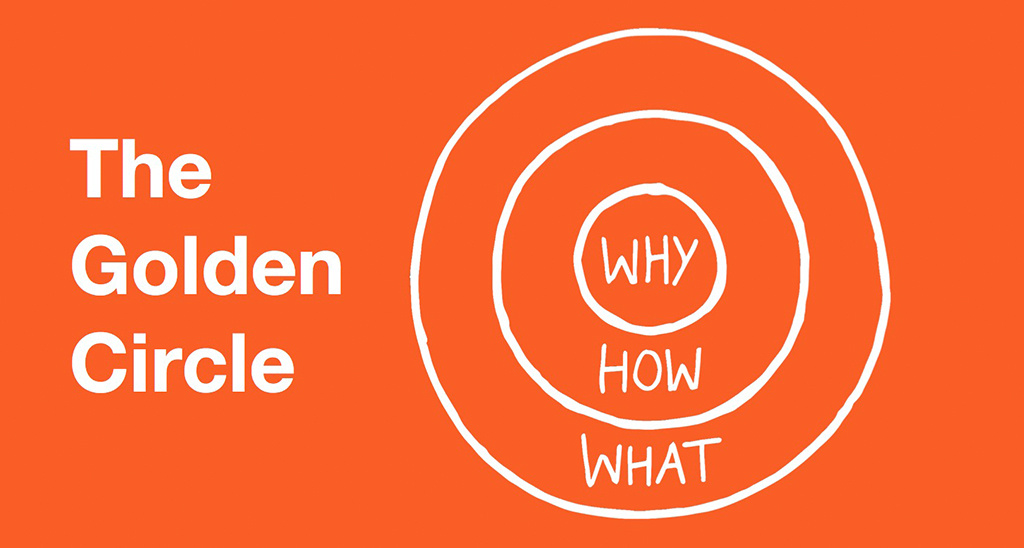 Using many notable examples from famous businesses and historical figures, Simon carefully explains how you can discover your own why and then use that to inspire others. This is a must-read for personal trainers looking to elevate themselves above the competition and prove to clients they are the best in every aspect.
What the Foot? A Game-Changing Philosophy in Human Movement to Eliminate Pain and Maximise Human Potential
There have been those who have described this book as thought-provoking and even radical. Gary Ward is an educator, author and speaker who has devoted considerable time and effort to map out what happens to the human body during the gait cycle. His book, What the Foot? is the first step as it were to understanding his processes which turn many anatomical perspectives on their head.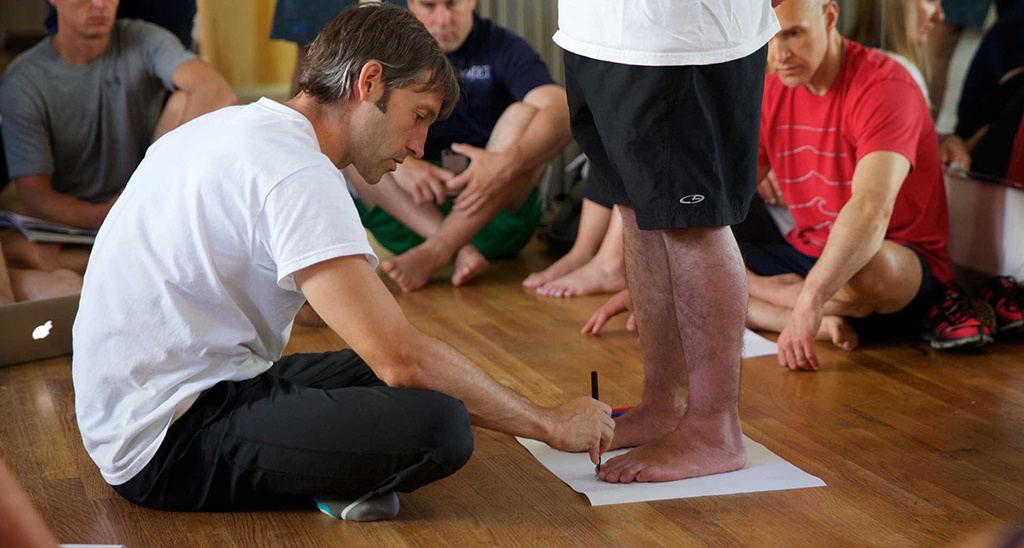 Gary is of the firm belief that motion is actually always present in the body and the idea of perfect, neutral alignment just isn't possible for most people. This is fantastic for personal trainers looking for an alternative viewpoint to pronation and movement.
ACSM's Guidelines to Exercise Testing and Prescription
The American College of Sports Medicine or ASCM is often considered the go-to for scientifically-backed educational resources. Guidelines for Exercise Testing and Prescription is their flagship title and with its tenth edition comes the most comprehensive version to date.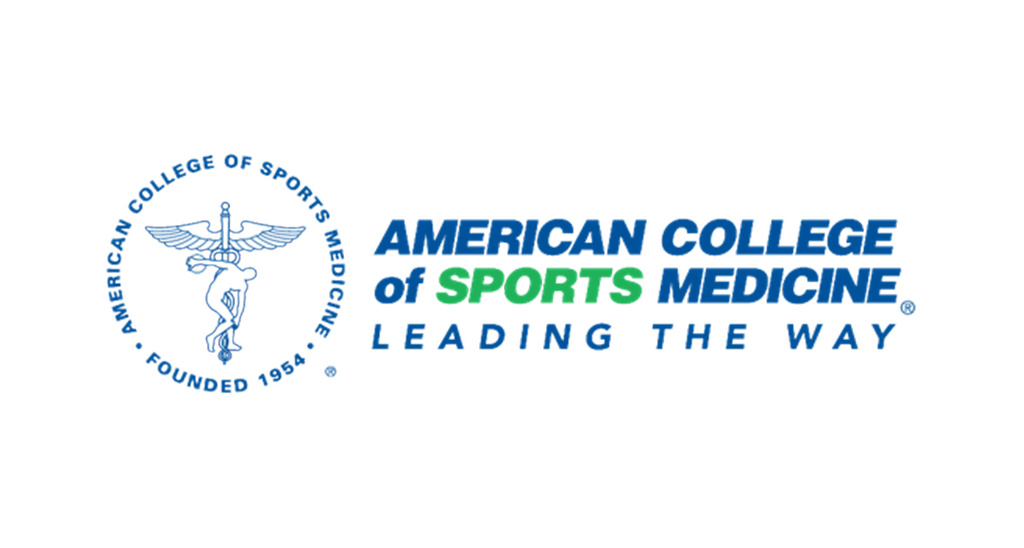 Brand new for this version are some exciting additions including new pre-exercise health screening recommendations as well as expanded information about HIIT, fitness testing and the principles of health behaviour change. It's hard to describe this book anything other than an essential resource for PTs.
Black Box Thinking: Marginal Gains and the Secrets of High Performance
Marginal gains is the idea that if you make many small and incremental improvements their benefit is actually compounded when they're added together. It's an approach used by some of the world's most successful business, sports teams and individuals including Team Sky, James Dyson, Google and in his own words, it's how David Beckham was able to master free-kick taking.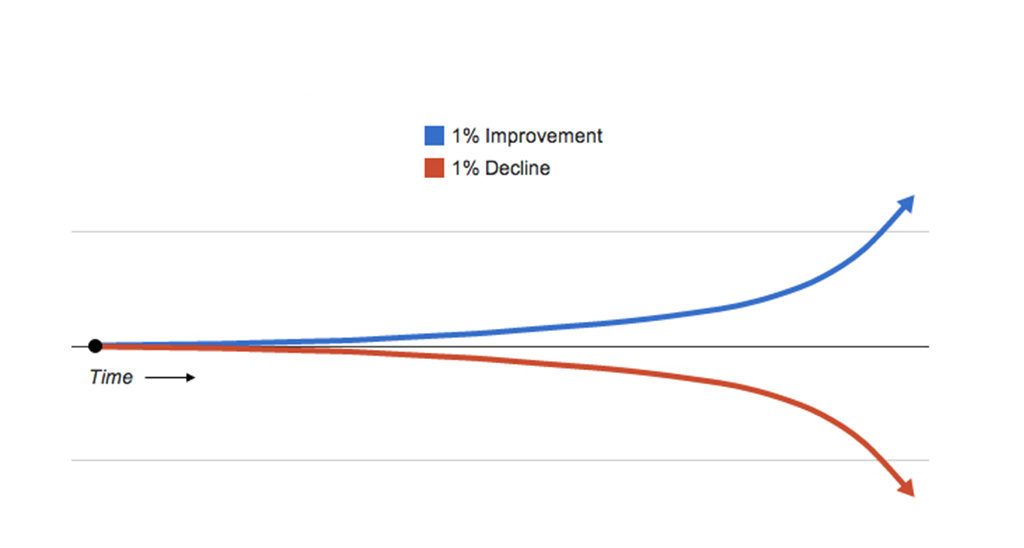 Matthew Syed's book isn't solely focused on how to cultivate success, he explores about tragedies in aviation spurred great minds on to test a new idea, reevaluate approaches and eventually save lives. That really is what the book is about at its core; failure and how we can all view it not as a demoralising setback but as an opportunity to improve.
At the end of the day, there are potentially hundreds of titles you might class as the best books for personal trainers, the above is just a small selection that should prove helpful with your personal and professional development. If you've found this article but you've trained in a different discipline, we've also produced lists of the essential reading for a Pilates instructor and the best books for yoga teachers.