When it comes to the health and fitness industry as a whole, the amount of reference and support material out there can at times be overwhelming. This is especially true for personal trainers, a role that continues to grow, evolve and become more and more of a popular career choice. According to the recent Working in Fitness survey, 25% of respondents are Level 3 Personal Trainers as their main occupation and with average salaries continuing to rise, coupled with the opportunities to become self-employed and run your own business, it's never been a more viable avenue for those looking to turn an interest into a career.
With that in mind, we've compiled a list of the top five books for Personal Trainers. Coupled with of our student manuals, mock tests and other resources, these books are the perfect compliment for anyone starting out at Level 3, looking to enhance their knowledge, or brush up on core concepts.
Functional Training for Sports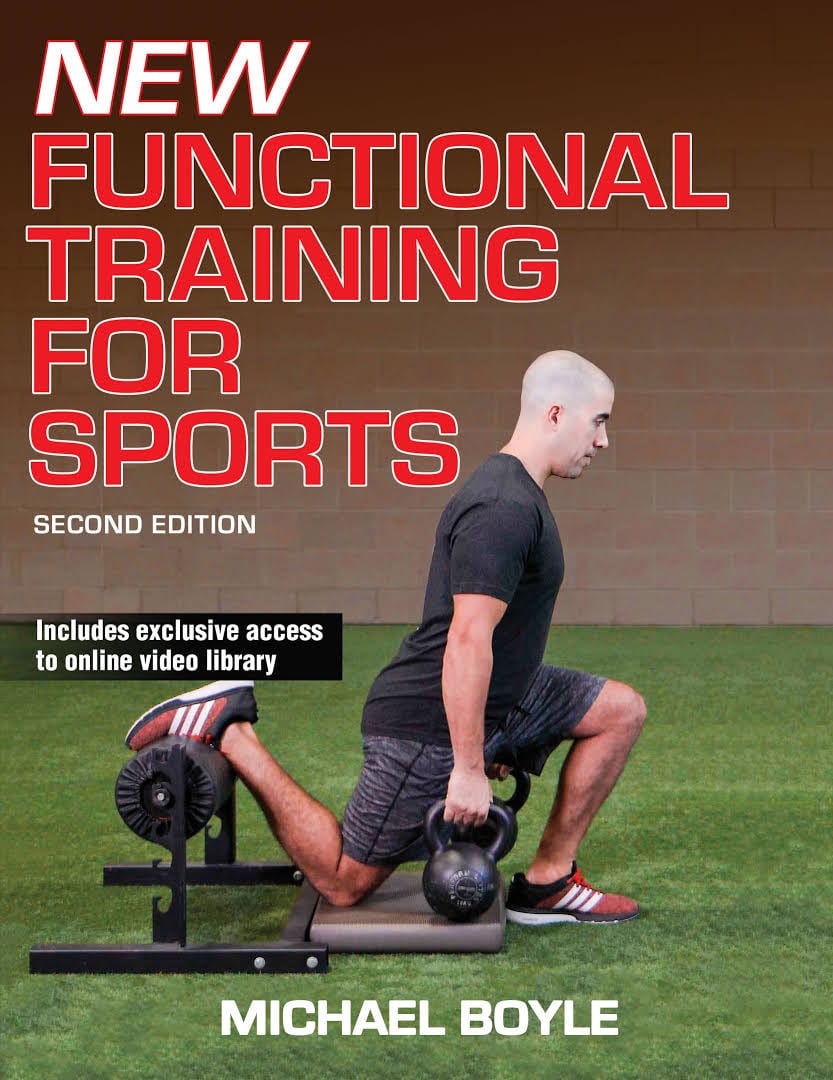 Michael Boyle is a leading expert in strength and conditioning, performance enhancement, and general fitness. His 2003 book, Functional Training for Sports: Superior Conditioning for Today's Athlete, covers an array of training approaches pertaining to athletic development with specific focuses on the most effective forms of training. It also deals with designing a workout program, warm-ups, injury prevention, and performance enhancement.
ACSM's Guidelines to Exercise Testing and Prescription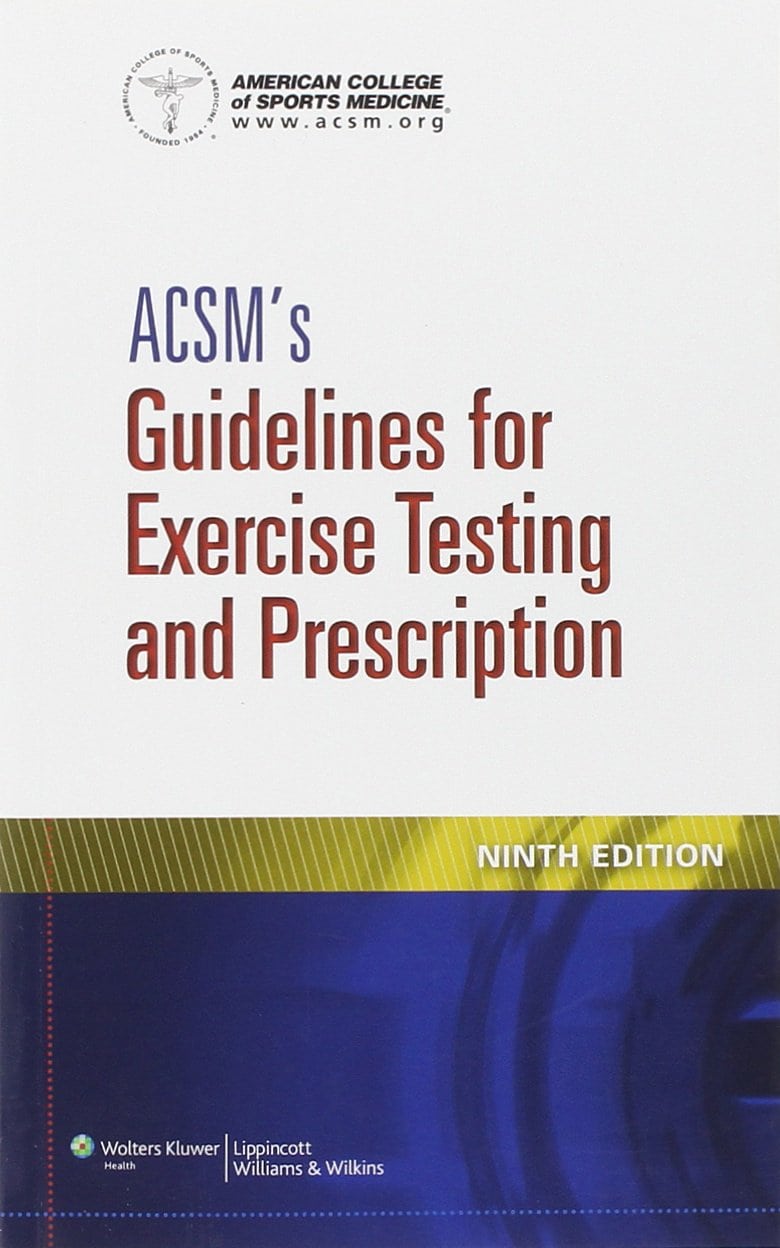 Designed for both professionals and students alike, Guidelines for Exercise… is the flagship title from the American College of Sports Medicine. This ninth edition, originally published in 2013, focuses on evidence-based recommendations reflecting the latest clinical information and research. With succinct summaries throughout, the book covers general principles of exercise prescription, behavioural theories, and even special populations.
Anatomy Trains: Myofasical Meridians for Manual and Movement Therapists
The fully updated third edition of Thomas W. Myers' book is ideal reading for personal trainers, especially those keen to expand their knowledge on the importance of fascia, as it relates to the body and movement. Despite the heady title everything is presented in a clear and accessible style. The Anatomy Trains theory is effectively taught via full-colour diagrams and photographs, with an excellent video component available on the book's website.
The Back Mechanic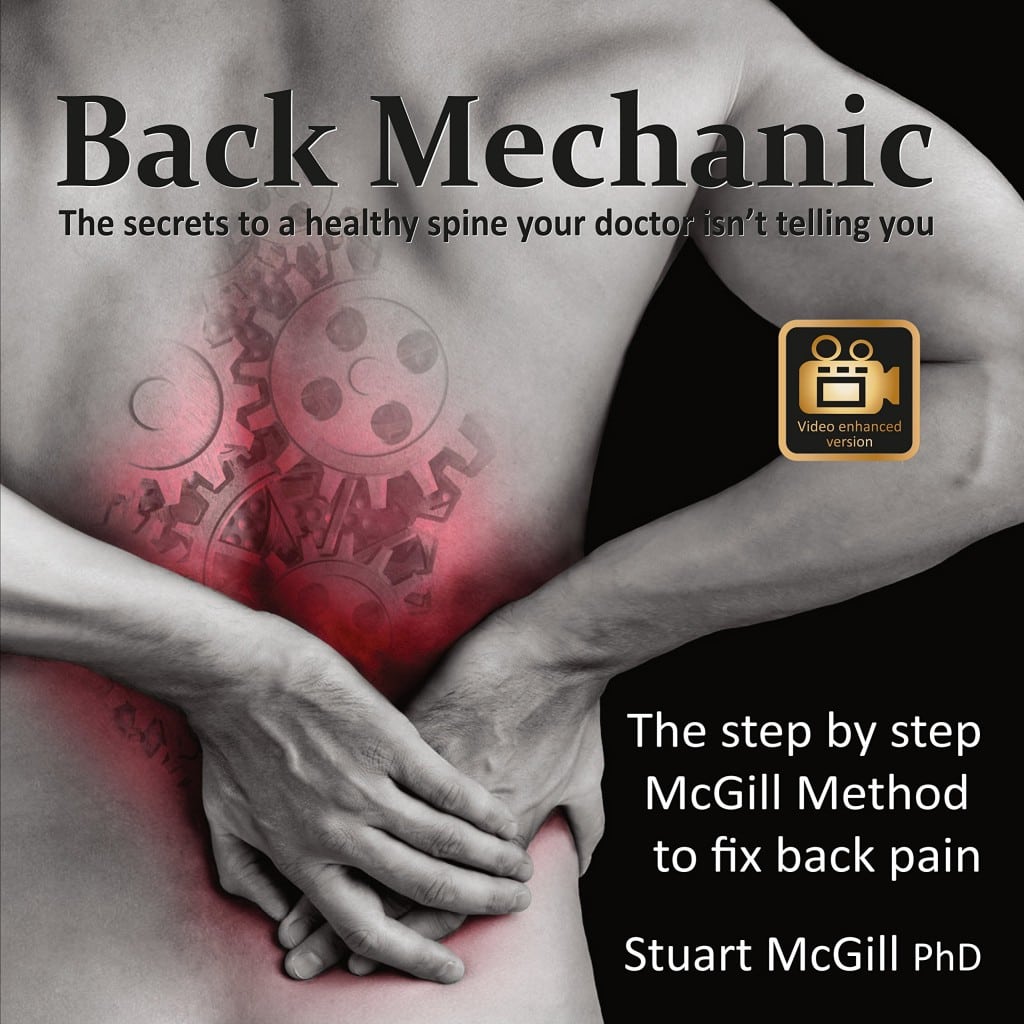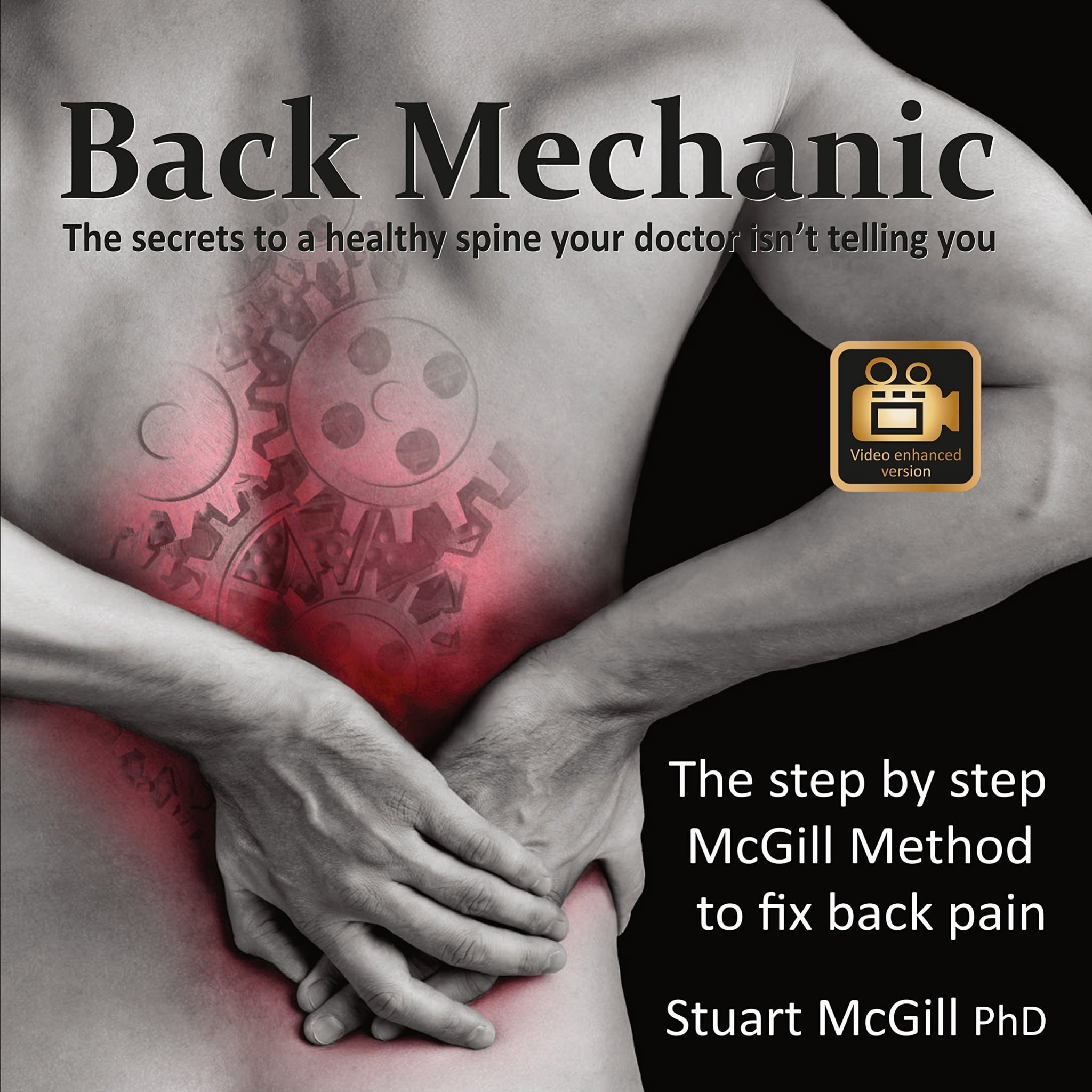 Professor Stuart McGill is arguably the world's foremost authority on the spine and back pain. He's of the firm belief that all back pain has a cause and this book tasks the reader with identifying the specific cause and offers them guidance on how to address it.
This is a great resource for clients and trainers alike, specifically if other methods of treatment and rehabilitation haven't worked.
The Complete Guide to Sports Nutrition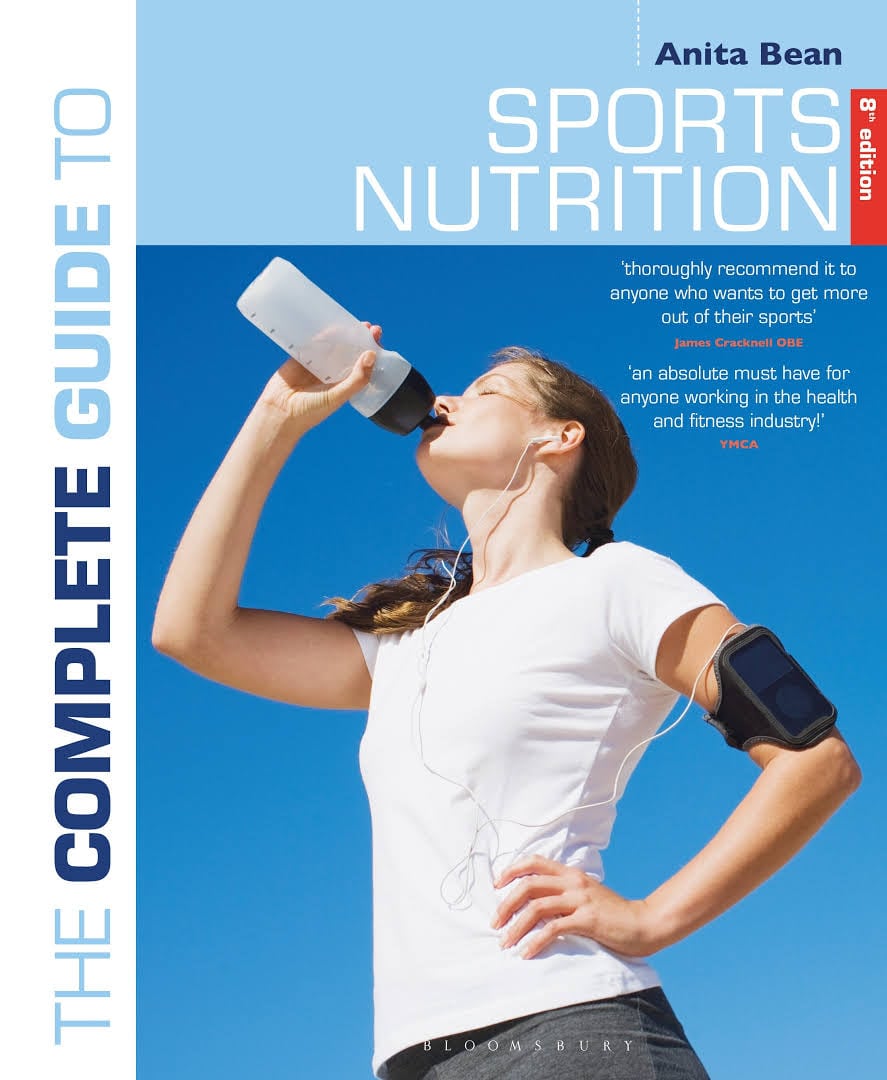 The seventh edition of Anita Bean's seminal guide covers a wide range of topics including: maximising endurance strength and performance; how to calculate calorie, carbohydrate and protein requirements; specific advice for women, children and vegetarians; and eating plans for those preparing for competition, looking to gain muscle, or cut body fat.
Now we'd to hear from you. How many of our top five have you read, and are there any influential books we've missed out? Get in touch via Facebook and Twitter.